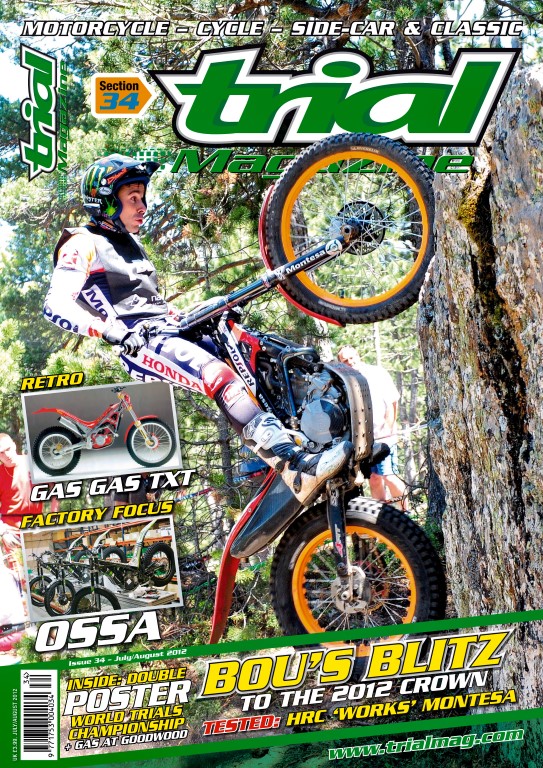 Yes we all have the 'Need to Read' in the current Covid 19 lockdown.
 5 Minutes: Ross Danby
Tested: 'Works' Montesa
International: World Championship
Ladies: World Championship
Competition: British Championship
Celebration: 25 Years Beta UK
Factory Focus: Ossa
Retro: Second-Hand – Gas Gas TXT 1994 – 2003
Arena: Gas at Goodwood
Youth: Jack Price – Jack Peace – British Championship – Mintex
Off-Road Archive: Laggan Lochs
Go along to the black drop-down toolbar on www.trialmaguk.com
Click on 'Back Issues' and the toolbar will drop down. Select which country zone you are and order, it's easy to pay with Paypal.
Find out what we have in stock by visiting: www.trialmaguk.com