FEATURED ARTICLE – YOUTH – JACK THE LAD  
Sometimes it's the quiet ones who catch your eye in life; no noise or drama, just a case of keeping their head down and working hard. It's a formula which in the past has produced some great off-road riders – a certain Graham Jarvis springs to mind, we think you will agree. It also brings a certain Jack Dance to mind. A calm head on strong shoulders at a very young age, over the last couple of years his name has been appearing at the top of the results sheets at many events as he comes through the various youth championship classes. Despite his reserved nature he is always happy to share the joke; there's much more to 'Jack the Lad', as you are about to find out.
Article: Trials Media with Jack Dance
Pictures: Trials Media and Heath Brindley
Read the full article in Trial Magazine Issue No: 81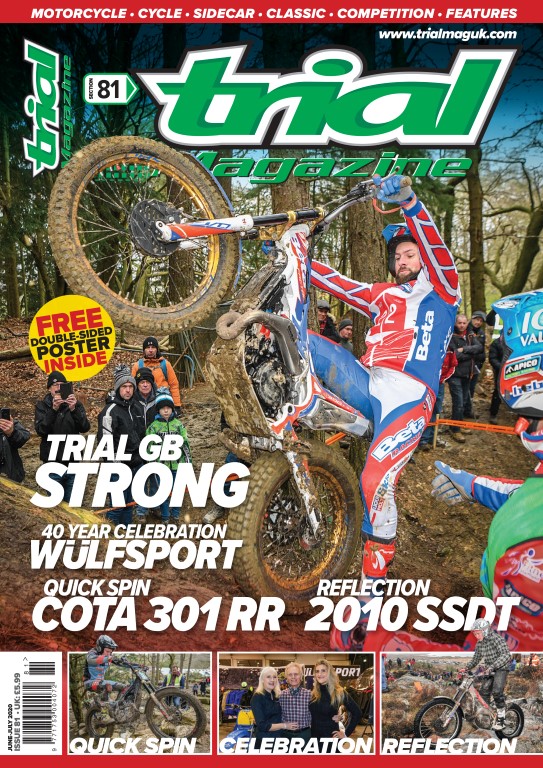 TRIAL MAGAZINE ISSUE 81 – Its Trials #100% – Have a quick look, click on the link here: http://bit.ly/Trial-Magazine-81
Make sure you don't miss out and get yourself a subscription or re-subscribe by contacting us direct: Mail: england@trialmag.com or telephone: 01663 744766 – 01663 749163 Please contact us by e/mail with your details or if we cannot get to the phone leave a message with your contact details.
Or go on-line for all Subscriptions and Costs, please view: www.trialmaguk.com
 We are following and respecting the government guidelines and are still able to post out orders, these will go out on Mondays and Fridays. If you have any questions over the Trial Magazine or Classic Trial Magazine orders for Subscriptions, Back Copies, Binders or other products we sell then please e/mail us at: england@trialmag.com
Trial Magazine – Have You Subscribed Yet?
Order the current issue of Trial Magazine: www.trialmaguk.com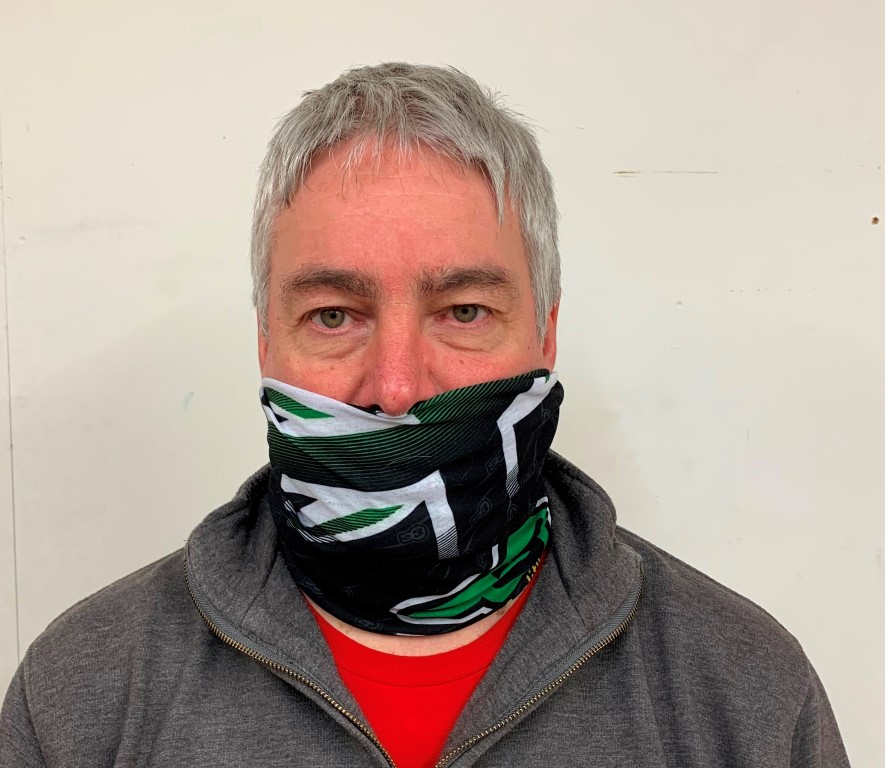 We are waiting to send you out this 'Free' S3 Products Neck Warmer with all new subscriptions to Trial Magazine – Whilst stocks last.
It's a cloth double sided neck warmer to cater for both the Trial and Classic Trial rider. New Subscription offers: www.trialmaguk.com
Are you looking for a trials rider present? Look no further!
If you value your collection and want to keep it together and protect it we also have the solid Back 'Binders' in stock, magazines not included, that should keep you busy – #enjoy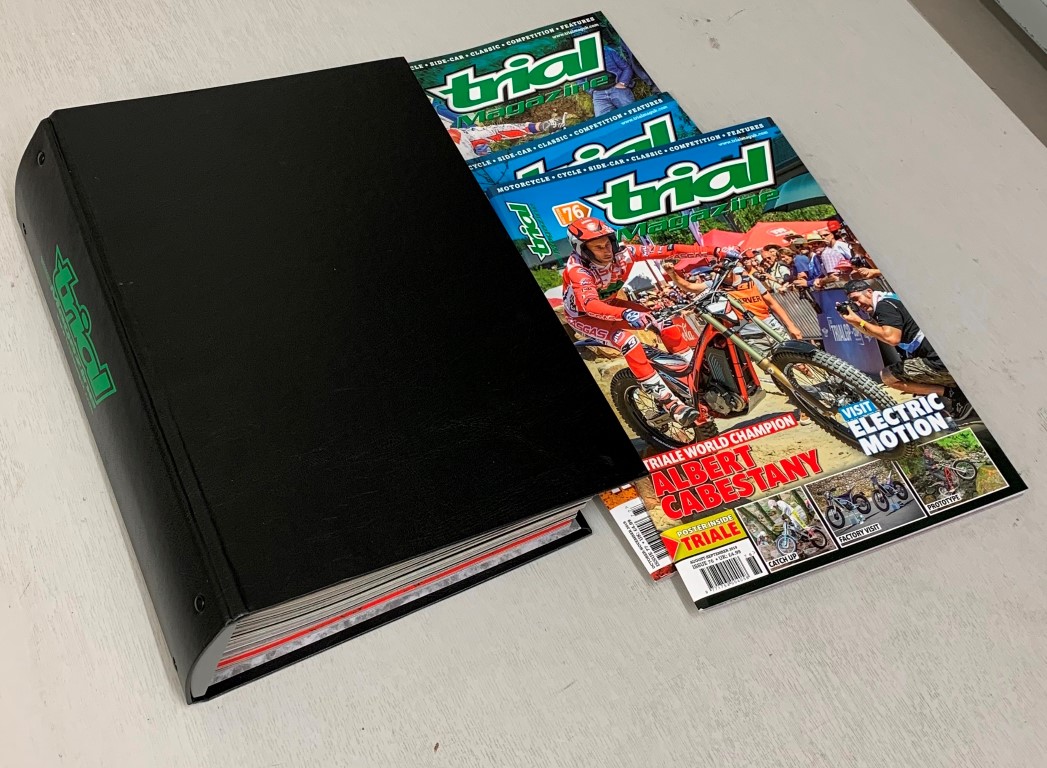 Order your 'Binders' at: www.trialmaguk.com