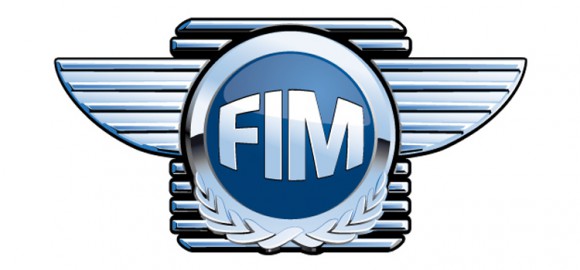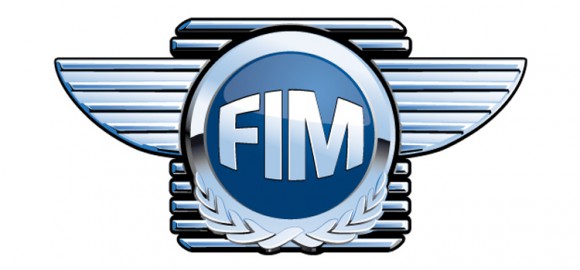 For the FIM, riders' safety is paramount. Protective devices have been a major focus of its work in recent years, with valuable input from the FIM Technical and Medical Commissions.
2019 will be a landmark year for improving trial riders' safety. Since 2016, riders have been strongly encouraged to wear back and chest protection. From 2019, back protectors will be mandatory for all classes in both Trial and X-Trial. Use of chest protectors remains encouraged and may become mandatory in the near future.
In order to prepare the riders for the new rule, a "Safety camp" will be organised in connection with one World Championship round. Riders will be able to test available back and chest protectors, thanks to the participation of protective device manufacturers. More than 10 manufacturers have already been contacted with a view to future cooperation.
The ultimate aim is to draw up a list of product manufacturers and device models that are certified according to international standards and among which men and women riders will be able to choose.
Another important measure is the creation of a "Trial Sections and Safety Working Group", bringing together experts from the FIM Trial, Technical and Medical Commissions, manufacturers and riders' representatives.