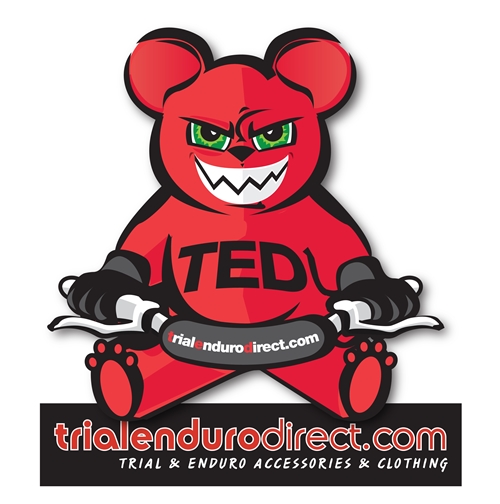 We have today launched an all new 're-vamp' of our existing shopping website www.trialendurodirect.com
The new site should be quicker and easier to use to find what you're looking for. In todays retail world alot of people like to shop online whether to actually shop 24 hours a day or simply to browse and see what we can supply.
We now also offer an 'in-house' fitting service for those that have little time or expertise.
If you would prefer to speak to a 'real-person' to discuss/place your order then simply please phone us on 01298 766813, however orders placed by telephone will not qualify for the free UK shipping for orders over £100.00
We intend only to sell the market leading brands, some of which support our successful Team JST GGUK Trials Team including MOTS, S3 and STYLMARTIN (offroad) which we are the sole UK importers for.
Our vast experience of the sport of Trials reflects on the quality products we have to offer.
We are the countries and possibly the worlds biggest GAS GAS Parts supplier but unfortunately do not have 'geniune' GG parts online.
We stock GG parts going back to the air-cooled trials bikes back in 1988 to current day models. For GG Parts please contact us by conventional methods either by phoning 01298 766813 or email info@gasgasuk.com
Again we can now fit these parts for you in our GGHQ workshop .
Site is now live, enjoy!