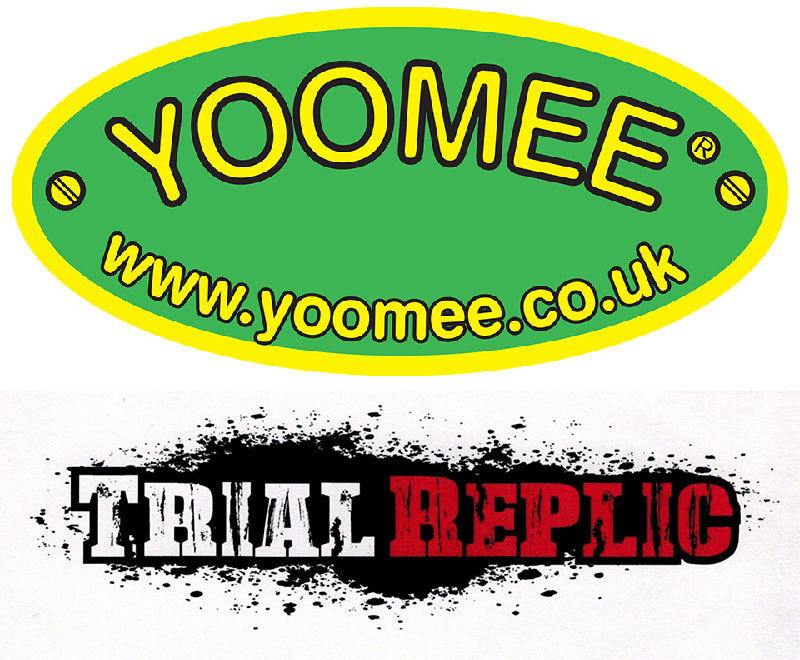 Yoomee is now the exclusive UK retailer for the excellent Trialreplic motorcycle 1/6th scale trials motorcycle collection.
At present they produce scale models of the Honda TRL, RTL 305 and 306, Montesa 247 and Ulf Karlson and of course the Ossa MAR … with more models to come.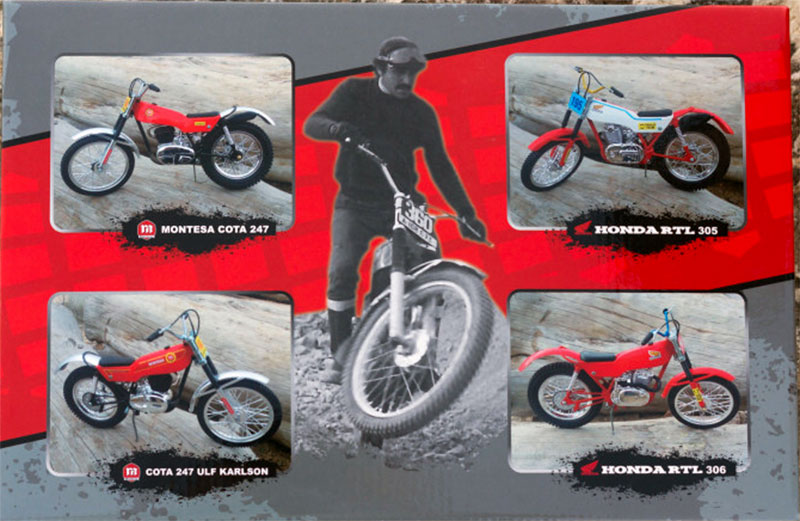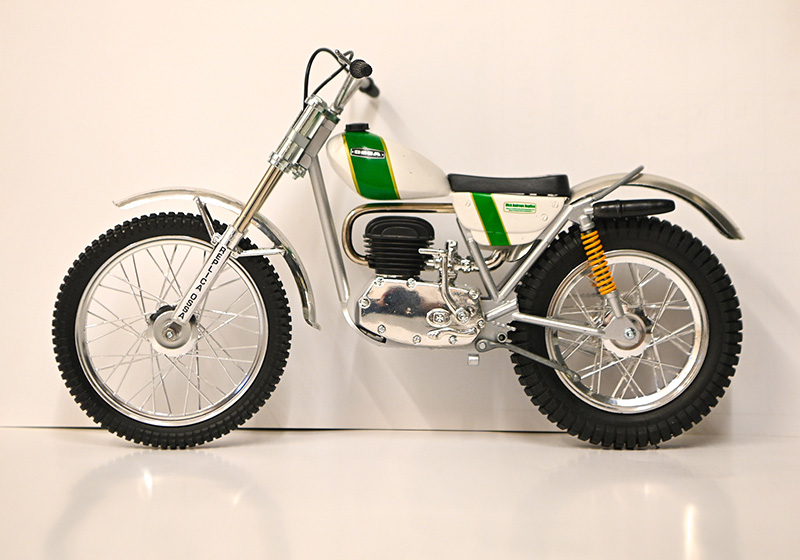 TrialReplic is a family business that was created out of a passion for our wonderful sport of motorcycle trials. The company is dedicated to the meticulous manufacture of 1:6 scale replicas of motorcycle trials models, using both metal and plastic materials in their production.
At the moment the model range includes Honda, Montesa and Ossa, with more models lined up for the future. Sold as display models for the collector, they make the perfect gift for the motorcycle trials enthusiast.
Start collecting these exciting models or call: 01663 749163 for more information.
Please note that Yoomee will only supply in the United Kingdom, where they are the sole UK importer of all Trialreplic products.
⃰ All models include Free postage and as an introductory offer for Christmas all orders will receive a free Classic Trial Magazine S3 Parts Neck Warmer ⃰
Visit the Yoomee Trialreplic page HERE