International Dirt Bike Show, 29th October to 1st November 2015, Stoneleigh Park, Warwickshire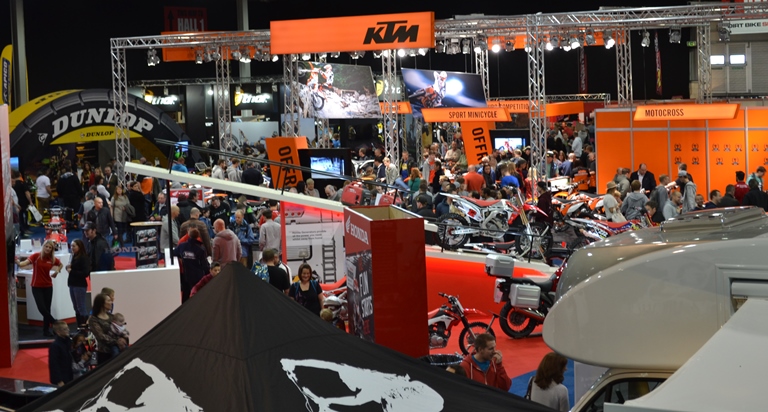 The 2015 edition of the International Dirt Bike Show, kicks off on Thursday 29th October 2015 with the heavyweights of the industry from the worlds of trials, motocross and enduro all signed up and ready to show off their latest production and factory machines.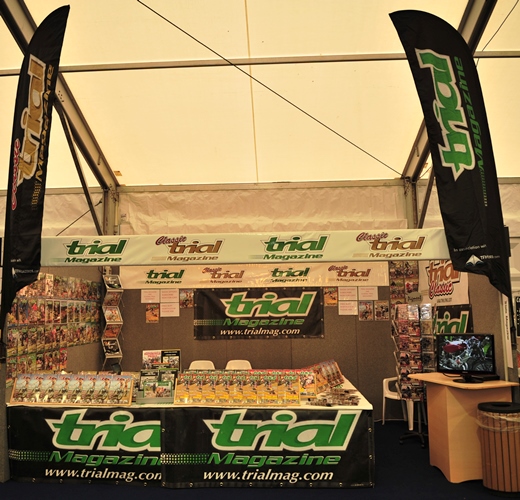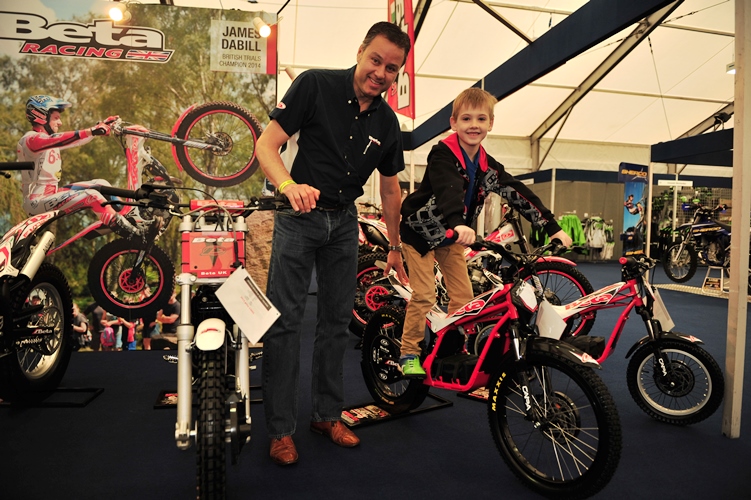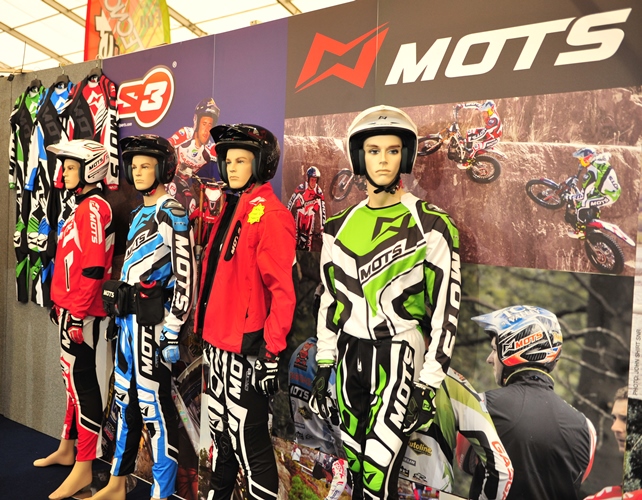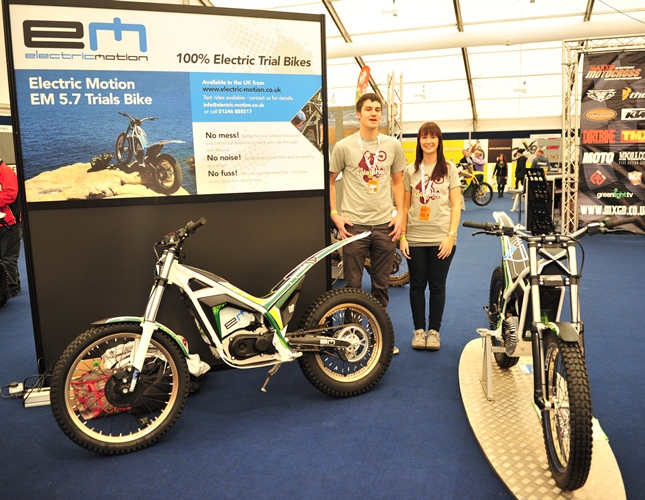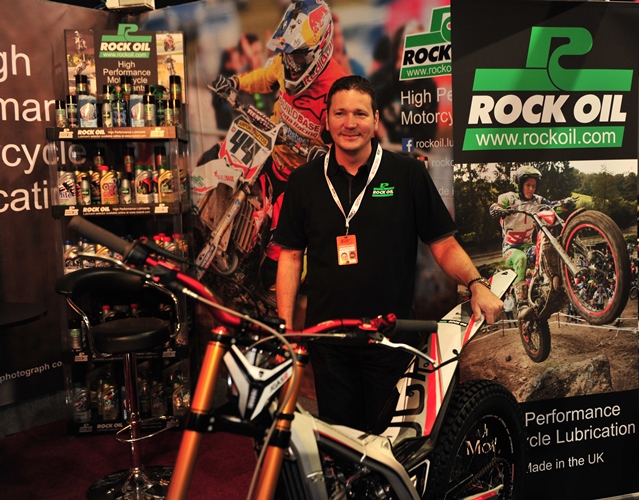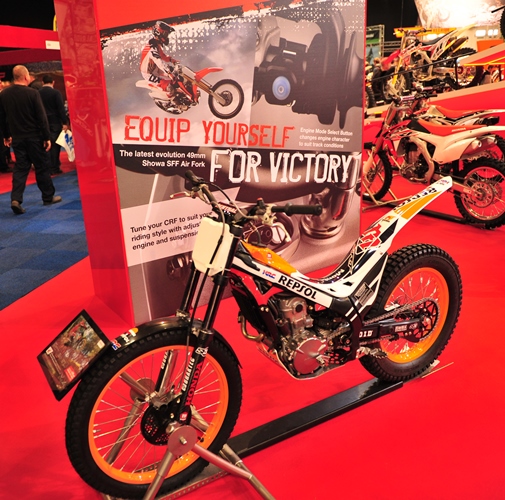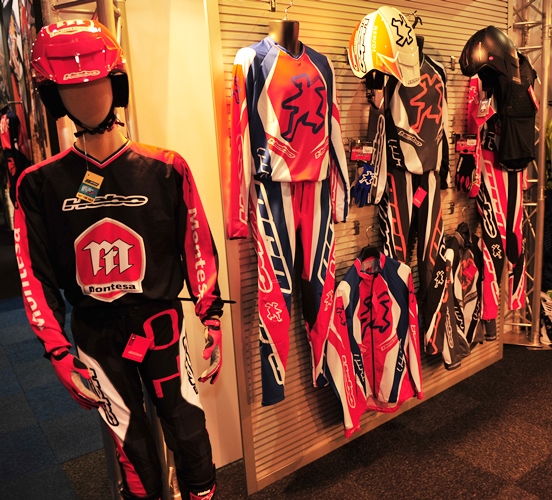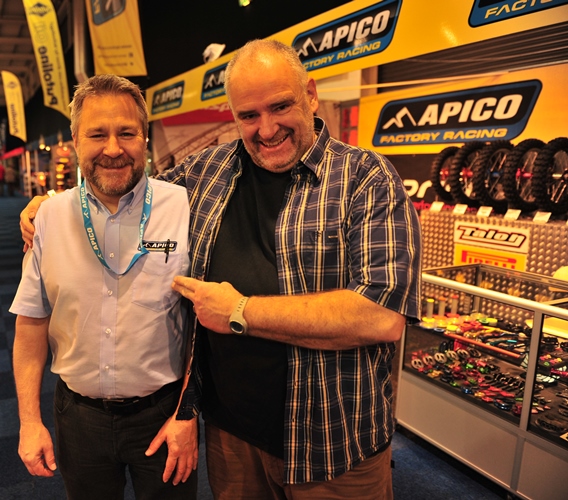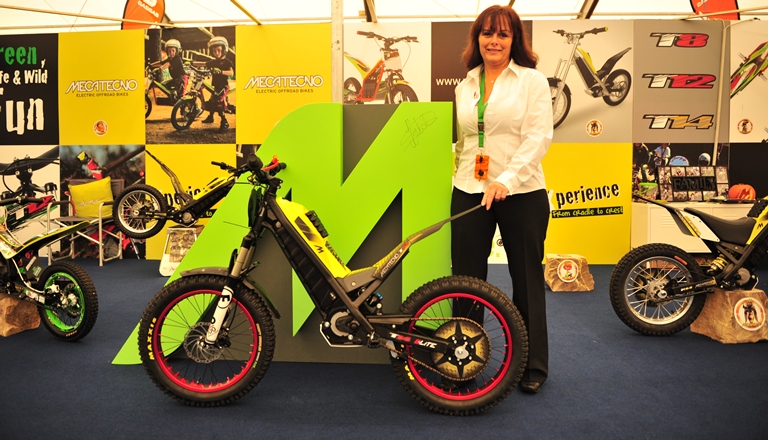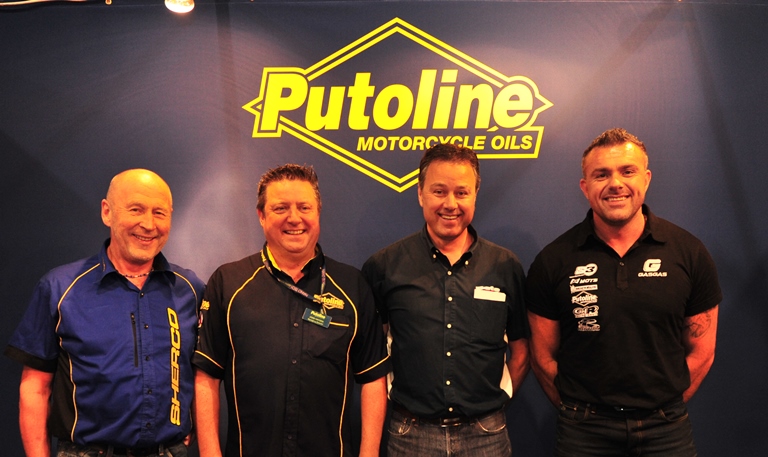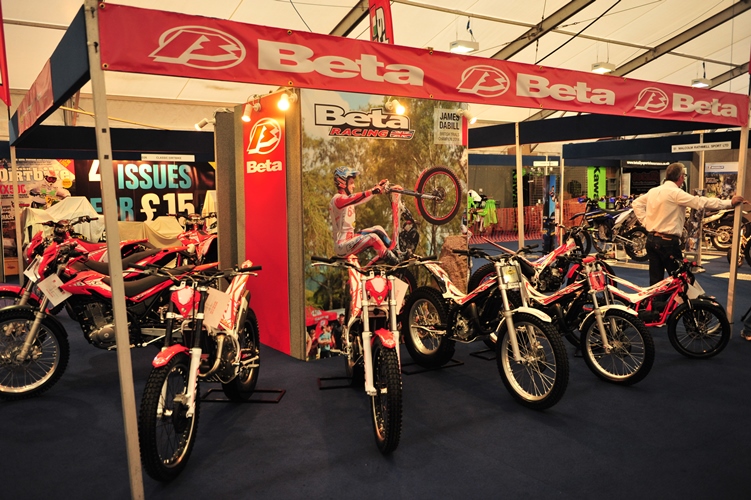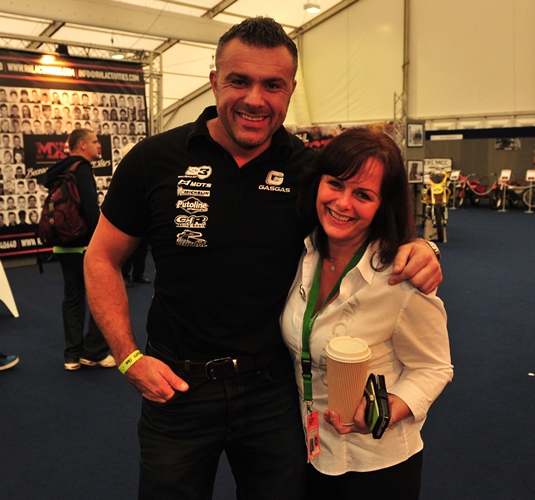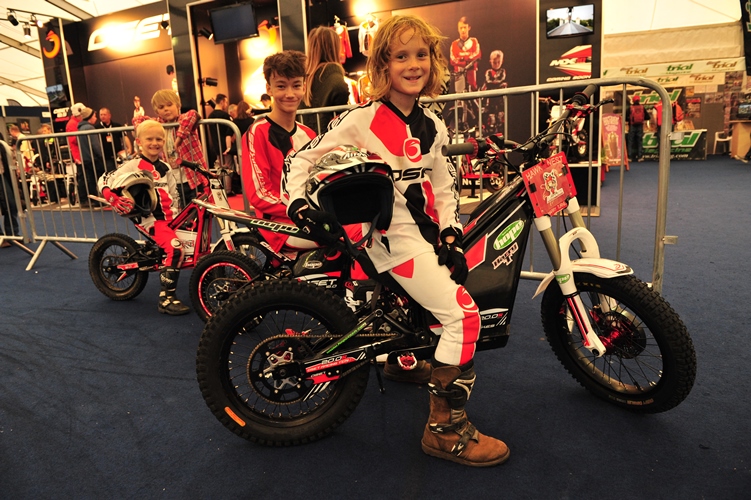 Beta and Sherco have both stepped up this year and will place the trials side of the industry stage centre in the main exhibition hall alongside the giant KTM, Honda, Yamaha, Kawasaki and Suzuki. Meanwhile in hall three, the electric side of the business will be represented by Mecatecno and Electric Motion and, elsewhere in the same hall, Dougie Lampkin will give the new Vertigo its UK show debut. Of course, Dougie has been instrumental in the development of the machine and his team-mate James Dabill will demonstrate its agility and capabilities in daily Arena Trials.
The Dirt Bike Show is considered by many to be the upmarket shop-window for the UK off-road industry and the organiser is continuing the popular format of separating display-only areas from the retail areas, thereby providing clearly defined zones for visitors to navigate their way around the Stoneleigh Park halls.
Tickets for the Dirt Bike Show are now on sale and a substantial saving can be made by buying in advance, particularly for Discount Thursday. Advance adult ticket holders, aged 16 and over, will only pay £8 for entry on the Show's opening day, which represents a massive 50 per cent discount. Travel with your family and friends and there are even more ways to save a quid or two with family and group tickets. There is no booking fee and parking at the venue is absolutely free.
Visit www.dirtbikeshow.co.uk for more information.
Images from the 2014 Show