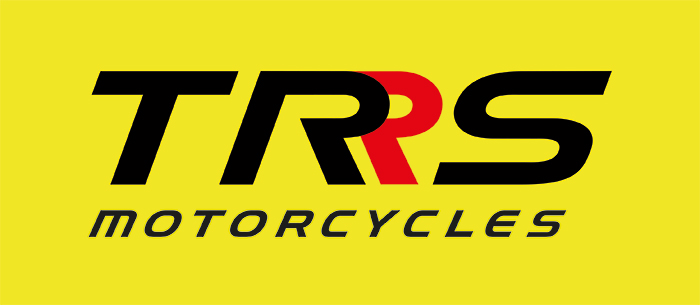 Dear Friends,
We inform you from TRS that Friday this week, on the Racing structure of TRS at the paddock of the WTC in Camprodón, at 17 h, we will show officially the new TRS Gold Edition.
Same day, we will send an official press kit to all of you including all technical specs and studio pictures.
Concerning this new TRS Limited Edition model, we inform that 150 units will be produced, 100 in June and 50 in July, all numbered in order to show we speak about a real limited edition model with a price in the market that will correspond to the high performance parts used.
To all of those that will have the chance to come to our truck, we will invite you to take something and share some time with us.
Our best regards, TRS