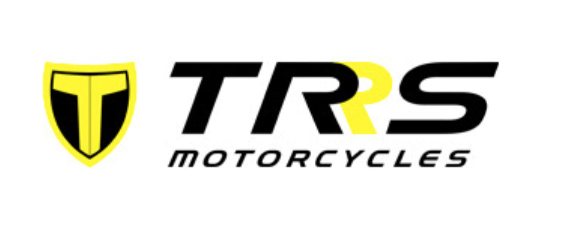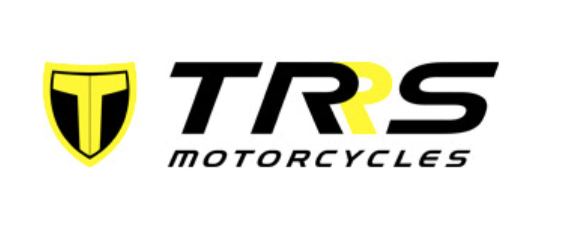 TRS Motorcycles announces an agreement with TOBY MARTYN for the next two seasons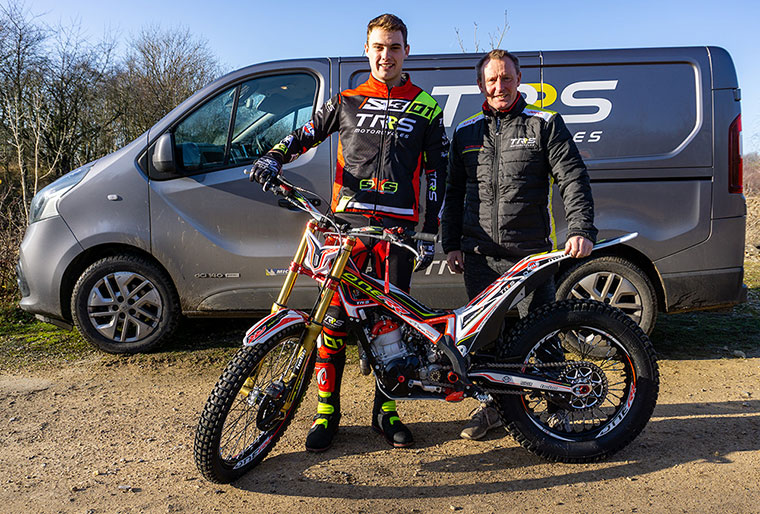 TOBY, one of the most prominent English riders, will be part of the TRS racing structure led by JORDI TARRES, for the world championship in TR2, where he will team up with ADAM RAGA, and for the British in the highest category, with the direct support of STEVE SAUNDERS.
With this agreement, and with a consolidated list of Riders in the Spanish Championship, TRS Motorcycles confirms its commitment to also strengthen its structures in other countries, in this case in England, customer No. 1 of the brand.
Along these philosophy, TRS reports that will soon announce new agreements with influence in different countries. The brand has also confirmed that all of them add to its current sports structure, consolidated and stable since 2016, formed by Adam Raga at the head, the CET Pilots and their Norwegian, Belgian, Dutch, Italian and French teams.