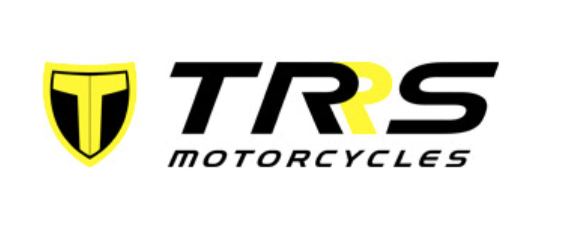 # COVID – 19
TRS MOTORCYCLES, announces that the Company will keep its activity in terms of production and parts service, in order to deliver worldwide, all the orders placed by Distributors and Customers within the month of March, as well for next coming months.
Proper measures have been taken at the facilities, to guarantee the safety of workers in order to make this announcement possible.
The Company informs as well, that all visits to the facilities are forbidden except those from transport companies to deliver parts either to pick up bikes.
Sincerely,
TRS Motorcycles, S.L.