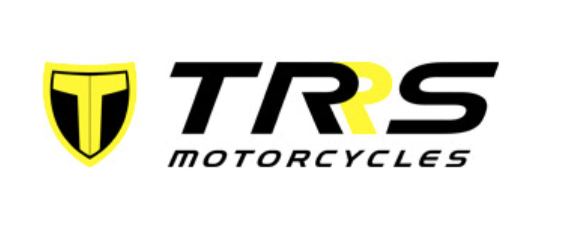 ADAM RAGA, THIRD IN THE START OF THE NATIONAL TRIAL AFTER A TRIPLE DRAW
Positive start to the season for the TRS riders, who have added a total of five podiums and two victories in Arteixo, Galicia.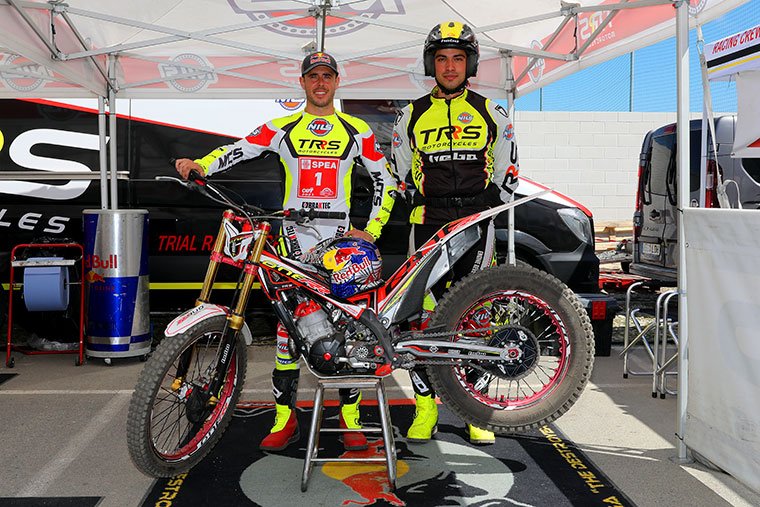 The Spanish Trial Championship 2021 has started in the Galician town of Arteixo under an impeccable organization, but with modifications in the regulations that have altered the order of the race, proving to be inefficient and causing the general discontent of all the pilots.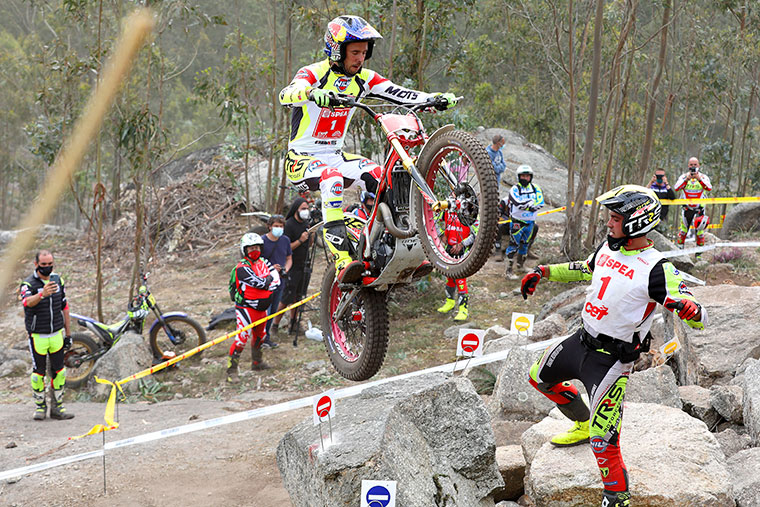 Regardless of this point, Adam Raga showed that he arrives in top form at the beginning of the season, riding efficiently and very comfortable on the TRRS One RR 300 2021. In the first pass through the zones he marked the second he set a race record with just three points. Already in the second lap, with more awareness that the race strategy was more in saving time than in passing the zones, he added three failures, some of them voluntary. With this, the final result, adding the bonuses, was zero points.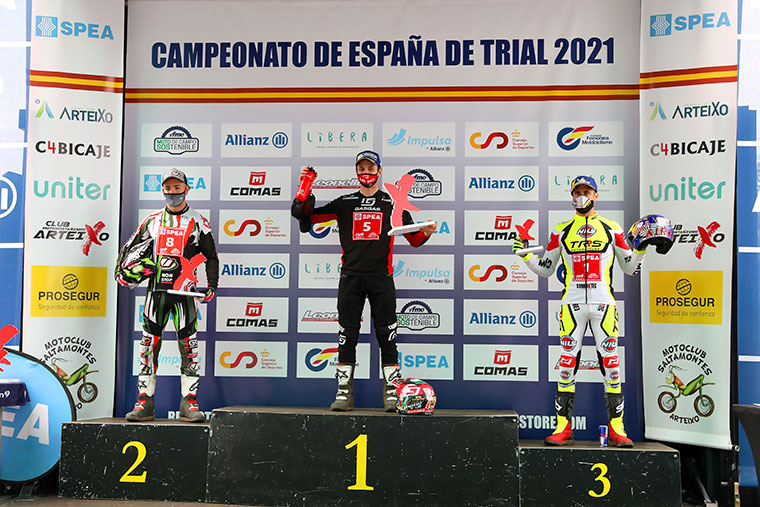 In TR2 a great victory for Eric Miquel, followed by Sam Obradó, both TRRS drivers. We also celebrated a double podium in TR4: victory for Hector Gairin and second step for Joan Ricart.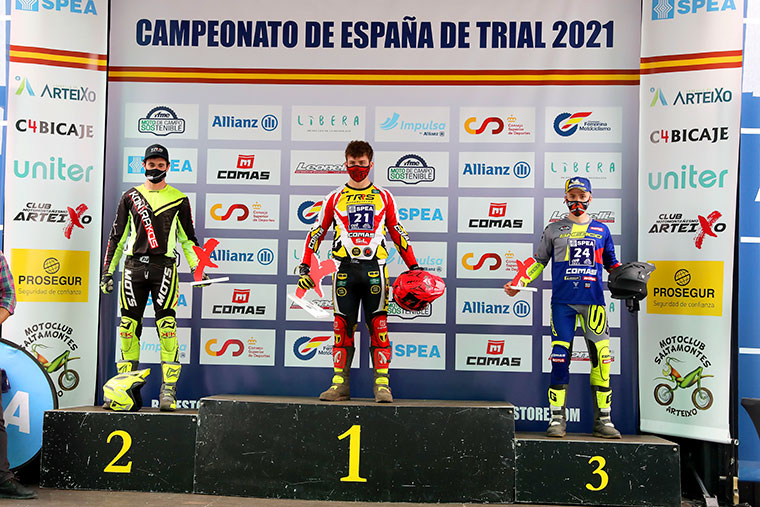 Now comes a new stop until June 26 and 27, where the pilots are summoned in the Asturian town of La Foz de Morcín.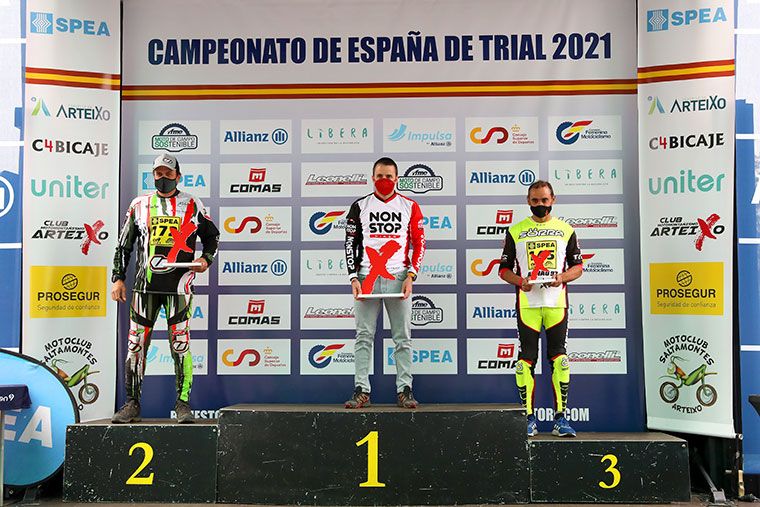 Adam Raga – P3 race P3 championship

"I really wanted to get to the start of the CET and measure myself against my rivals to understand well where each of us is. I feel fully competitive and the riding in the race has been very good, as well as the performance of the bike and the team. Regarding the news, I only ask for respect for the sport of trial; what we have seen today is not the show that the organizer and spectators deserve. It has been a great race in the organizational sphere, tarnished by a norm that is not he understands and, as can be seen in the classifications, it greatly distorts the race. If this rule continues, we will assess whether to continue in the Spanish Trial Championship. "