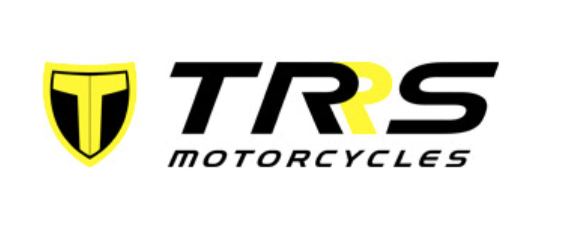 Everything is ready for the start of the 2020 Trial World Championship in an atypical season. An intense calendar of only four Grand Prix that will take place in little more than a month, including on each two scoring races for the general classification.
Adam Raga arrive this weekend to Isola 2000 as one of the great candidates for victory in the top category and will fight for the assault on the world title at the controls of his TRRS Raga Racing 300.
TRIAL2
In Trial2, the emotion is also served. With the current champion moving up in the category and the reinforcement of TRRS with new riders, aspiration is high. Aniol Gelabert, Arnau Farre, Eric Miquel, Alex Ferrer and Toby Martyn. In addition, will be really paying attention as well to the evolution of young talents such as David Avendaño, Sondre Haga, Jarand Gunvaldsen, Paul Reumschussel, Pol Medinya, Andrea Gabutti, Andrea Riva and Joschka Kraft.
TRIAL 125
As for Trial125, a very competitive category, Alex Canales will fight for the top.
Female
TRS Motorcycles will also be represented in women category, where Sandra Gomez will seek the assault on defending champion Emma Bristow. And next to her, two more riders, Hakonsen and Bauer, who aspire to get on the podium this interesting season. As for Trial2 for women, they will wear the colors of TRRS Sophia Ter Jung, Martina Gallieni and Lenna Volpe.
2020 TRIAL WORLD CHAMPIONSHIP CALENDAR
French GP – September 4-6
Spanish GP – September 11 to 13
GP Andorra – September 18 to 20
Italian GP – October 9-11