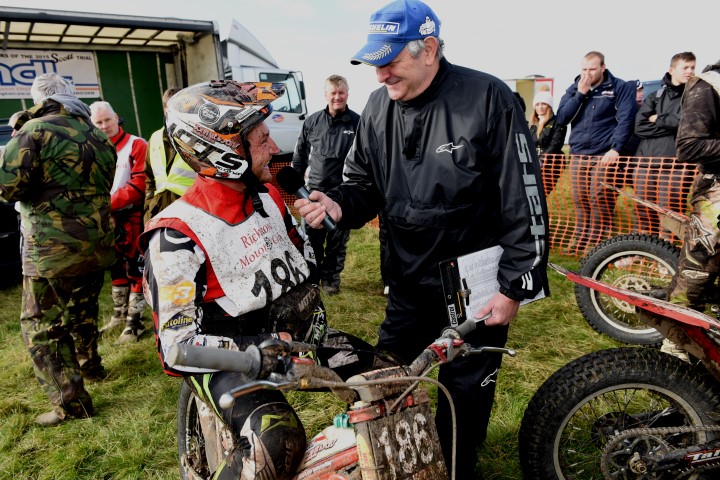 At the recent Scott time and observation trial, both Alexz Wigg and Dougie Lampkin took second and third podium places riding on Michelin X-Light tyres.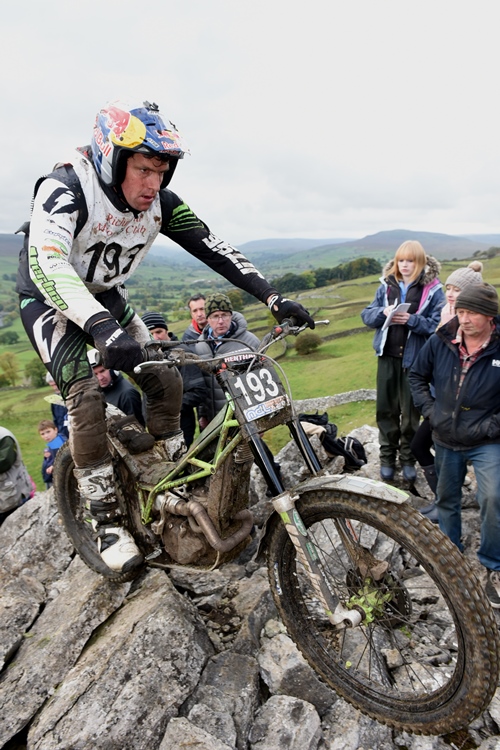 A great endorsement for the performance of the X-Light tyre at the top level of trials riding and not the first time Michelin has helped trials riders taste success at the event, which has now been running for over 100 years.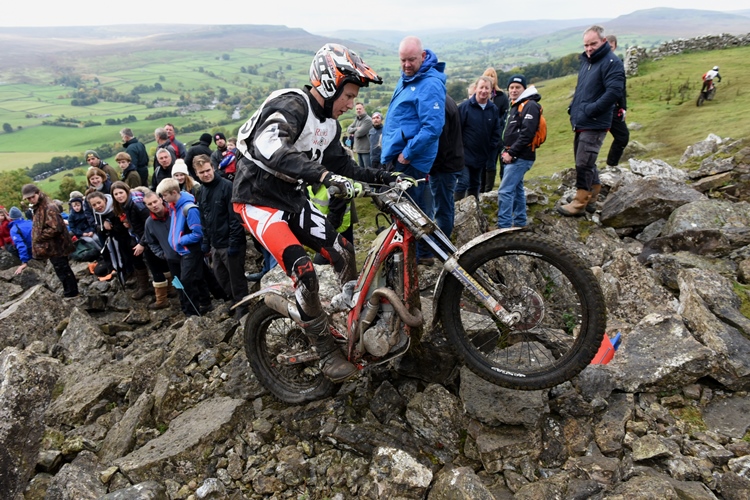 The action is focused high above the market town of Richmond, in North Yorkshire. 200 riders compete to earn the best overall score (in terms of time and observation) tackling the 70 hazards over the 80 mile course. This year the event unfolded under an overcast sky, which only cleared as the riders returned to the start area.   Just a handful of marks stood between winner, Ian Austermuhle, and the Michelin riders. The final results showed top Michelin riders, Wigg and Lampkin were joined in the top ten by Sam Haslam in seventh and Jack Price in eighth, also riding on X-Light tyres.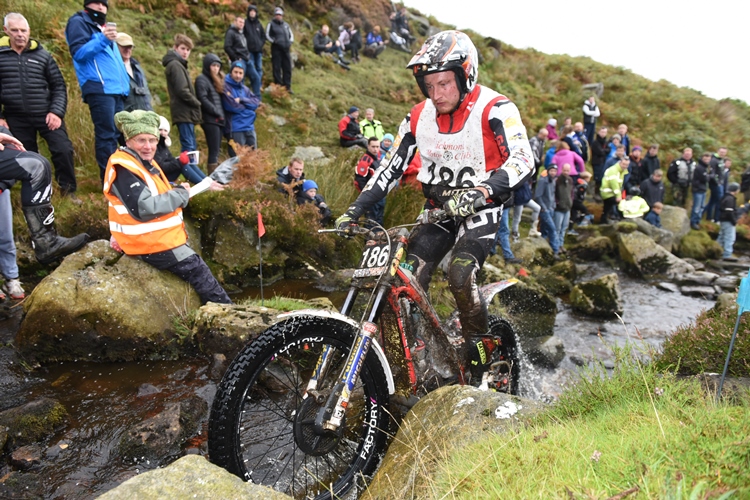 Alexz Wigg commented "This has always been a tough event for me, but one I very much enjoy. I started at a steady pace, before moving up a gear in my riding to try and push for the win in the closing stages. My Michelin X-Light tyres excelled today in some pretty tough conditions, meaning I didn't have to deal with any punctures."
Gold Spoons 1: Ian Austermuhle (Beta-UK) 42; 2: Alexz Wigg (JST Gas Gas) 46; 3: Dougie Lampkin (Vertigo) 49; 4: Jonathan Richardson (Beta-UK) 61; 5: Ross Danby (SXS) 62; 6: Richard Sadler (Acklams Beta) 65.  
Silver Spoons 7: Sam Haslam (JST Gas Gas) 69; 8: Jack Price (Gas Gas) 70; 9: Iwan Roberts (Beta-UK) 84; 10: Guy Kendrew (Beta-UK) 84; 11: James Stones (AGB Sherco) 84; 12: Dan Thorpe (JST Gas Gas) 93; 13: James Dabill (Vertigo) 97; 14: Chris Pearson (Splat Sherco) 108; 15: Rob Waite (Acklams Beta) 110; 16: James Fry (Sherco) 111; 17: John Sunter (Appleyard's Montesa) 112; 18: Ben Hemingway (Beta-UK) 114; 19: William Reynolds (Montesa) 119; 20: Luke Walker (Sherco) 125; 21: James Lampkin (Beta-UK) 127; 22: Dec Bullock (Team Roundhouse Beta-UK) 132; 23: Thomas Hick (Acklams Beta) 149; 24: Stephen Dixon (BMS Scorpa) 153; 25: Jack Stones (Acklams Beta) 154; 26: Andy Cripps (DCR Sherco) 169.
Standard Time: Jonathan Richardson (Beta-UK) 4.42.22 The Last Official Finisher: Paul Marwood 7.11.51 Best on Observation: Dougie Lampkin (Vertigo) 25 Best Under 21 Rider: Jack Price (Gas Gas) 70 Best Lady Rider: Emma Bristow (Sherco) 172