New Spanish trials brand Vertigo had two machines at rounds three and four of the British championship with factory supported rider James Dabill on board.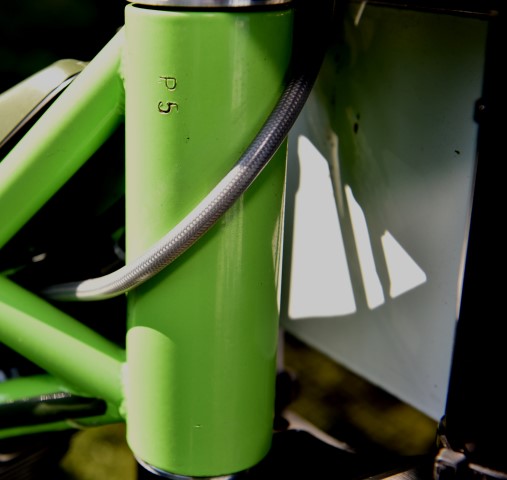 Trial Magazine has been watching the machines development with interest and if you look closely at the headstock images you will see that they are stamped with P3 and P5 on them.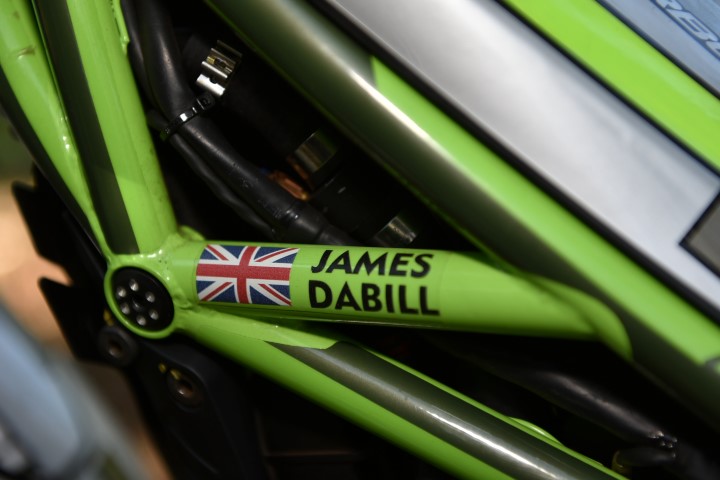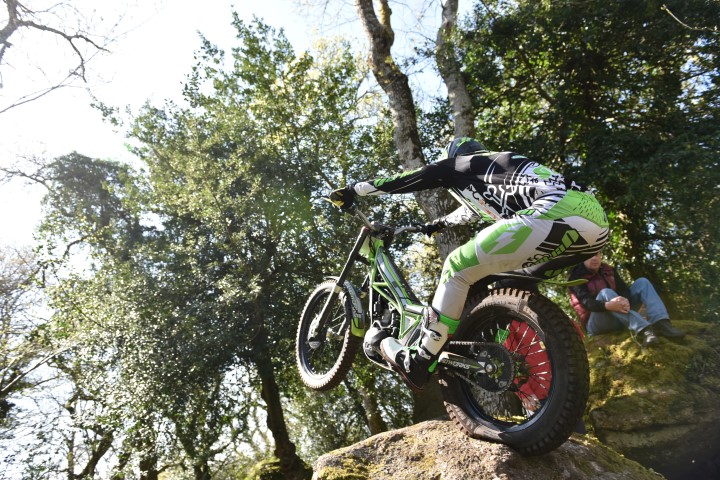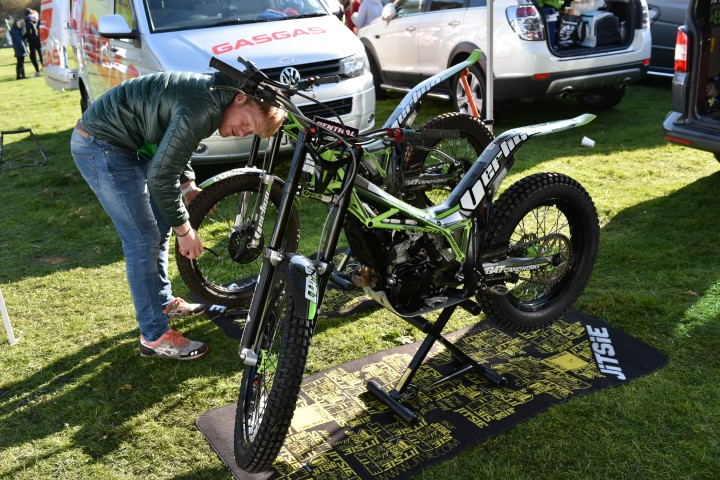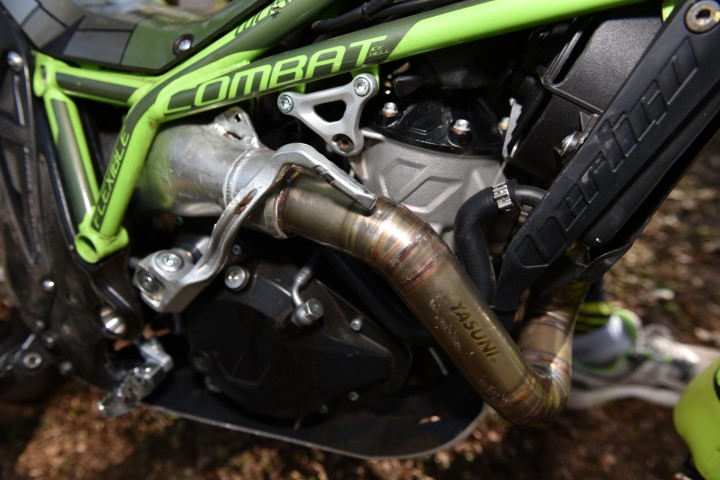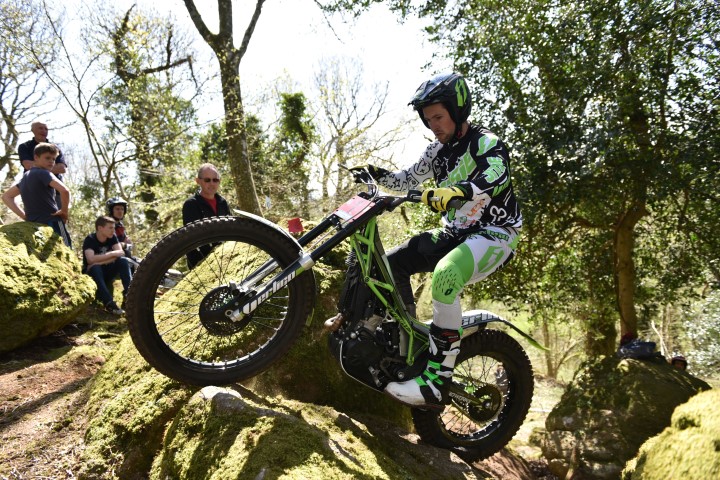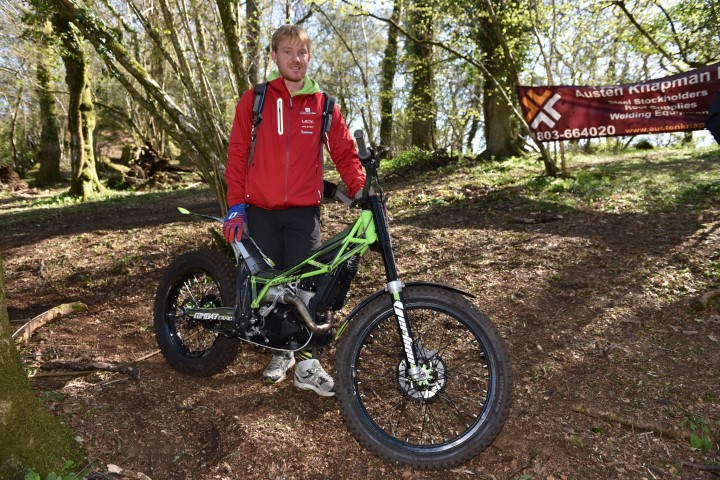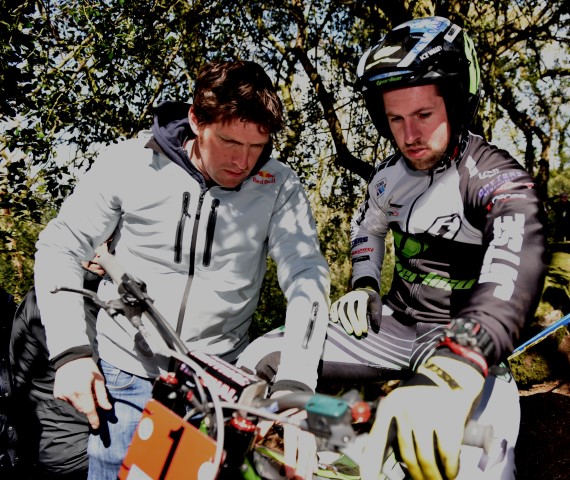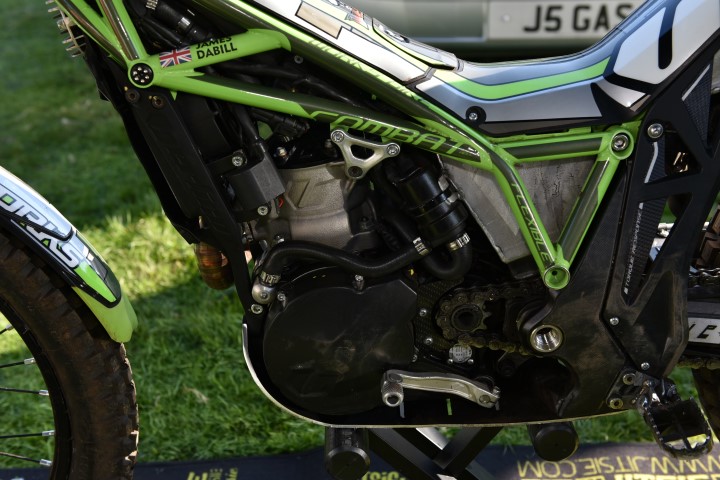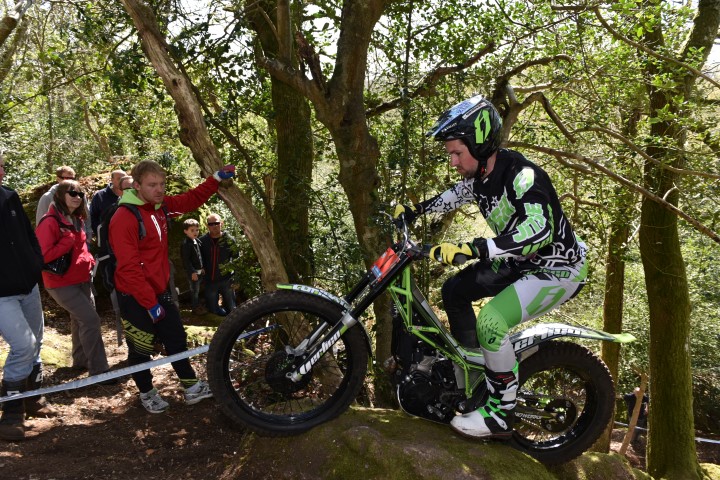 Team manager Dougie Lampkin and 'Dibsta's' Minder were supporting him as he took the two runner spots on both days of competition at the BTC to remain at the top of the championship table.
The machine Dabill rode at weekend once again featured some minor changes as machine development continues all the time before the 'Real' test at the Scottish Six Days Trial in May.
Picture Credits: All rights reserved – Trial Magazine – These images must not be used in print or on Social Media