Westmoreland Host Second round of the RT Keedwell British Trials Championships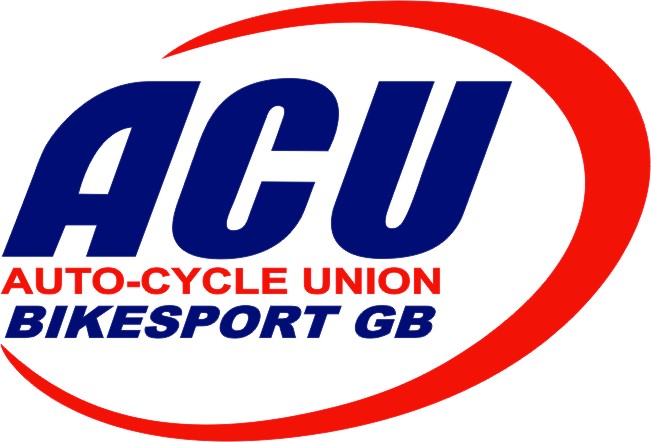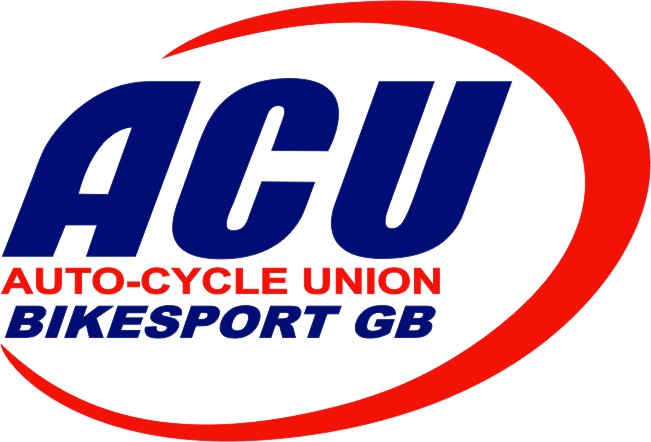 This coming weekend sees round 2 of the 2018 R T Keedwell sponsored British Championship rounds.
We are up in the North West of Cumbria with Westmorland on Sunday at Tow Tops, High Newton, Cumbria, LA11 6JH.
It is just half a mile off the A590 at the top of Lindal Hill between Levens and Newby Bridge. Admission is free for spectators.
Start time as with all off the Championships is 9.30 am when the Experts Class will start the event off. This venue should prove quite different to round 1 with a lot of big steps, and muddy rockery.
At round 1 down at Hookwoods the Expert win went to Ben Morphett by the narrowest of margins from Richard Sadler with Chris Stay third. This group should be competitive all season as there is strength in depth with the likes of Guy Kendrew, Luke Walker James Fry and Dan Thorpe all capable of winning. Richard has looked very good this year to date with national wins in other events.
The two new classes for 2018 are the Youth Elite where Gus Oblien took the win in Round 1 and The Masters which gives riders a half-way house between the main and Expert classes. Ross Danby was the top rider here in the series opener.
With James Dabill returning to Championship class after a year riding in the Spanish rounds it was interesting to see how the up and coming younger Brits would fair against the vastly experienced Dabill. James put a marker down in round 1 taking a very good win from Jack Price with Dan Peace third. Dabill looked very strong and with a 19 mark win at Hookwoods he once again will take some beating.