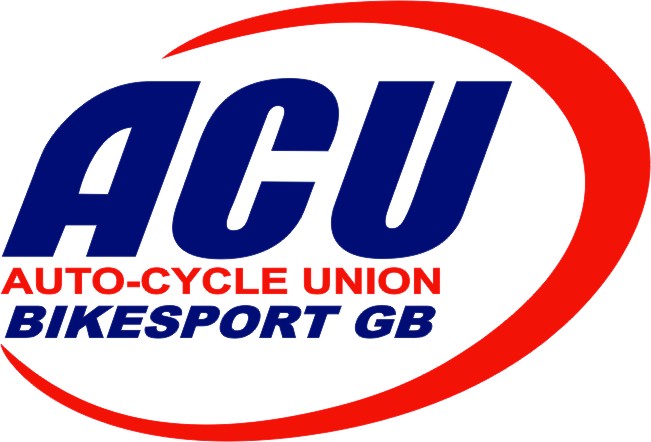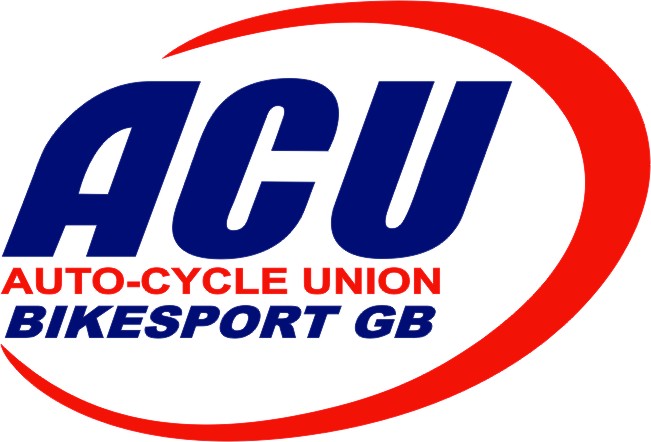 The Trials and Enduro Committee announce a date change to one of the rounds of the Championship due to the FIM having confirmed the same weekend for the X Trial of Nations in April.
Originally scheduled for April 14th the organising Westmorland MC have responded quickly and changed their date to the 28th July, which was a vacant date following the withdrawal of a potential European Championship round.
This means that the Lakes Trial will now feature as round six of the revamped series and will also take place at a different venue – which was always planned – in summer sunshine.
The enthusiastic club will host the event at avenue near Troutbeck, postcode LA23 1PN which is near Lake Windermere. The area is a trials paradise with rivers, smaller streams, bankings a wooded area together with some appropriate sections on the open fell. There is ample parking at the venue and the bonus is that the Queens Head public house is within walking distance!
Series Manager, Brian Higgins commented, "We are very pleased that the go ahead guys at Westmorland MC were able to accommodate the change as it is vital for any National Championship to ensure all the top contenders are able to compete. The ACU always supports the X Trial of Nations so two ACU TrialGB Class riders would not be able to travel from Central France to the North of England in time to compete".
The championship kicks off on Saturday March 23rd with the now traditional opener at Hookwoods with the Neath organised St David's Trial now moving up as round two on the 19th May. A full list of rounds can be found on the ACU Website.