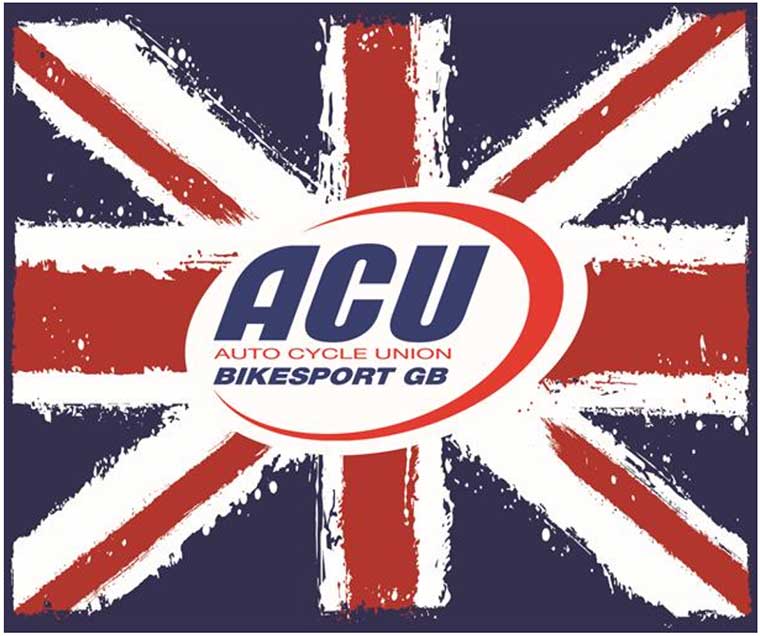 Following the announcement made by the UK Government on Monday, lots of discussions have taken place with potential organisers and members of the Trials & Enduro Committee with regards to this year's series, but specifically rounds one and two.
Whilst the ACU have approved the re-start of events from April 1st onwards, it has been recognised to run any full on British Championship Trial rounds ahead of the provisional 17th May potential lockdown lifting phase, would not be the responsible action at this critical time.
Therefore, it has been decided that the events at Hookwood and Westmorland will be postponed until later in the year. The team at Hookwood have confirmed that they are relatively flexible with a replacement date. For the team at Westmorland, finding an alternative is not so simple and negotiations are still taking place for a vacant date later in the season. The ACU would like to thank both organisers for their understanding and assistance.
The ACU stress that the safety of all is paramount, but providing the Covid situations continues to improve, there is no reason why the full quota of events will not take place during the year.
It is hoped that a fresh fixture list can be released by the 29th March, which coincides with a Government review date.