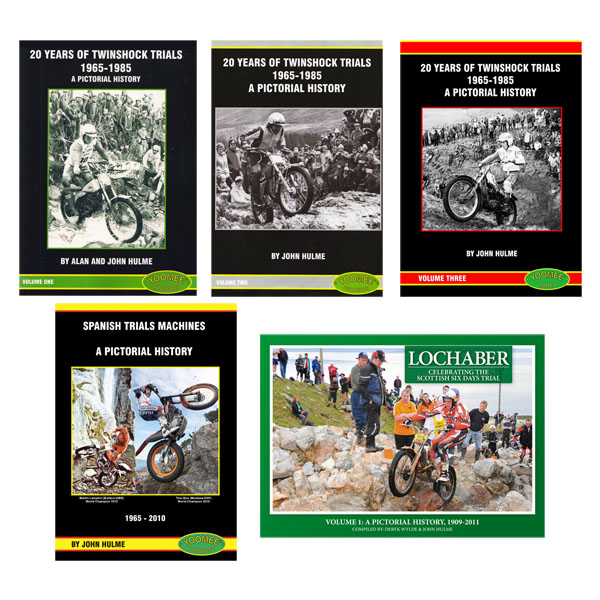 If you looking for the ideal Christmas Gift for the trials rider you will find it at: www.trialmaguk.com
All the books are very collectable and contain a wide variety of pictures and information on the sport of motorcycle trials with over 100 pages to enjoy. The 'Twenty Years of Twin-Shock Trials' focus on the years 1965-1985 which are many times referred to as the 'Golden Years' of the sport. The books are a 'Must' for any motorcycle enthusiast young or old and are all priced to suit the pocket.
If you are interested in creating apps you can use best free app builder.