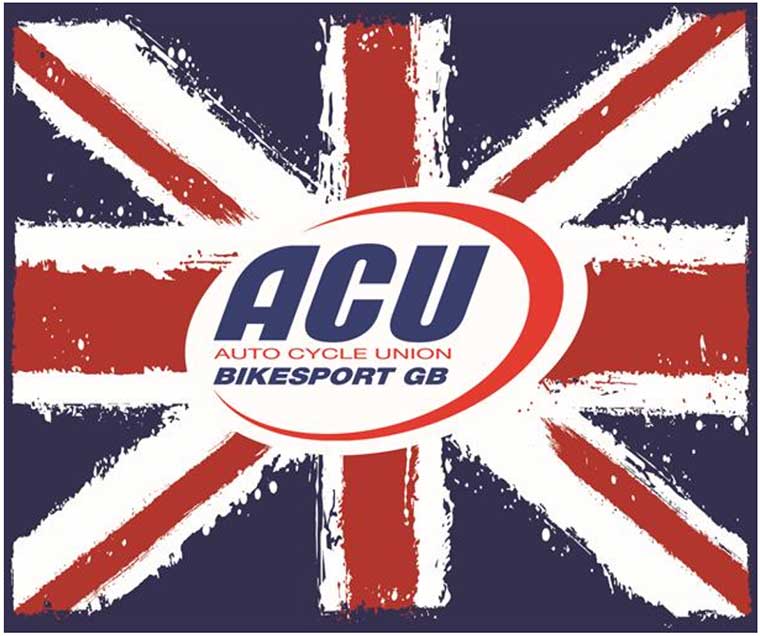 Following discussions on the calendar for this series the ACU Trials and Enduro Committee and Wessex Plant Ltd are delighted to confirm the following events for the 2021 Championship. 
May 30th BSSA (Wessex)
June 6th   Mansfield Maun
June 20th Congleton
August 14th Owls
August 15th Normandy
August 29th Yeadon Guiseley
October 2nd West of England
October 3rd West of England
It has also been agreed that for this year the final championship positions will be decided by the best six results achieved by each crew. A minimum of three events must be completed for a valid championship to be declared.