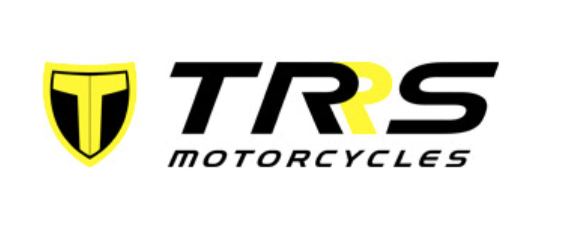 An atypical X-Trial World Championship started last Saturday, in the middle of November, in Andorra La Vella. With a calendar consisting of only two races, the result of this event was crucial to aspire to the title.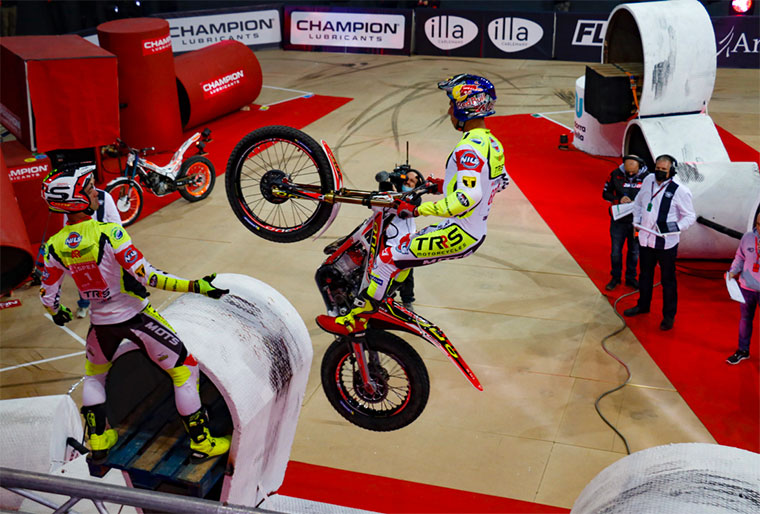 Adam Raga had a great performance in the Andorran night. During the first round, he was able to qualify in third position, securing the pass to the next phase, where he fought with Busto and Gelabert, finishing in first position after the six proposed sections.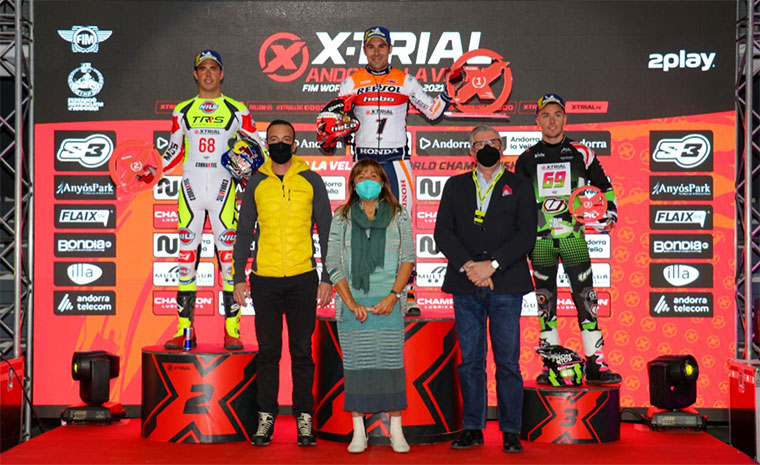 In the grand final he maintained his high level of riding, but it was not enough to overcome the winner, Toni Bou, having to settle for a positive second position, which keeps the TRS rider alive in the fight for the title.
In Andorra we also saw Toby Martyn in action. The Trial2 World Champion, accused his lack of experience in this type of sections and finished eighth. In Barcelona, he will have another chance to improve his result.
Adam Raga ..
"I'm satisfied to have started the season like this because it keeps my options open for the title in Barcelona. I rode very well throughout, but a mistake in the first section of the Final really left me with little chance of victory. The battle against the stopwatch, knowing I needed to do it in both directions, made me rush."