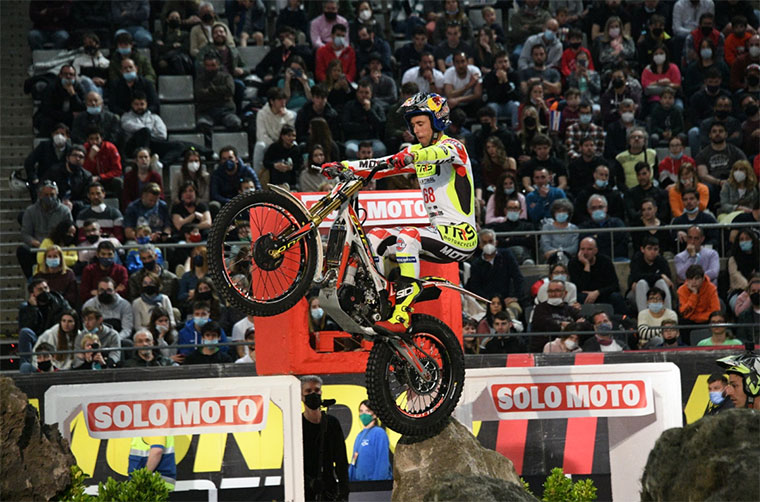 ADAM RAGA TAKES SECOND PLACE IN BARCELONA AND CONSOLIDATES PROVISIONAL RUNNER-UP POSITION
The Palau Sant Jordi hosted the 45th edition of the Barcelona Indoor Trial (X-Trial) with a very demanding race, combining natural and artificial sections, where it was easy to make mistakes as evidenced by the high scores of the riders.
As for the TRRS riders, a brilliant night for Adam Raga, who rode with efficiency and regularity throughout the night in Barcelona. In the first round he signed a second position with the same points of the first classified. In the next phase he also achieved the second position, guaranteeing himself a good starting place in the grand final.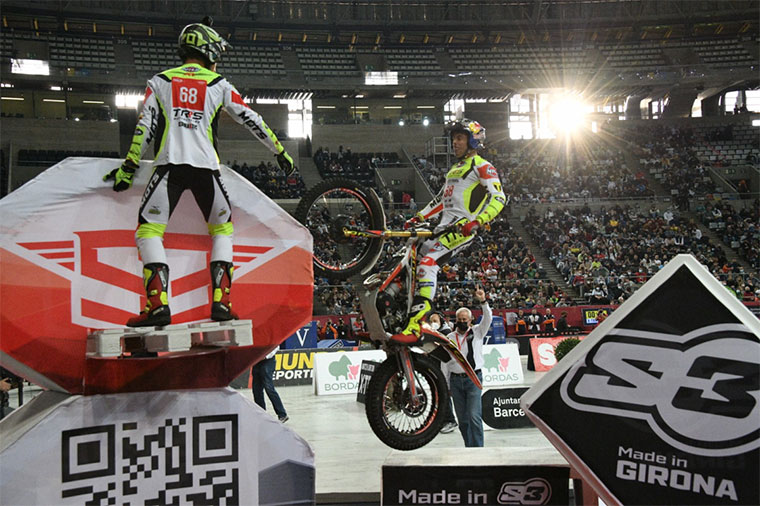 The last passage through the six sections was really exciting, with Raga leading the race at the halfway point of this phase. A pace that he finally could not maintain after a mistake in section four, which forced him to settle for second place in the final, the same position he holds solidly in the championship.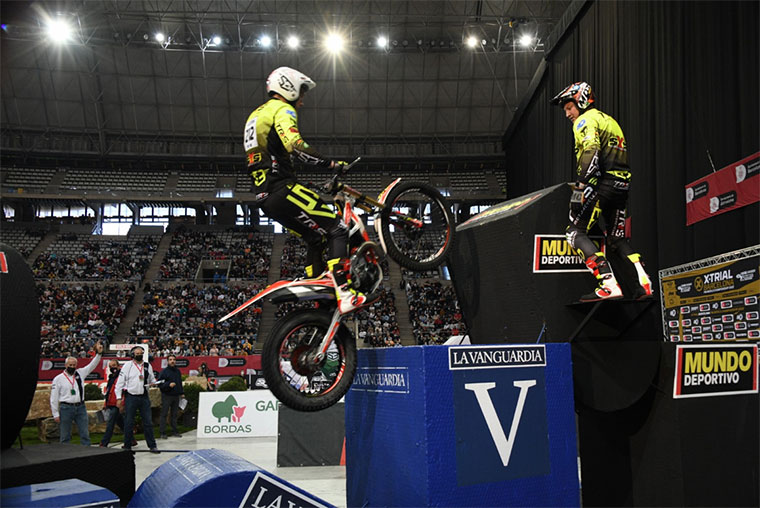 For his part, the British Toby Martyn did not have a successful night and concluded his participation in the first round, with an eighth final position.
The Women's Trophy was also held in Barcelona, with the participation of Sandra Gómez, who finished fourth in a very close race.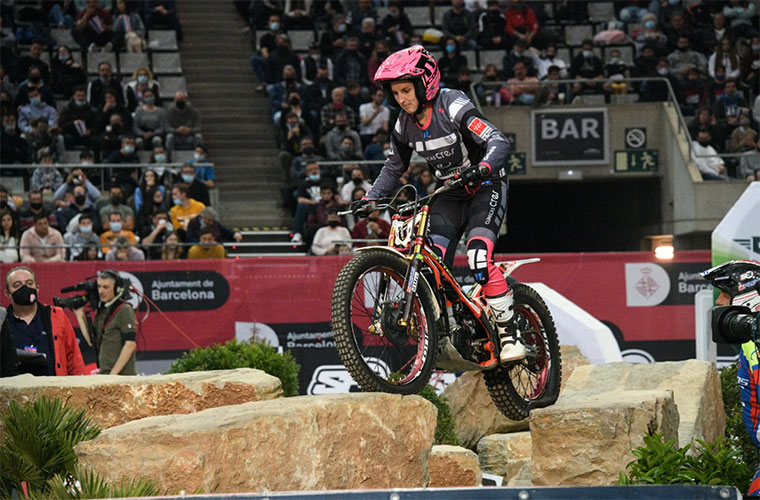 The X-Trial World Championship 2022 now takes a break until next October 8, date scheduled for the X-Trial of Andorra la Vella.
Adam Raga: P2 race- P2 championship

"I am very satisfied with how things went. I rode very well and the clearest proof is that I tied for first place in the first round. The victory escaped me by very little. I am competitive, I have been active for many years and this is the most important thing".