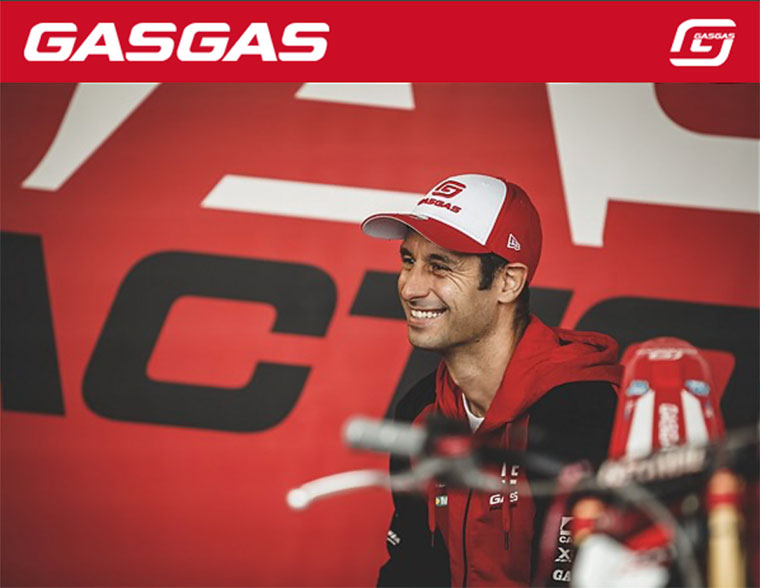 THE SPANISH TRIAL ACE TALKS US THROUGH HIS FASCINATING TRIAL CAREER
With the 2021 TrialGP season wrapped up, we headed to Spain to put Albert Cabestany in front of the GASGAS Dirt cameras, for a full and frank conversation about his incredible life on two wheels. Talking candidly about his humble beginnings, learning the feet-up game, and his subsequent professional career, which spanned two decades, Albert also explains his transition into team management with GASGAS Factory Racing. It's all in here in this extended episode!
Until you've watched the video, you won't believe the stunning location in which the Spaniard began riding trial as a 12-year-old. But what certainly is believable is that every night spent riding 'until sundown' paid off, with Cabes piecing together a legendary career that included two Trial-E World Championship titles, in 2019 and 2020.
Recalling the highlights from his illustrious racing career, and tales from inside the shop where his very first trial bike was purchased, it turns out that Albert is quite the talker!
For previous editions of GASGAS Dirt, head over to the dedicated page on our website or for upcoming videos, subscribe to our YouTube channel.