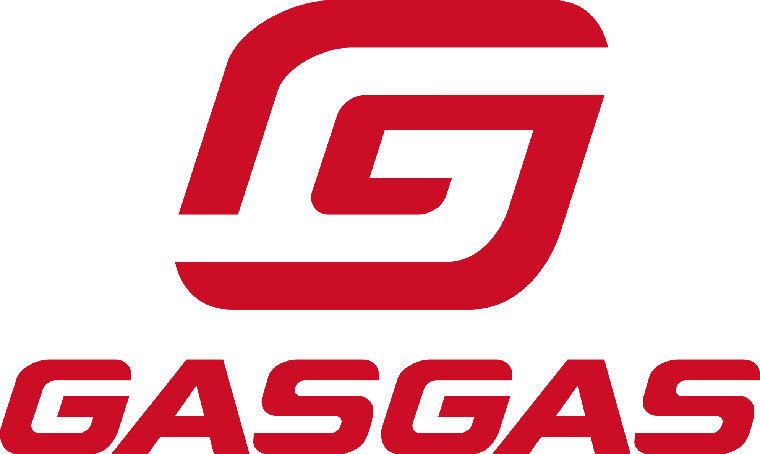 GASGAS FACTORY RACING'S NEWEST RECRUIT FINISHES FOURTH ON DAY TWO IN ANDORRA
Anything but easy, but oh so rewarding! Determined to carry his impressive Spanish national championship form into the TrialGP World Championship, Miquel Gelabert has done exactly that as the young Spaniard rode his TXT GP 300 to a solid fourth-place finish on the second day of competition at the TrialGP of Andorra in Sant Julià. Added to his fifth-place result on day one, just one point behind fourth, Miquel enjoyed a hugely positive weekend. Looking to rebuild his confidence, Miquel's teammate Jorge Casales successfully completed both days of competition.
Miquel Gelabert earns season best 5/4 results at TrialGP of Andorra
Round three of the series proves tough, long, and tight on time
Jorge Casales successfully completes both days on his TXT GP 300
Despite narrowly missing out on a fourth-place result on day one after finishing just one point behind countryman Jaime Busto, Miquel Gelabert rode a strong opening lap, even with the Andorran event serving up plenty of challenges and delivering a super-tight time schedule. Again riding well during the second lap, a handful of small mistakes ultimately prevented him from cracking the top three.
It was a similar story on day two as Gelabert again rode well but wasn't quite able to challenge for the top three. Scoring 17 points on lap one, including just two fives, on lap two he dropped his score to 15 points for a total of 32 points for the day, nine behind third-placed Toni Bou, and nine ahead of fifth-placed Matteo Grattarola.
Although performing far from his best, Jorge Casales importantly completed both days of competition in Andorra as he looks to rebuild his confidence following a difficult start to the TrialGP championship.
Miquel Gelabert: "My goal for this weekend was to finish on the podium, so although I wasn't quite able to make that happen, overall, I'm pleased with the way things went. On day one, it was a handful of silly mistakes that dropped me down the results a little after being close to third at the end of the first lap. Day two was better – finishing fourth is my best result of the season so far. Still, I am a little disappointed because again I was right there to be on the podium. But at this top level you can't afford any small mistakes, and those mistakes cost me, like they did on day one. I also got one five penalty, for not riding non-stop, which certainly didn't help me. I know what I have to do to improve my results, but in general my riding is good, so all being well, next weekend in France I can again focus on getting on the podium."
Jorge Casales: "My expectations weren't too high for this event, so to finish both days, I'm happy with that. These next GPs are all about finding my confidence again and taking things step-by-step. Finishing seventh on day one, I'm pleased with my riding and all things considered the result is ok also. It is never easy being the first rider into the sections! Day two was tough for me. Most of the first lap went ok, but then I started to feel tired, and I lost a little bit of feeling with my bike. Also, in the final lap, I made a lot of mistakes. Now I'm looking forward to France next weekend."
Results: TrialGP of Andorra, day 1
TrialGP
1. Toni Bou (Montesa) 46 marks
2. Adam raga (TRRS) 46
3. Matteo Grattarola (Beta) 65
5. Miquel Gelabert (GASGAS) 72
7. Jorge Casales (GASGAS) 82
Results: TrialGP of Andorra, day 2
TrialGP
1. Adam Raga (TRRS) 18 marks
2. Jaime Busto (Vertigo) 19
3. Toni Bou (Montesa) 23
4. Miquel Gelabert (GASGAS) 32
10. Jorge Casales (GASGAS) 64
Championship standings: FIM TrialGP World Championship (after round three)
TrialGP
1. Toni Bou (Montesa) 92 points
2. Adam raga (TRRS) 84
3. Matteo Grattarola (Beta) 69
6. Miquel Gelabert (GASGAS) 53
9. Jorge Casales (GASGAS) 25