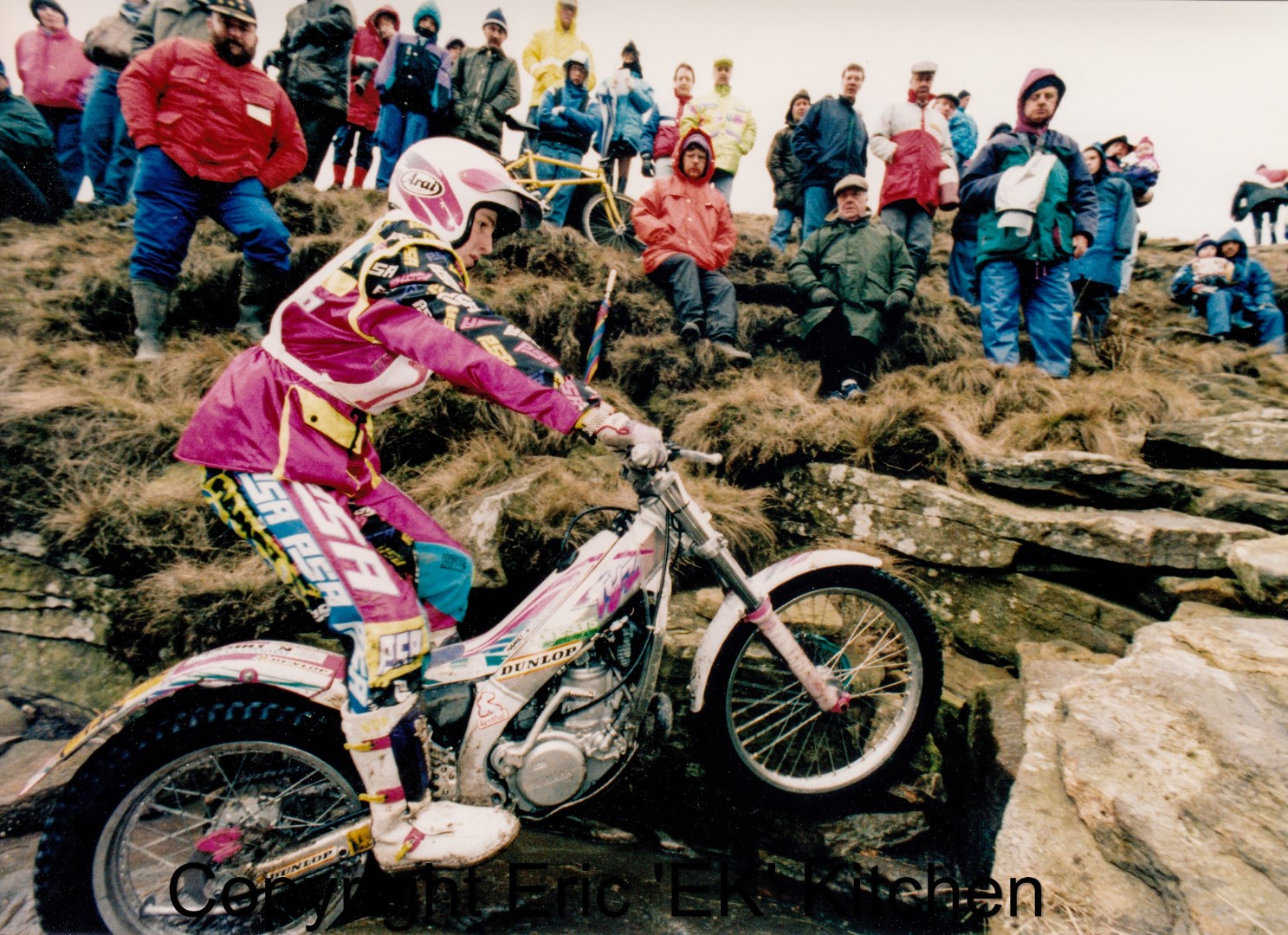 It is hard to believe that August 12th, 2023, will mark the 30th year since the passing of David Page, oldest son of Ernie and Elizabeth Page. David Page, aged 19, was undoubtedly the best youth trials rider to emerge from Scotland, regularly beating adult riders at Scottish events, and was unbeatable amongst his peers.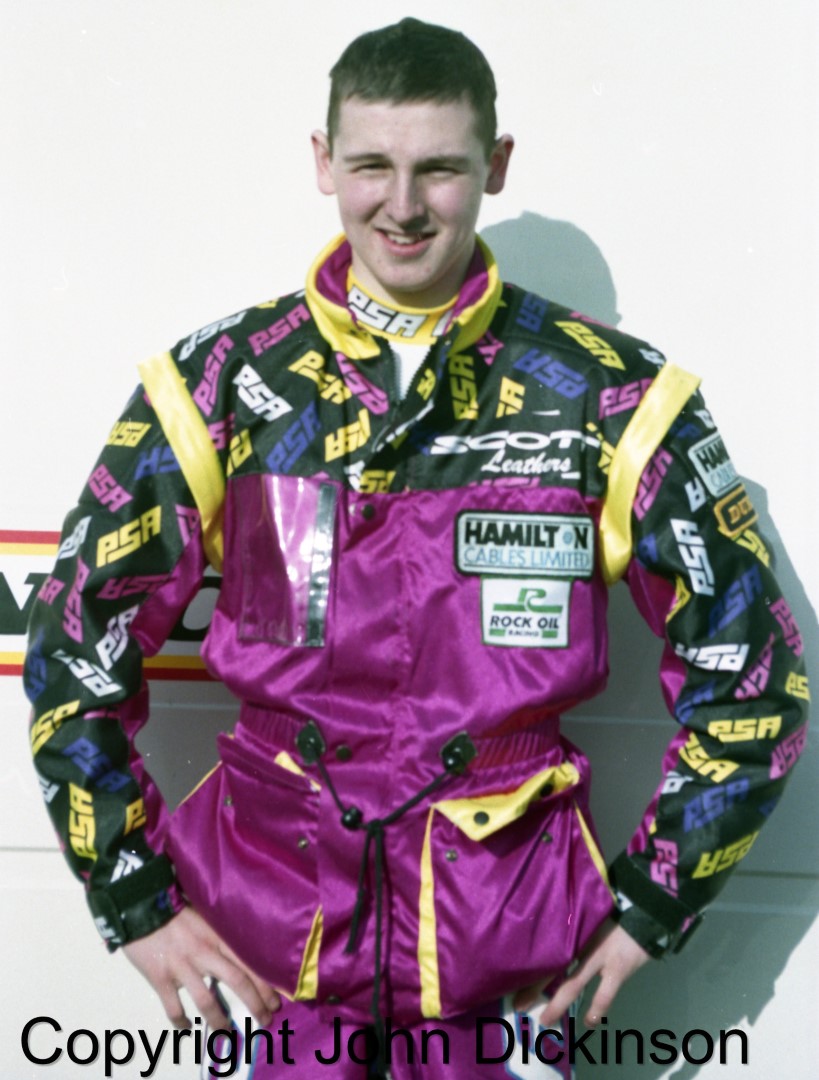 Words: John Moffat Pictures: Eric Kitchen John Dickinson Barry Robinson
While on a trip to an Italian world round with Ernie in 1992, David started to feel unwell and was rushed home to Edinburgh to be diagnosed with acute lymphoblastic leukaemia, to which he eventually succumbed on August 12th, 1993.
Having just received the new water-cooled Yamaha TYZ model, David Page had several outings on the machine when he felt well enough to ride, scoring ACU British Championship points at the Jack Ashworth Trial on 28th March. Sadly the trials world and the Page family were cruelly robbed of a highly talented competitor and an exceptionally polite young man, who is missed by all who knew him to this day. David's funeral and subsequent burial at Hillend Cemetery, Dalgety Bay, was attended by a veritable 'who's who' of the UK trials community. The funeral cortege consisted of many trials riders on their machines escorting the funeral procession all the way from Bathgate, West Lothian to Dalgety Bay in Fife.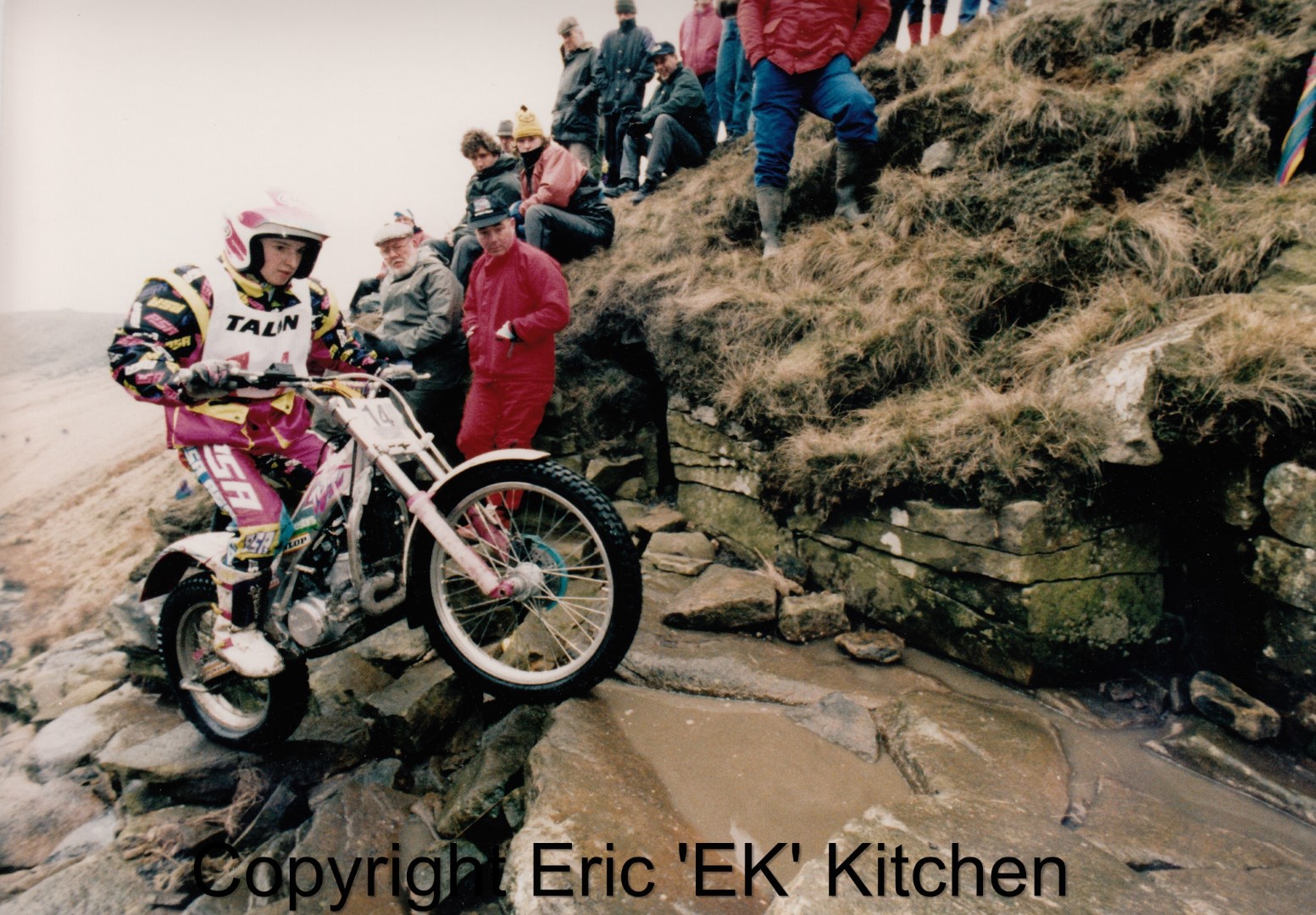 John Hulme: "I felt it was quite fitting that we included an article on the passing of David Page in our issue 100 of Trial Magazine. Thirty years on I would probably have been writing about his life and times, whilst he was battling with the best riders in the fight for the FIM World Trials Championship crown, and maybe the odd Scottish Six Days Trial win, yes he was that good. He made a lasting impression on my life with so many good memories as he did with so many others."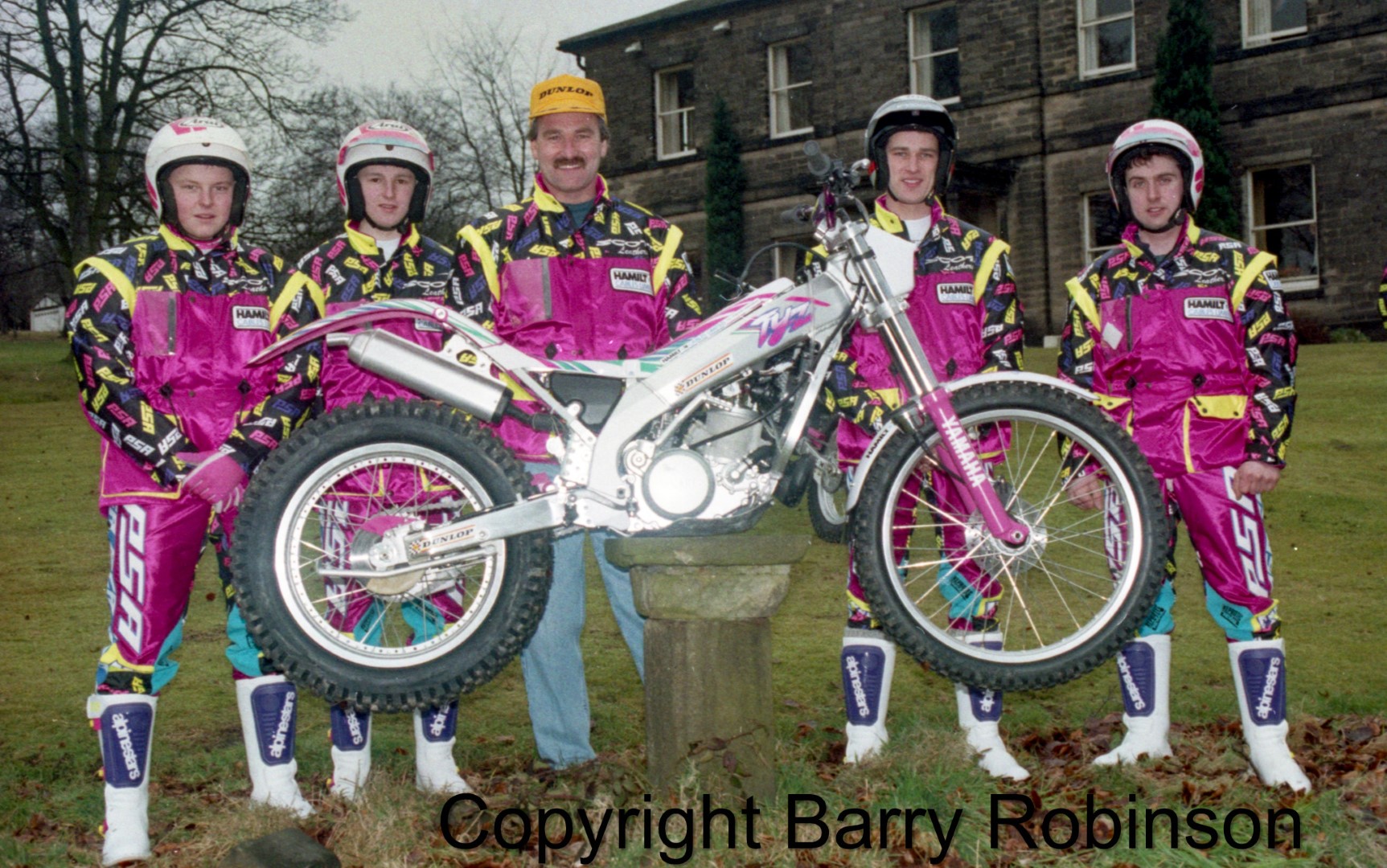 1993 Hamilton Yamaha Trials Team
Left to Right: Adam Norris David Page Roger Harvey Paul Rose Philip Alderson
A full tribute can be found in Trial Magazine issue 100: www.trialmaguk.com