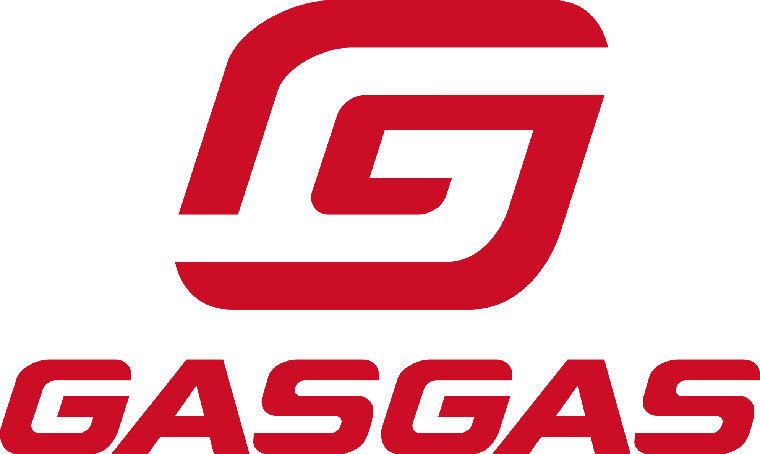 THE ARIZONA NATIVE IS ON THE GAS PREPPING FOR 2022 AMA MOTOTRIALS SEASON!
>Adding to our super talented GASGAS Trials lineup, we're stoked to announce the signing of up-and-coming rider Josh Roper to the U.S. squad for the 2022 and '23 AMA MotoTrials Championship seasons! Roper will debut aboard the TXT GP 300 at the recently announced 2022 season opener on April 2 and 3 in Sequatchie, Tennessee, where he will look to build a solid foundation towards his goal of claiming the No. 1 plate!
GASGAS Trials Team is stoked to welcome talented up-and-comer Josh Roper!
Roper will compete on the TXT GP 300 in the AMA MotoTrials Championship through 2023
The 2022 AMA MotoTrials schedule is out!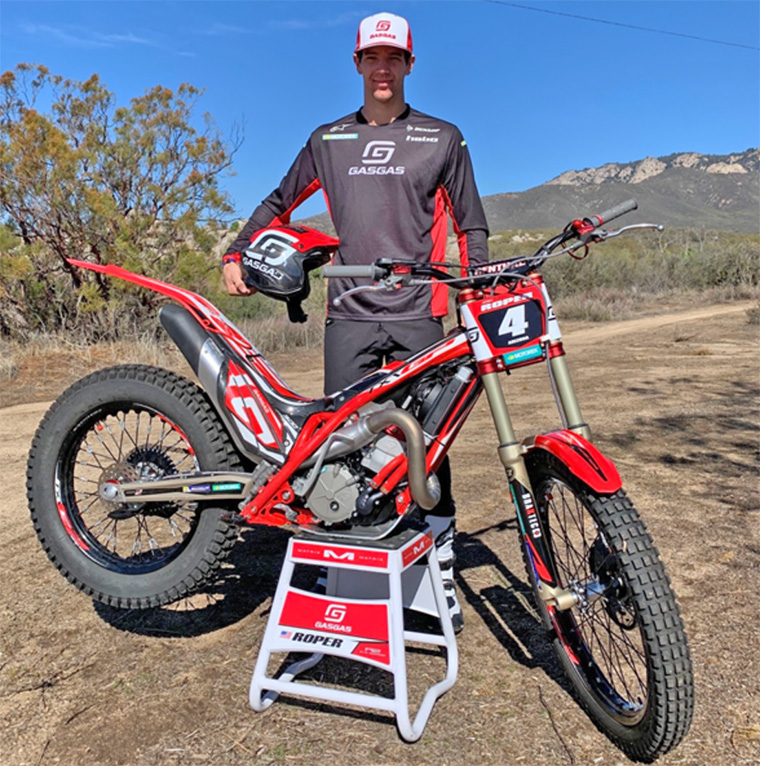 A championship-proven Trials rider with a history of winning, Roper has made his way through the AMA MotoTrials ranks as the 2017 Youth National Champion and 2018 Expert Class Champ before making his professional debut in 2019. Claiming an impressive top-five finish in the championship standings as a rookie, the young Arizona native quickly progressed into a title contender last season where he finished runner-up in the series. Now, Roper is ready to take on the 2022 season with the backing of GASGAS and he's got his eyes on the prize as he battles for the top spot.
Josh Roper: "I'm very excited to ride GASGAS for the next two AMA seasons. I've already tested the bike and know I can be successful on it; the power and rear suspension is the best in the business. I'm really looking forward to working with the team and improving my skills. My goal is to win the AMA MotoTrials Championship!"
Geoff Aaron, GASGAS Team Manager: "Josh is a great addition to the team. He is young and talented and comes from a great Trials family. He has a history of winning and now with our resources at GASGAS, he can really take it to the next level. Josh's future looks bright and we are excited to help him achieve his goals."
The recently announced 2022 AMA MotoTrials Championship schedule can be found at www.mototrials.com/schedule.