SCORPA MY2022 :
For the 2022 Model Year, Scorpa returns to orange as the primary color of our motorcycles. The design of the 125, 250 and 300 SC is more aggressive and gives the bikes an appearance that is more in line with its intended purpose: to enable our riders to win competitions.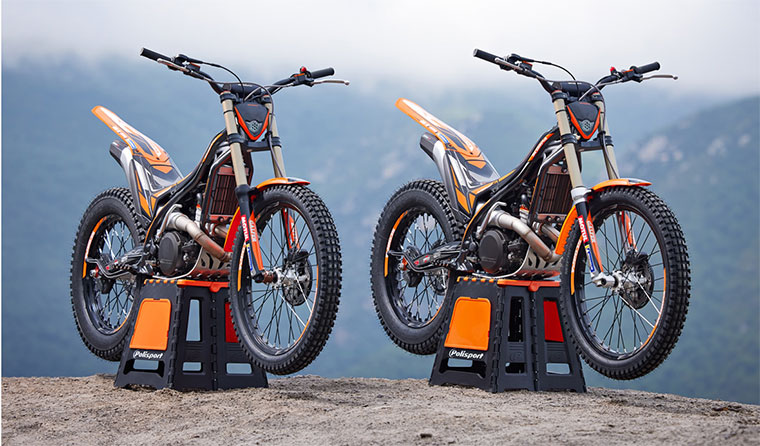 Equipments of the new 2022 SC FACTORY models:
– New 2022 graphics
– Black wheels with white hubs and MICHELIN tires
– TECH Aluminium fork
– REIGER 2v shock absorber
– New orange OXIA cylinder head
– S3 black HARD ROCK footpegs
– Black NEKEN handlebar pad
– BRAKTEC master cylinder
– GALFER brake disc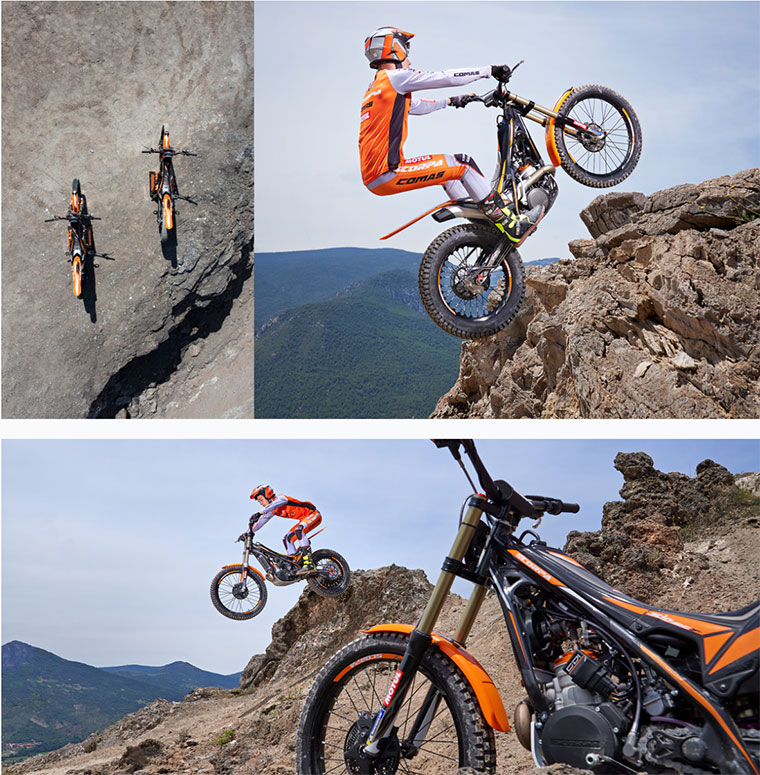 Evolutions on the new 2022 SC FACTORY models:
– The gearbox has been modified, with a second larger gear that allows riders to attack large obstacles with all the torque they need but also have the speed required to clear the obstacle.
– Our SCORPA test riders chose to lower the engine compression to gain progressiveness and flexibility.
– For the 2022 model, the R&D team developed new settings for the Reiger 2V rear shock absorber to give provide improved response to the motorcycle when traversing big obstacles.