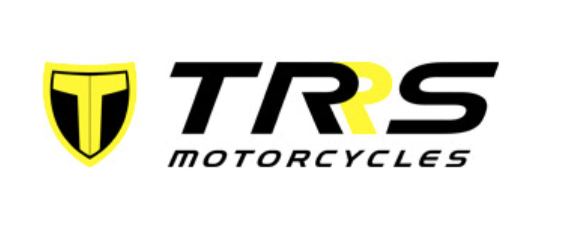 After a decade of absence, Madrid returned to host in style an X-Trial World Championship event to celebrate the third round of the 2022 indoor season.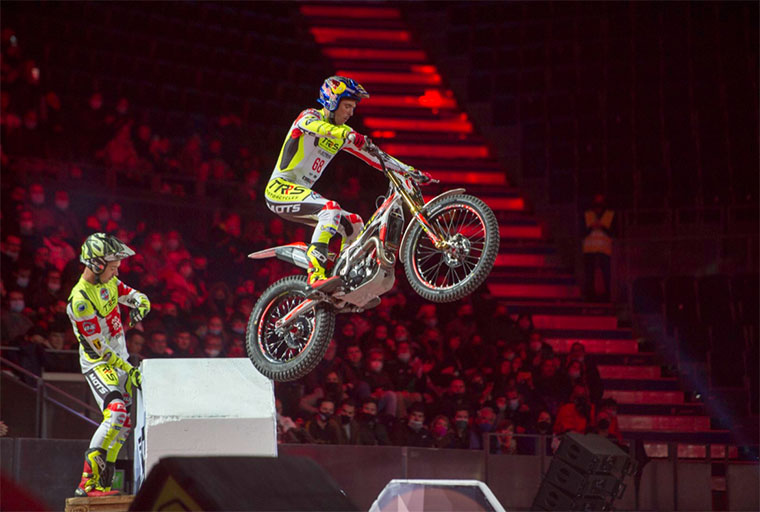 Adam Raga celebrated his 140th indoor participation, consolidating a historic record in this specialty. The organization designed a six sections course with high technical demands and high scores were expected. Already in the first round Adam showed a high level, completing the six sections in second place tied with the leader at eleven points.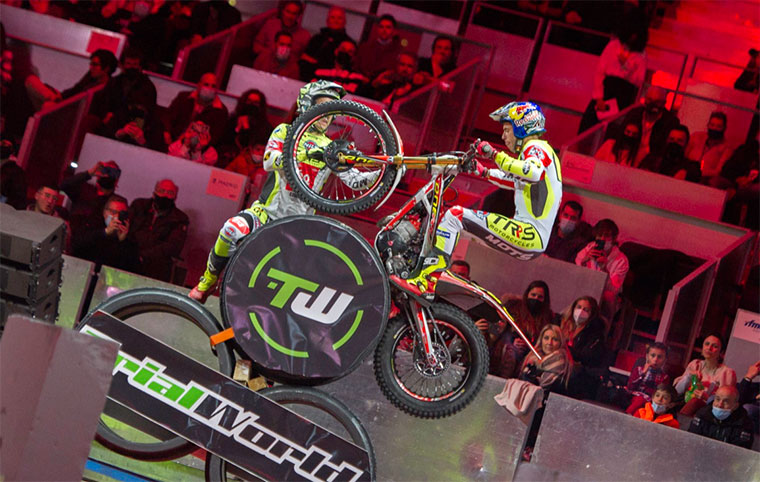 This result put him in a good position for the next round, where he again took second place, being the only rider able to pass section five.
In the grand final, Raga made more mistakes than necessary in a very competitive round, where he finished with a third position that, provisionally, secures him in second place in the championship.
This coming weekend the X-Trial of Barcelona will be held at the Palau Sant Jordi.
Adam Raga: P3 race – P2 standings"Section Four ruined my run in the Final just as it did in Round Two, but I'm happy enough with a third place finish in this demanding X-Trial. Claiming the record for World Championship appearances and continuing to fight for victories is of great value to me and I'm very happy with my consistency".