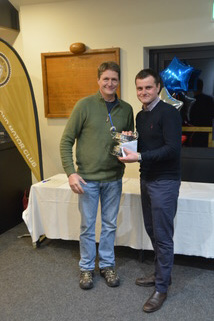 On Friday 20th January, Richmond Motor Club held their annual awards presentation at Wensleydale Rugby Club. Youth and adult club riders along with their families and friends sat down to a pie and pea meal before the youth riders were presented their awards by 2022 Richmond Motor Club Championship winner Richard Sadler.
Special awards to observers and helpers were presented, then Richmond Motor Club President Richard Coates presented the adult awards.
Well done to all award winners and good luck for the 2023 season!