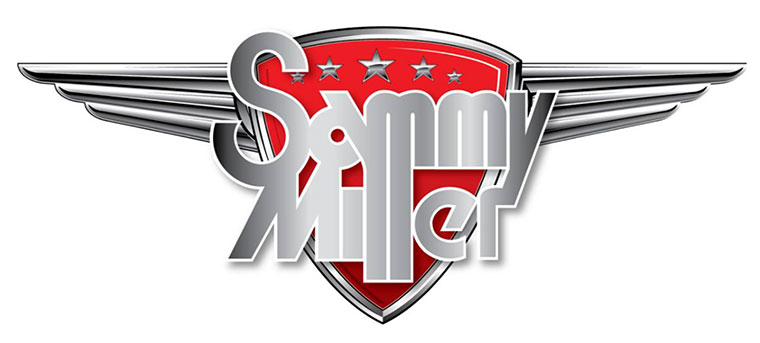 The 5th Annual Rickman Metisse Day was held here at the Museum on Sunday 25th June and attracted the biggest crowd ever with entrants from all over the UK and abroad.
Special Guests included Don Rickman and his family, Graham Noyce, Joe Johnson, Alan Cathcart, Ron Langston and many old Rickman employees who were here to enjoy the day and catch up.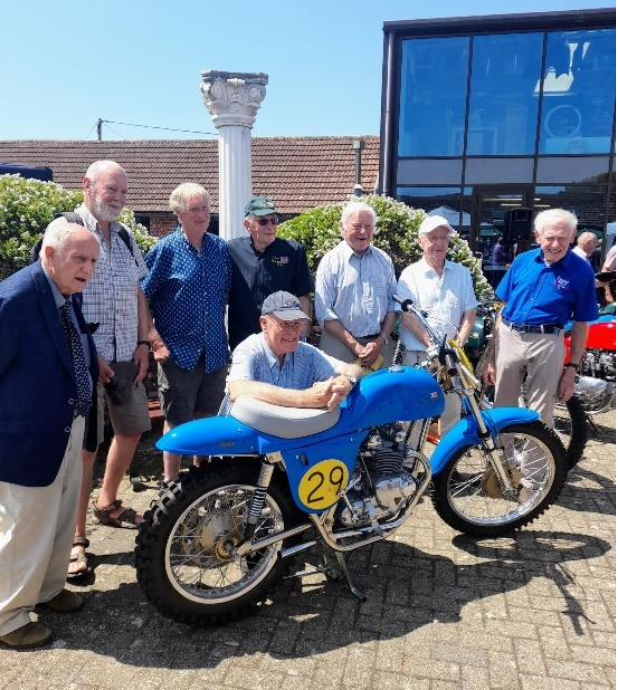 The weather was perfect for the day and the bikes took their turn to do 4 laps on our circuit for all to see in motion. Sammy demonstrated the bikes he is taking to the Goodwood Festival of Speed – the 1957 Gilera 4 cylinder and the 1954 BMW Rennsport. Lots of noise and an enthusiastic crowd of spectators.
There were a great number of international visitors taking advantage of this special event with a visit to the Museum during the day.
As well as Rickman Motorcycles there were Rickman Cars on display. Don and Derek entered the Kit Car Industry with the Rickman Ranger and provided kits for other manufacturers.
At 11am there was a minutes silence held in memory of Derek Rickman who passed away in 2021 aged 88 years.
The Raffle for the Rickman Motorcycle was won by Bob Colin, an ex- Rickman employee who lives in New Milton just a stones throw from the old factory.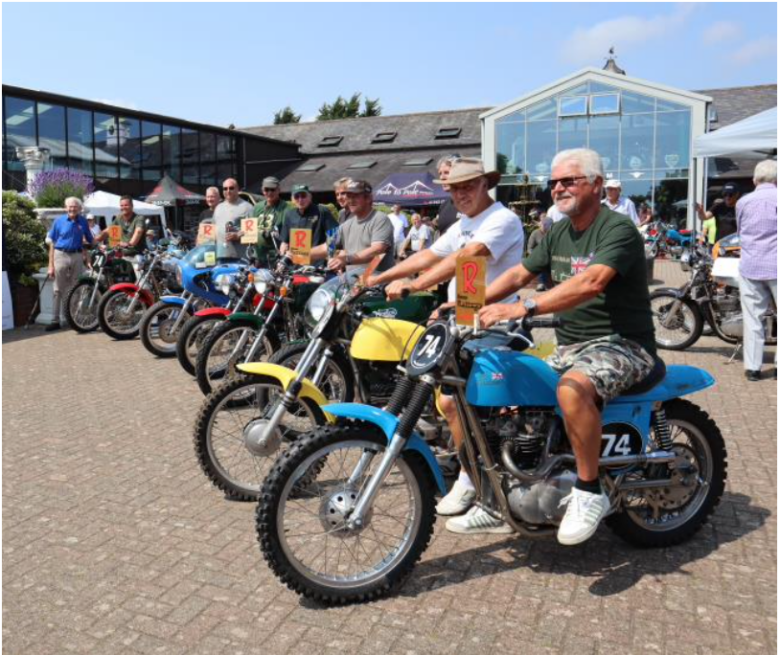 Awards were presented by Alan Cathcart for the following categories:
Best original Metisse – Alan Rogers
Best Modern Metisse – Mike Attrill
Best Scrambler – Dan Rogers
Best Street Metisse – Chris James
Best Road Race – Pete Cuncliffe
Best Modified – Peter Scott
Best Interceptor – Mike Saunders
Best Two Stroke – Mike Clifford
Sammy's Favourite – Norton – Peter Cuncliffe
Don Rickman presented special awards to the Special Guests for coming to the event.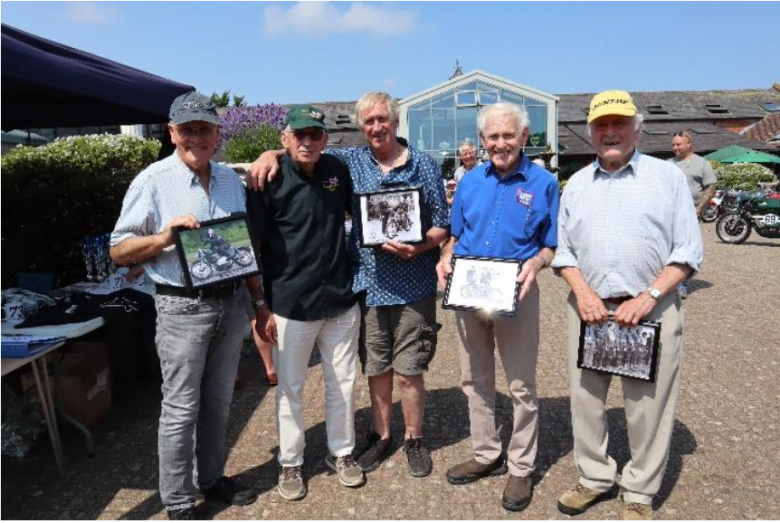 The final event of the day was a ride-out to the old Rickman Factory only a mile away from the Museum.
By and all, a great day with perfect weather and enjoyed by everyone.
A total of £1,400 was raised from the Raffle and the Auction is going to our local Oakhaven hospice.