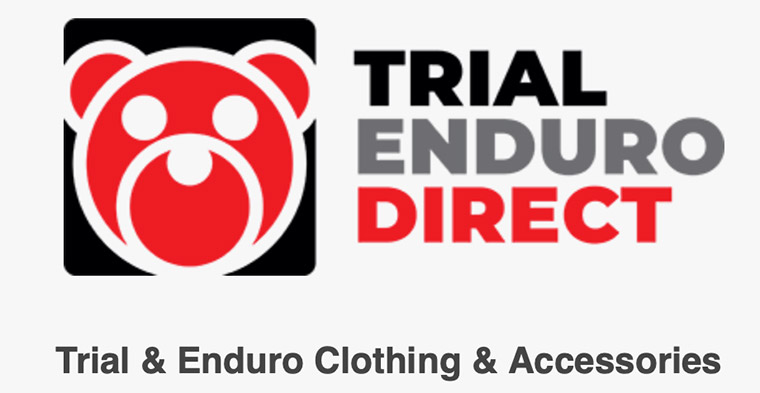 S3 KIDS CLOTHING
Age 2/4/6/8/10/12
£28.27 Shirt
£56.36 Pants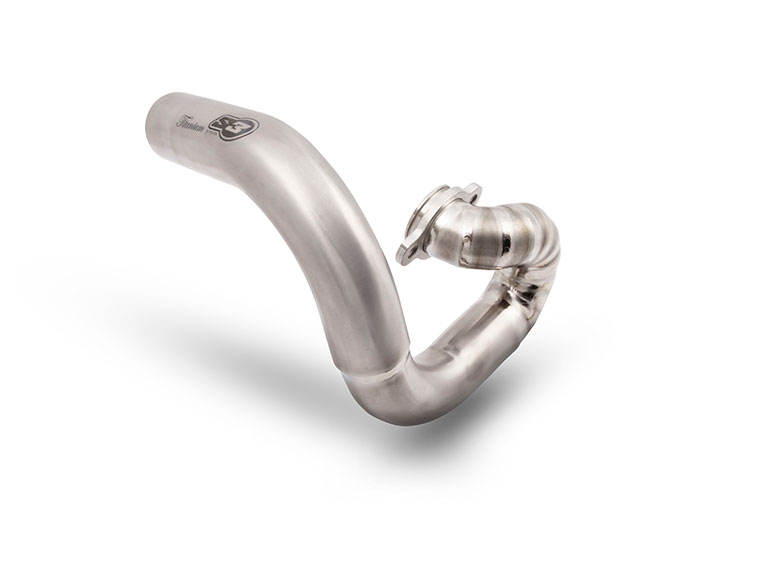 S3 TRRS 'LONG' Titanium Front Pipe
£268.67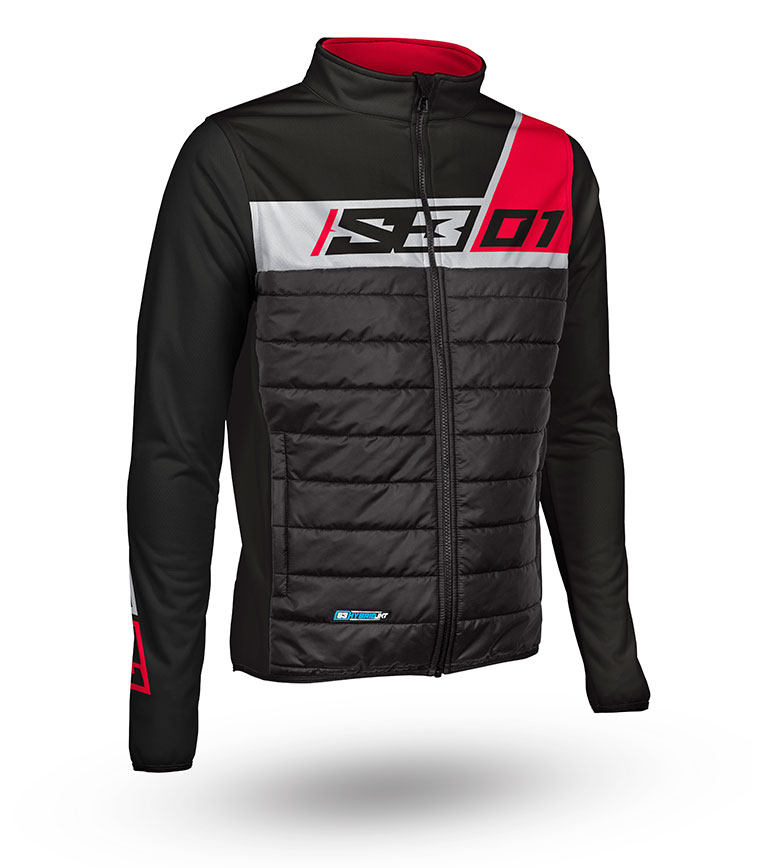 S3 HYBRID JACKET ideal for cold weather and racing adventures.
£76.29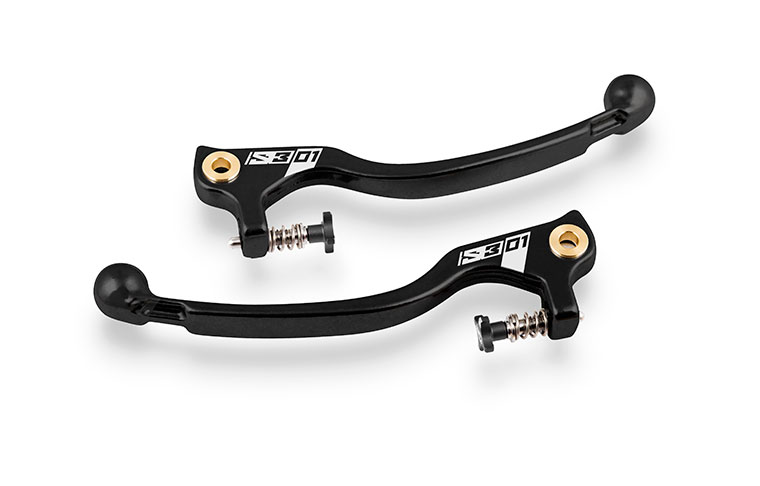 S3 TRIAL LEVER S3-01 for BRAKTEC / AJP
Includes precision regulator, bronze caps and end washer in technical Teflon.
£21.73 Each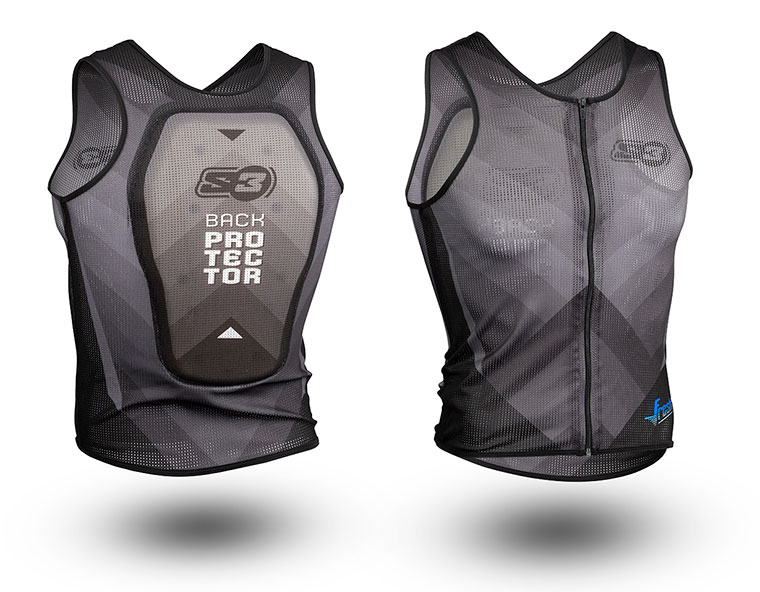 S3 BACK PROTECTOR
The Vest S3 Back Protector offers the ultimate in back protection with CE Level 1 approved.
£67.63 Adult
£56.36 Kids
https://trialendurodirect.com/brand/s3/