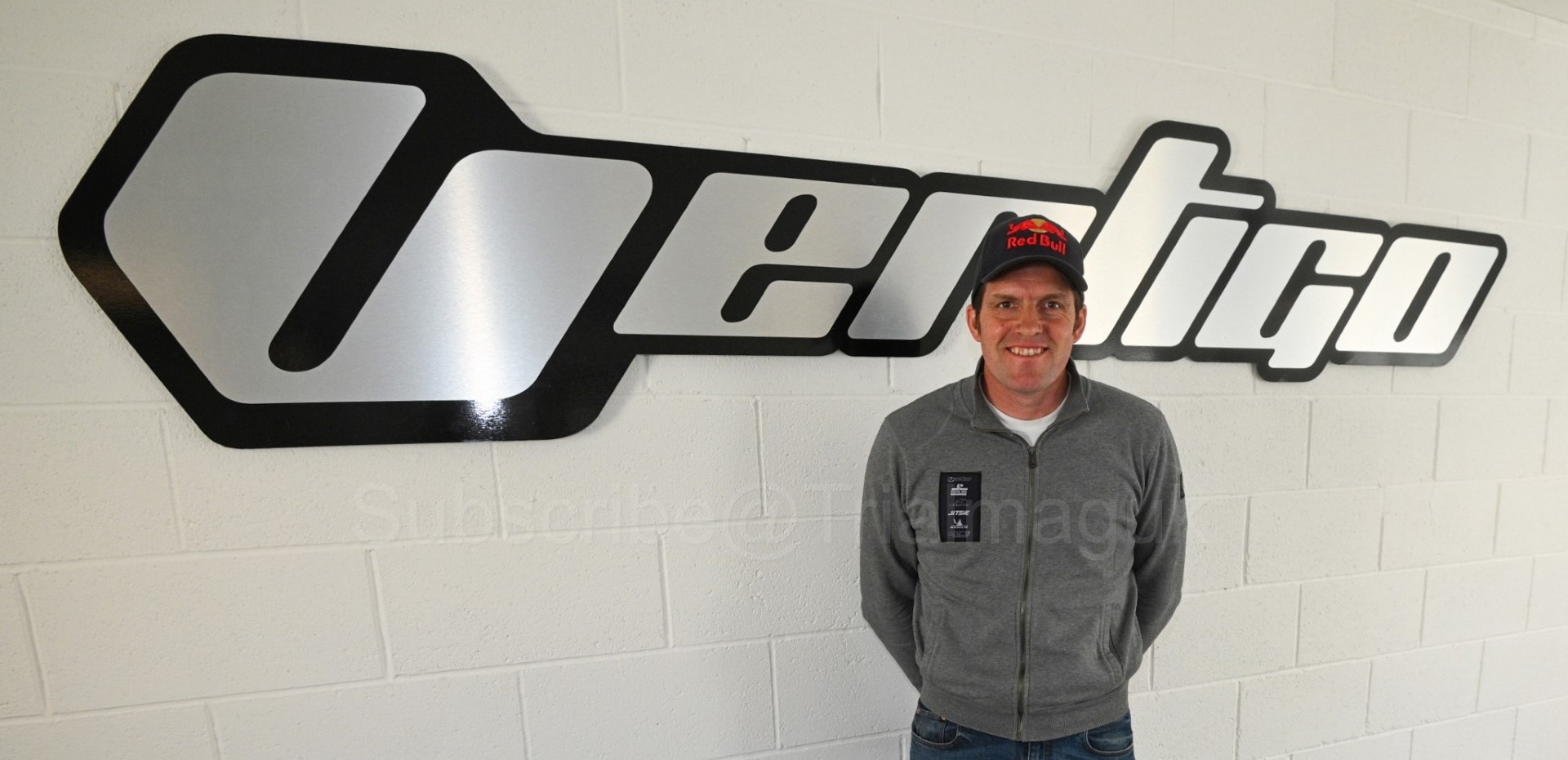 IMPORTER                                                         VERTIGO MOTORS UK
 A WINNING COMBINATION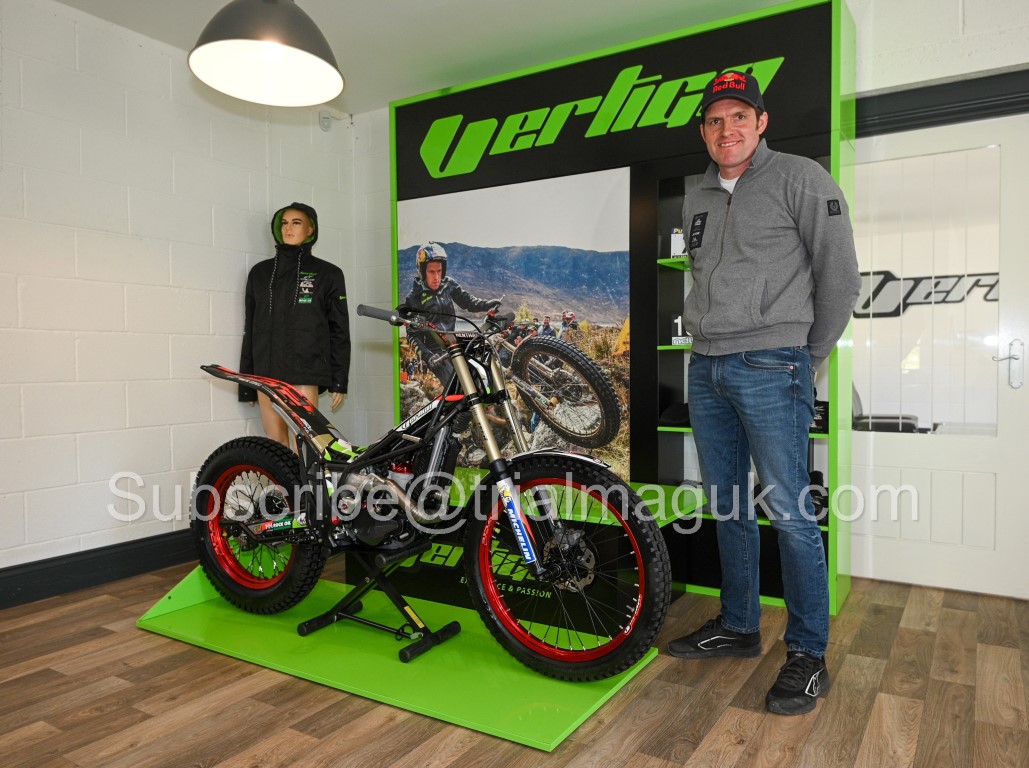 After a long and hugely rewarding trials-riding career that was rewarded with 12 FIM World Trials Championships, 12 Scottish Six Days Trial victories and numerous other accolades across the trials spectrum, Great Britain's proud Yorkshireman Dougie Lampkin MBE moved to new pastures in 2014. A fresh chapter in his two-wheeled adventure would be announced: that he would be joining forces with a new motorcycle manufacturer, Vertigo in Spain.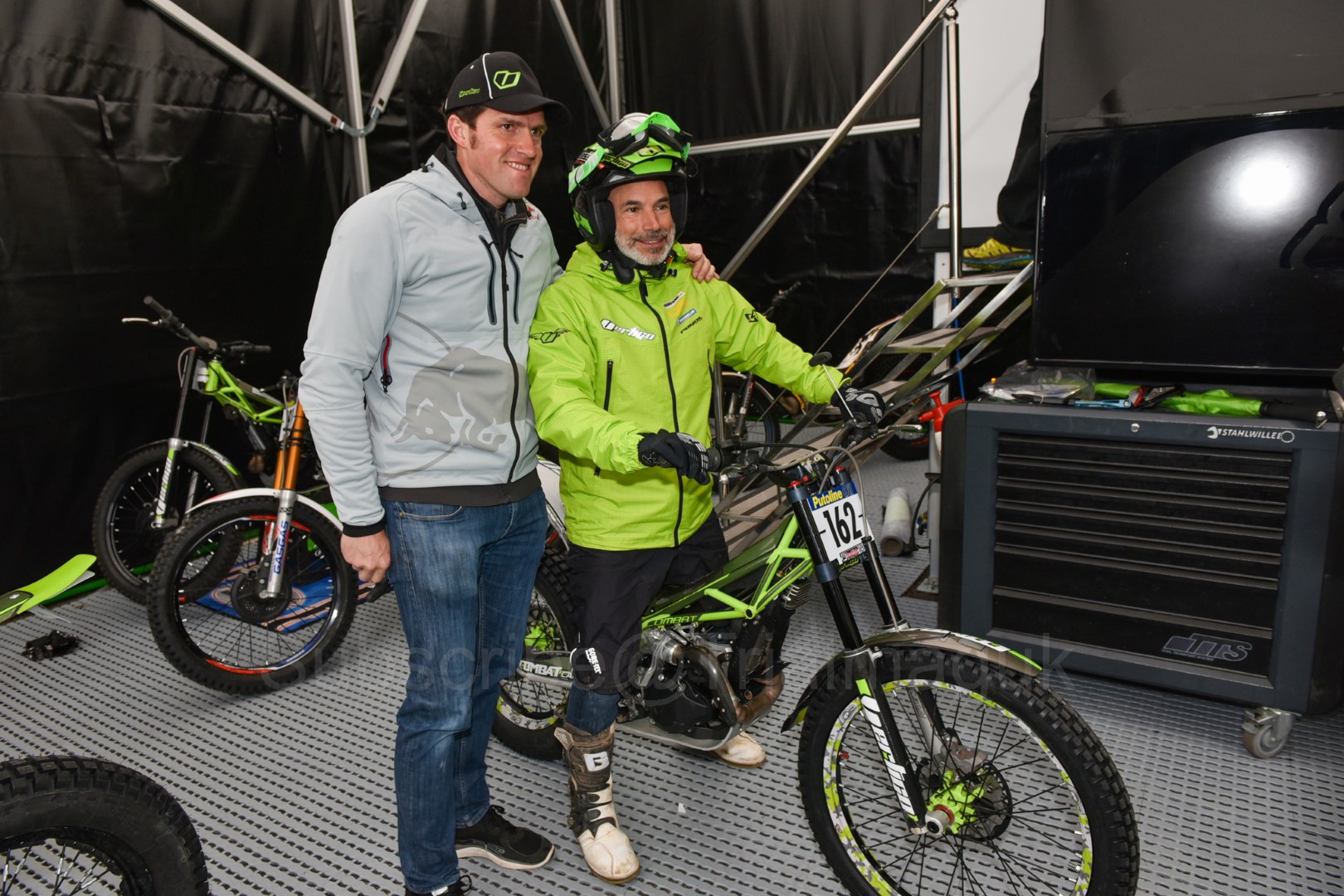 Behind the venture would be good friend Manel Jane, and between the two of them they had a vison of a new breed of trials motorcycle. This new machine would be embracing the latest cutting-edge technologies available, both in the mechanical and electronic areas.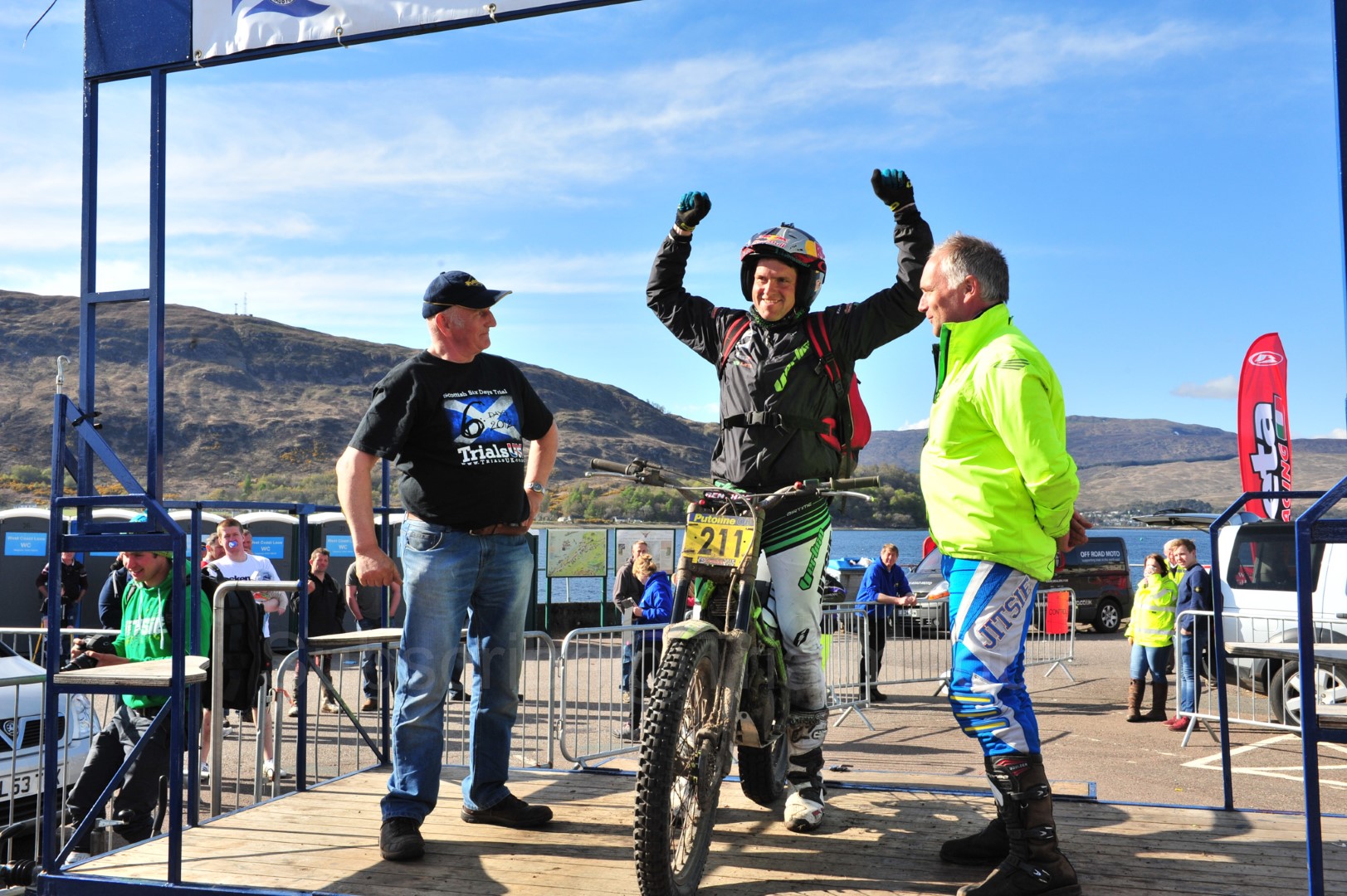 An extensive period of testing of a new prototype came to life in early 2015 before, against the odds and for the very first time in the manufacturing of trials motorcycles, a winning combination came together as Lampkin took the new Vertigo to victory at the 2015 Scottish Six Days Trial.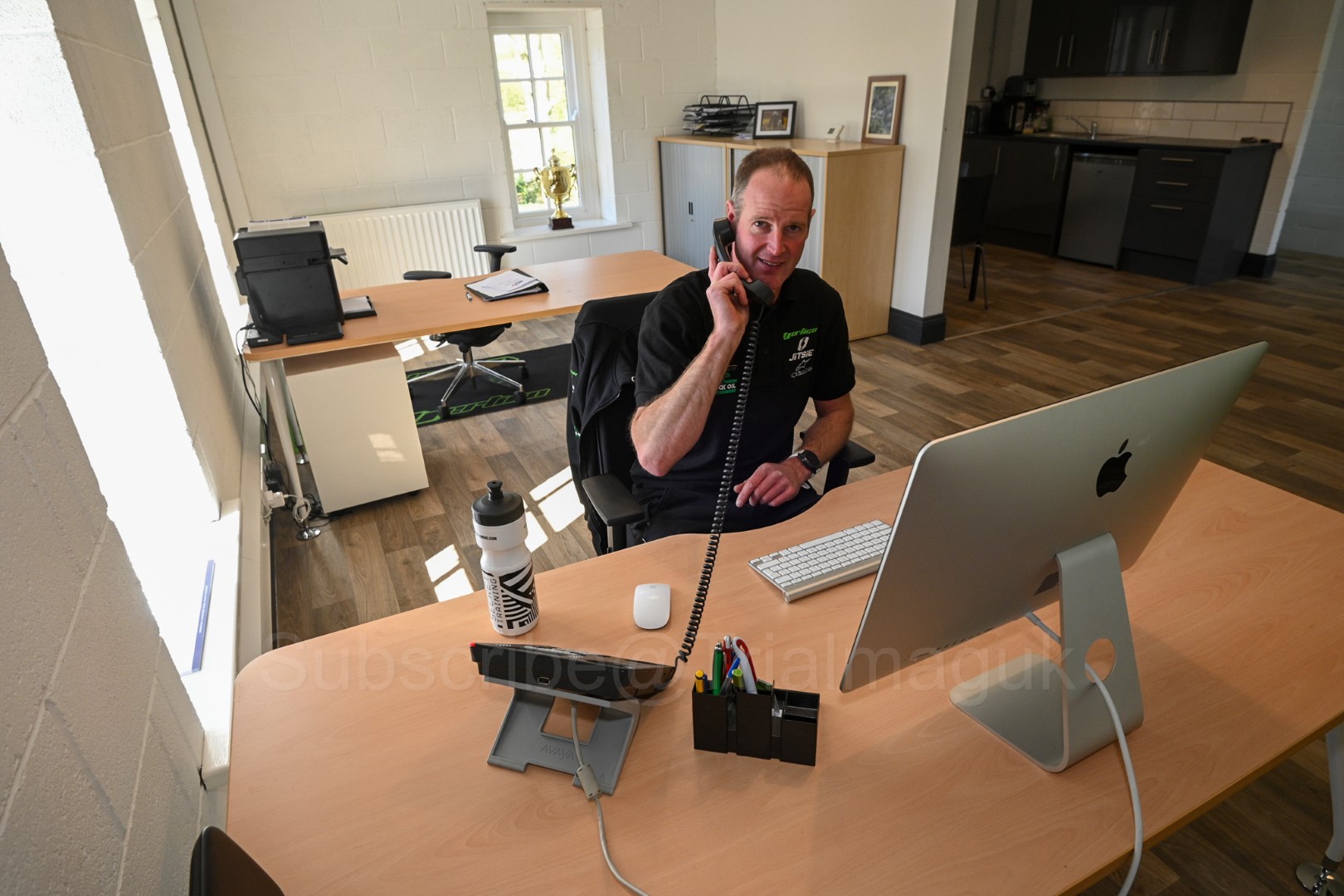 Now a well-established brand despite its short life we decided to head into deepest Yorkshire and to the UK headquarters of Vertigo to find out more about this ongoing success story.
Article: Trials Media
Pictures: Trials Media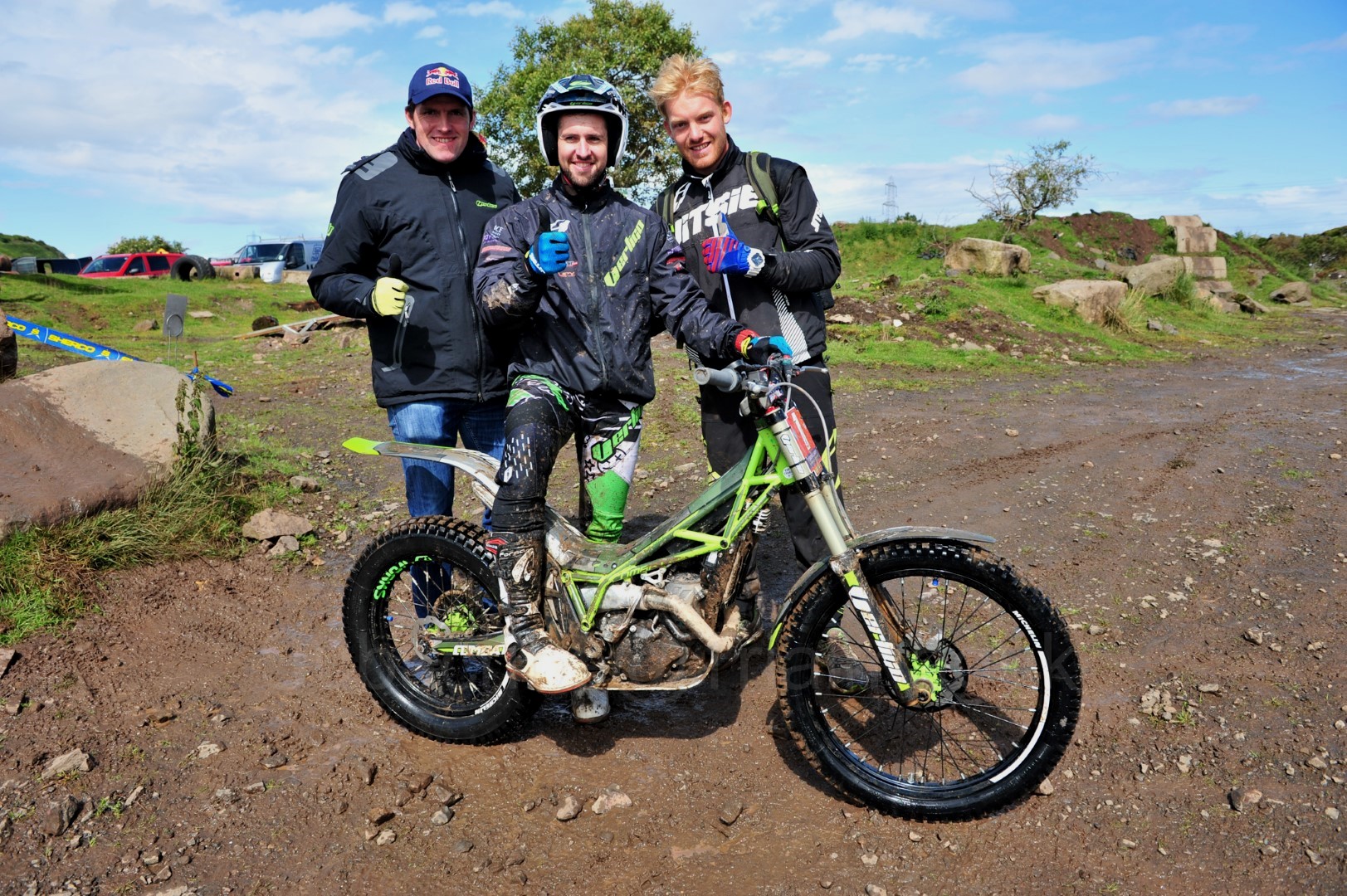 When the news broke that Dougie Lampkin would be joining this new, ambitious Vertigo trials project in 2014 backed by Manel Jane in Spain, the world of motorcycle trials knew it would be something special. In a two-wheeled career that has been rewarded with gold at all levels of competition and an ability to win on both two- and four-stroke machinery he was the ideal candidate for the job.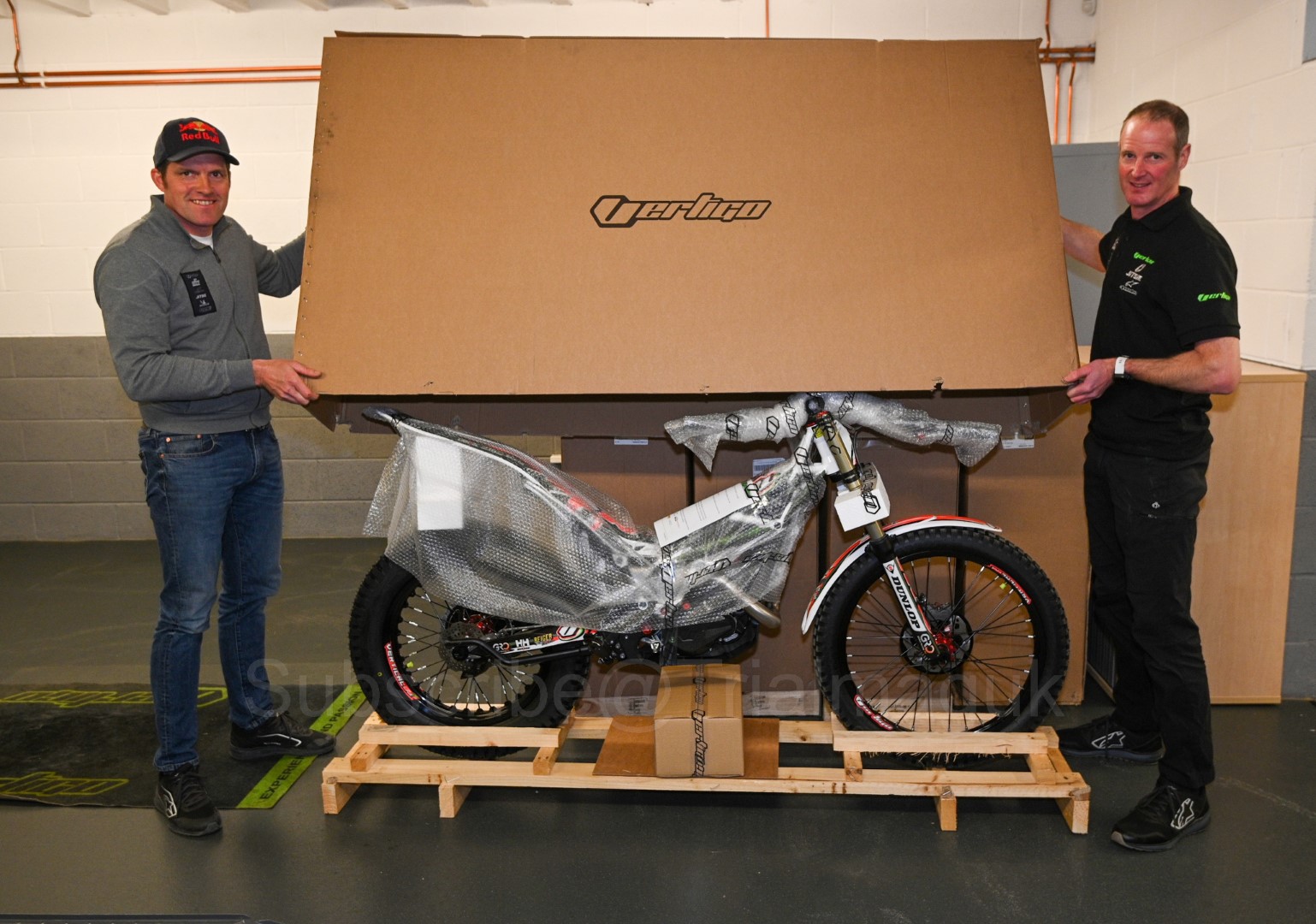 With the knowledge gained over this winning career he knew he could bring his wealth of experience to the high-level engineers that Vertigo would employ to build this exciting new machine.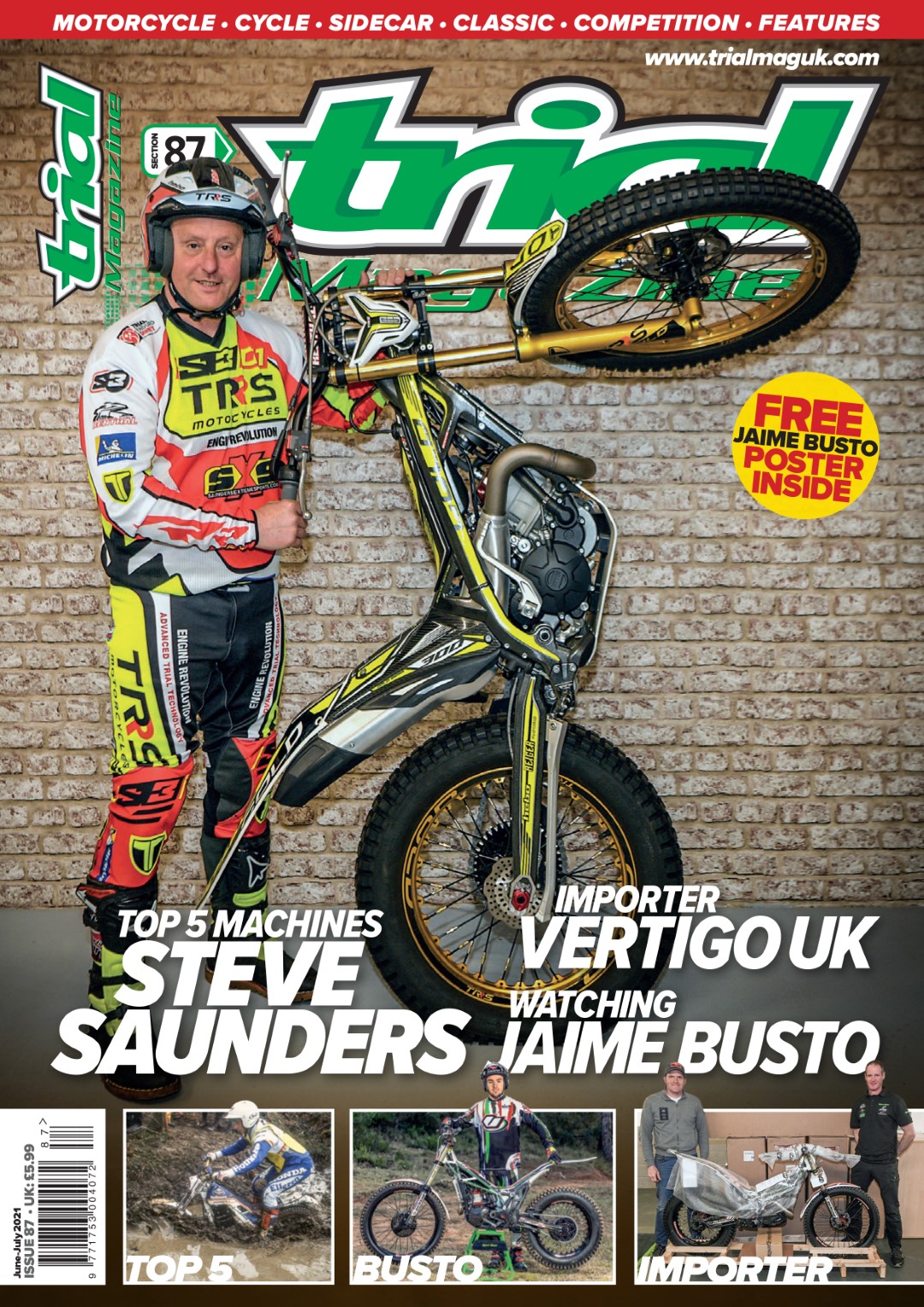 Father's Day Gifts – Order Now
 This is the latest Trial Magazine we published, Number: 87 have a FREE view on us by clicking the link: http://bit.ly/Trial-Magazine-87
Order single copies, back issues or subscribe to Trial Magazine and Classic Trial Magazine from our website: www.trialmaguk.com to enjoy in either digital or print format.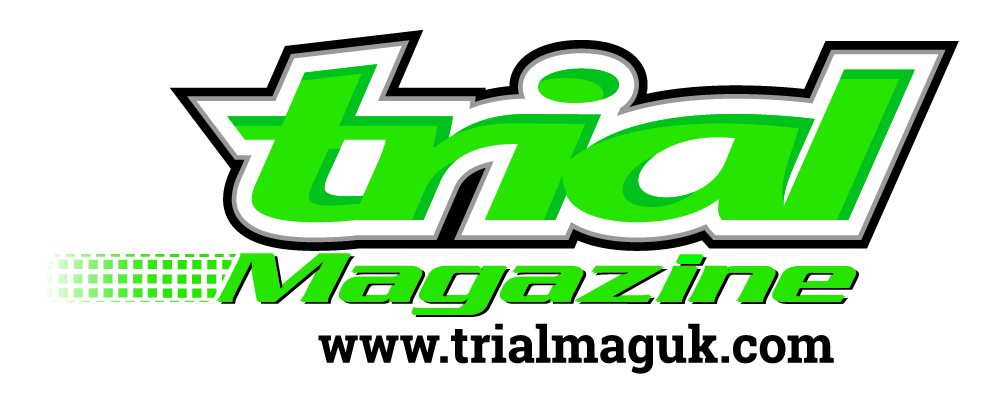 Re-Subscribe or Subscribe On-Line
Go along to the home page on www.trialmaguk.com Scroll down and on the right hand side you will see the logo for both magazines, click on the relevant logo for Trial Magazine or Classic Trial Magazine, Re-Subscribe and it will open the page to re-subscribe, it's easy to pay with Paypal.
Re-Subscribe or Subscribe by Phone
Telephone on Monday or Friday: 01663 – 744766 (Between: 10 – 3 o'clock) Please be patient when calling or leave a message with your name e/mail and contact phone no. You can always Mail: lisa@trialmag.com – england@trialmag.com with your full details and a contact phone number.
Binders
The binders are hardback and hold 12 magazines to keep your collection safe and accessible time after time. Order your Trial and Classic Trial Magazine binders from our website: www.trialmaguk.com Just go to the black drop down tool bar and click on: Shop. This *FREE P/P* is a UK only offer. *The pictures are for display purpose only and the binders do not include the magazines*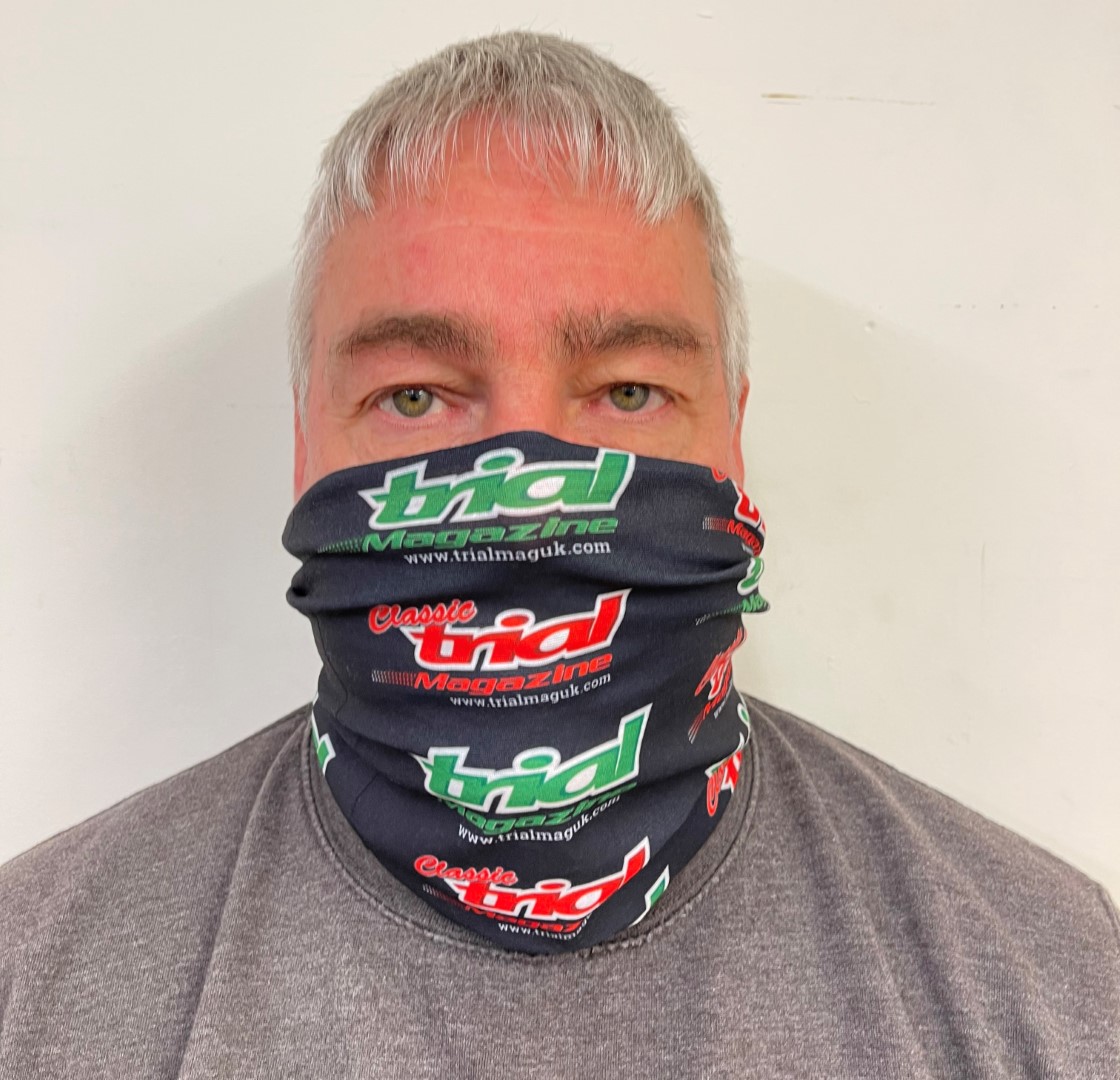 FREE
Note that all new subscriptions, not re-subscriptions, come with a FREE, yes FREE  *Neck Warmer* whilst stocks last, subscribe: www.trialmaguk.com *Styles and designs of the neck warmer may vary*