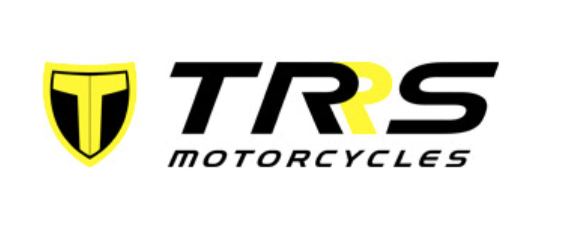 POSITIVE START TO THE SEASON FOR TRS IN THE MAIN WORLD CHAMPIONSHIP CATEGORIES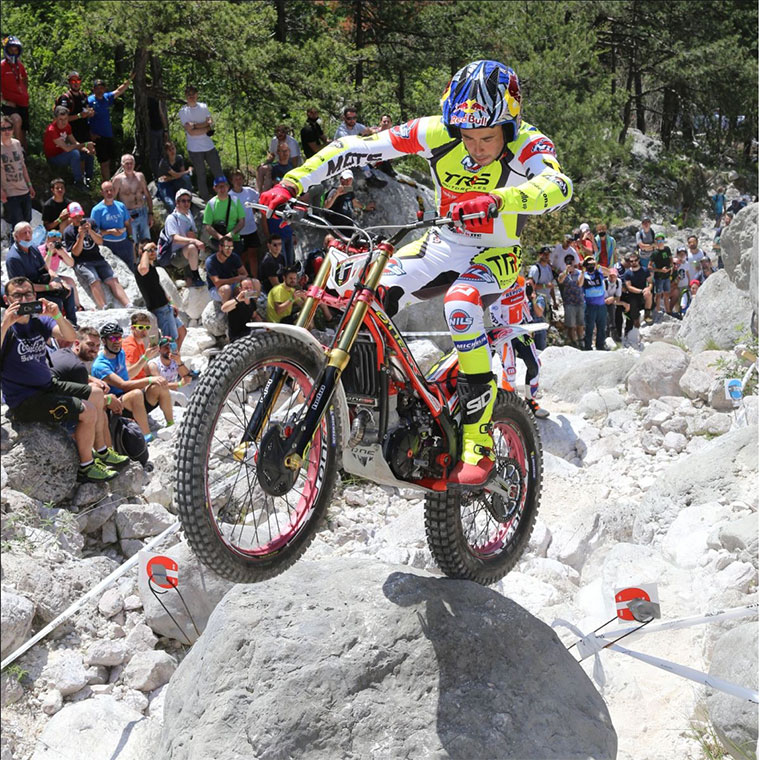 With a total of five podiums over the two days of competition, both Adam Raga and Toby Martyn confirm their great form and are once again serious candidates for the world title.
It has taken six months of this year 2021 for us to enjoy the first Grand Prix of the season. After several cancellations, the venue for the Grand Prix has finally been Tolmezzo, Italy. In the context of a physically and technically demanding race, the results achieved in TrialGP and Trial2 allow TRS Motorcycles to provisionally lead the constructors' title.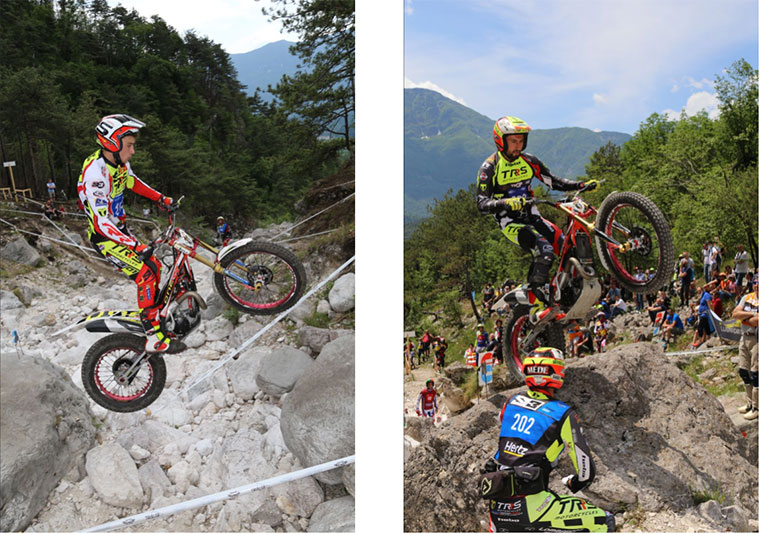 In the top category, TrialGP, we celebrated a double podium for Adam Raga. On Saturday, he scored the best partial of the race, with only eight points, finishing just one point behind the winner of the race, Toni Bou. A result that shows the equality between the great favorites for the title. On Sunday, the rider from Tarragona had to work hard in the second passage of the sections to overcome a more discreet first lap, managing to climb to the third step of the podium.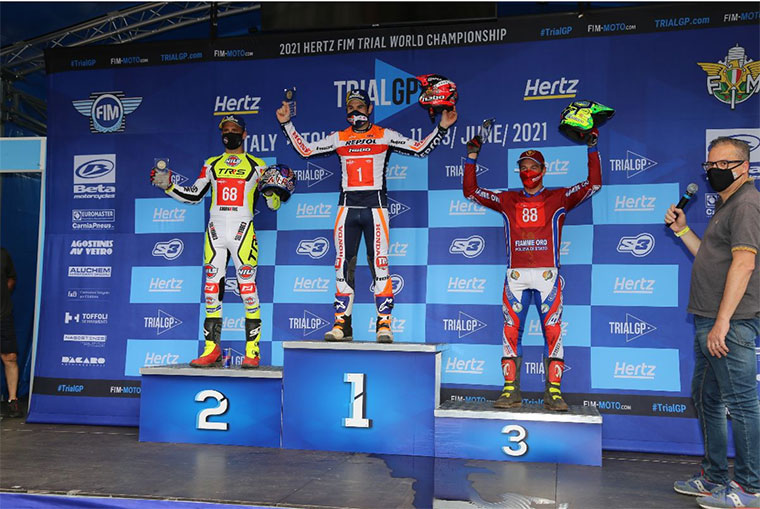 In Trial2 we celebrate the victory of Toby Martyn on Sunday, which together with the second place of the first day, allows him to co-lead the category after the first Grand Prix. We also highlight the third position in Trial2 Women of the British Kaytlyn Adshead.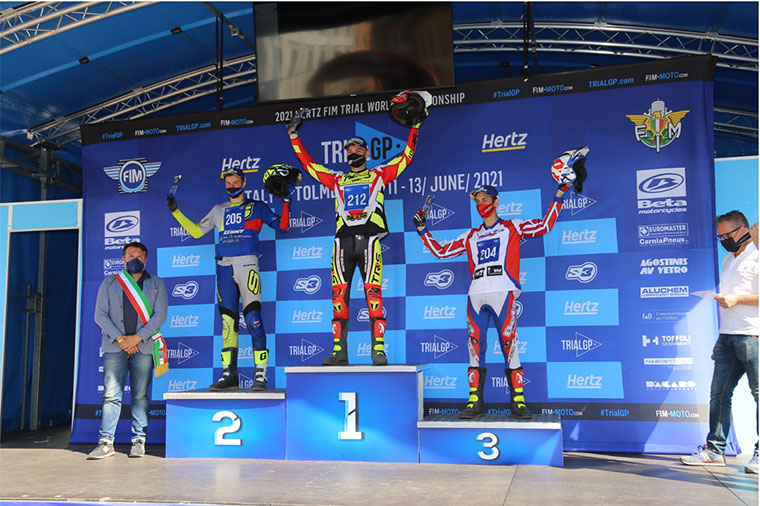 The second Grand Prix of the season will be held on July 3 and 4 in the French city of Charade.
ADAM RAGA – TRRS
Race: P2 & P3
Standings: P2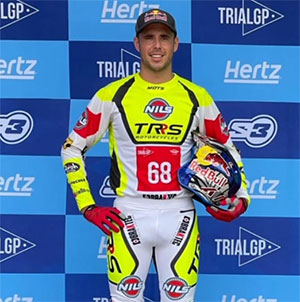 "It has been a positive weekend where we have shown that we are at a good level, both in terms of riding and the bike. On Saturday we were close to victory and on Sunday we had to recover, during the second half of the race, some mistakes of the first lap that prevented us from being higher. In any case, a good start to the season, which we are looking forward to achieving our objectives".