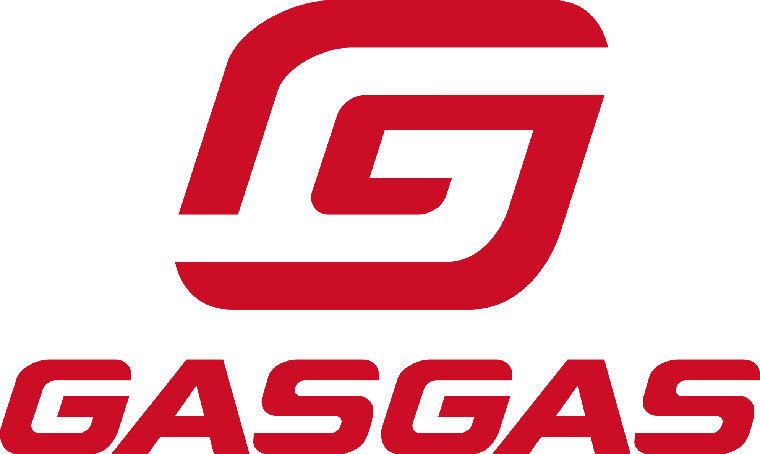 ALL-ACTION HIGHLIGHT EDIT FROM THE WORLD'S TOUGHEST SIX DAY TRIAL
It was long, it was tough, it was incredible! The Scottish Six Days Trial was every bit the awesome spectacle we knew it would be. And for 2023 we captured all the action from the near week-long event, giving a detailed and in-depth GASGAS look at the iconic trial.
Following GASGAS supported riders Jack Dance and our two visiting Americans Daniel Blanc-Gonnet and Josh Roper through the event, we also turned the cameras on Tom Minta and Michael Brown.
Finishing up as the highest-placed GASGAS rider in an amazing third overall, former GASGAS factory rider Michael showed he's still got the skills, putting in an amazing week-long performance to finish hot on the heels of the top two finishers.
Fifth overall for GASGAS was Tom Minta. Top privateer one year ago in Scotland to earn himself a wildcard ride at the iconic Erzbergrodeo, this time around Tom rode his GASGAS to a super solid result, just two places ahead of up-and-coming young charger Jack Dance aboard his GASGAS TXT Racing 125.
Jack Dance: "The SSDT is very physical across the moors, but my bike performed brilliantly. It's only a little 125, but I'm so happy with how it performed in the sections. It's so smooth, and you can give it some gas whenever you want to. I'm happy with my ride. It's been incredibly slippery in almost all the sections. Overall, I'm very happy with where I finished. People tell you about the SSDT, but until you experience it, it's just very unique and a really good trial."
Tom Minta: "To be honest, I came to the SDDT this year with no expectations, just looking to come and enjoy it. I started off the week strong and I got to about Wednesday, I think, and I was sitting about sixth. That's when I realized that I could do quite well. I had a solid day on Thursday, which pushed me up to fifth and I managed to hold on to that. If someone had told me I'd finish the week in the top five, I would have laughed at them. Overall, I'm incredibly happy with the performance I put in."
Albert Cabestany – GASGAS Factory Racing Trial Team Manager: "The Scottish Six Day Trial is an incredible event, something unique and very special to the sport and GASGAS. This year's event was great – tough days of riding, great times, and some good weather, which is always welcome. Even without our TrialGP regulars Jaime Busto and Sondre Haga, it was great to see some really positive results for GASGAS. Michael is a rider that knows the Scottish event very well, and he delivered some great riding. As did Tom, Jack, and many others. For Jack, it was his first appearance, and it was surprisingly good as he was riding with a 125cc bike! For me he was the rider of the event! Congratulations, to all GASGAS riders that completed this special competition."