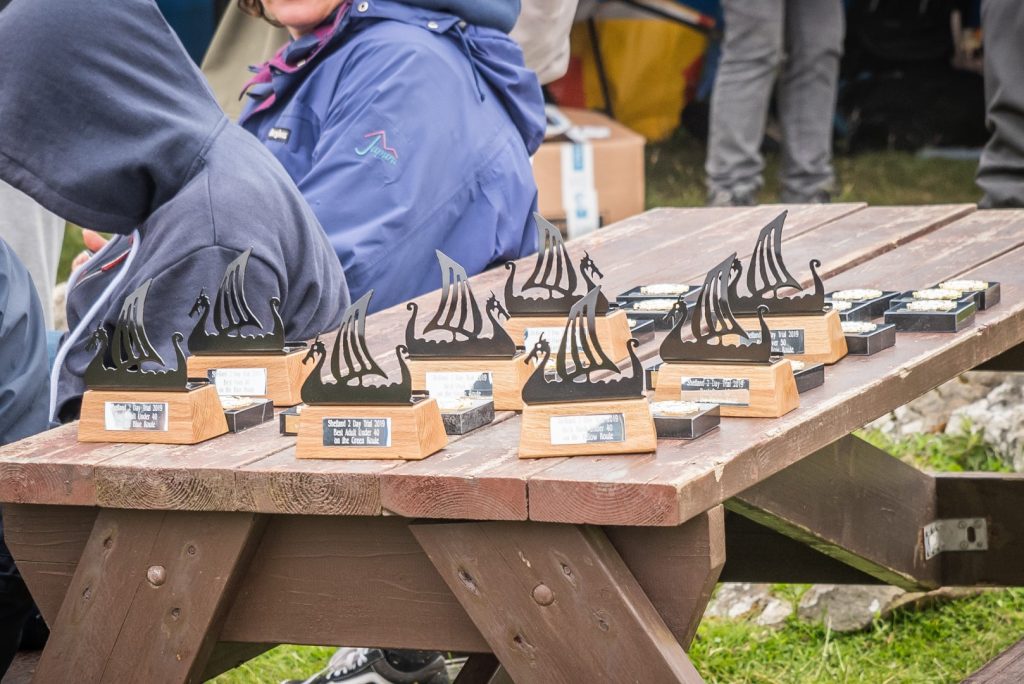 2022 Shetland Two Day Trial
After an enforced lay-off due to covid, trials returns to the Shetland Islands this summer for Da Peerie Bit North Shetland Two Day Trial over the weekend of the 13th and 14th of August. Once again, the trial be run by the Bon Accord Motor Cycle Club based in Aberdeenshire and the Shetland Trials Group.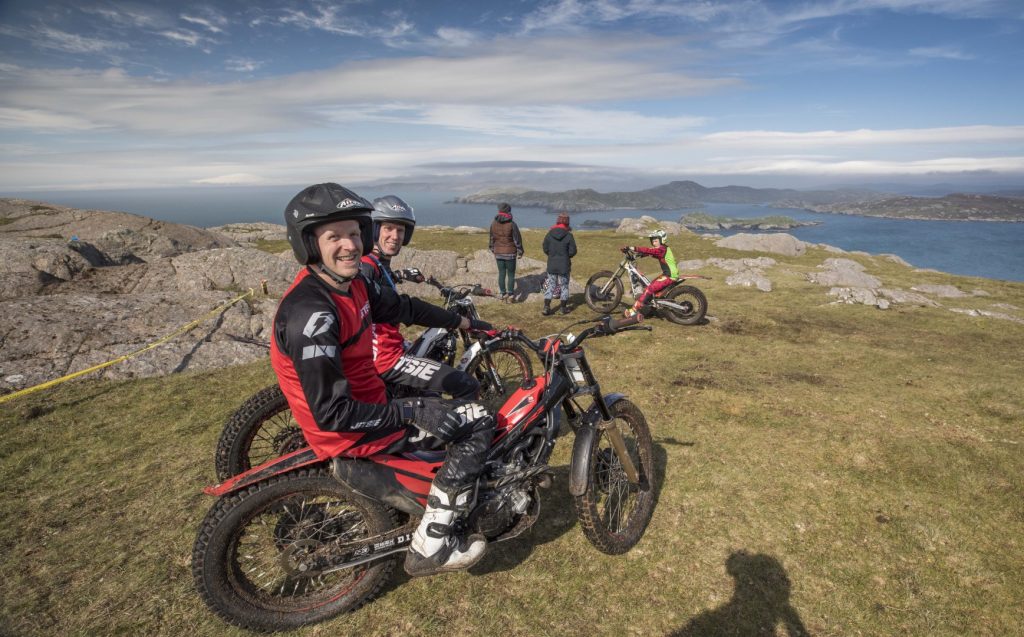 "It was our expectation to be back on the islands in the summer of 2021 but sadly Covid got in the way" writes BAMCC President Bill McGregor, "we knew when we left back in 2019 that we'd be back, we just never thought it would be three years and a global pandemic later!  It's no surprise that covid got in the way of trials like everything else in life. The thought of the sport accidentally taking Covid to the islands would have been unthinkable. This year we've moved the dates to August to avoid some of the issues we faced at Simmer Dim in 2019 as this was during the main bird nesting season. The original course at West Burrafirth needed several changes to avoid nesting sites and other scheduled areas".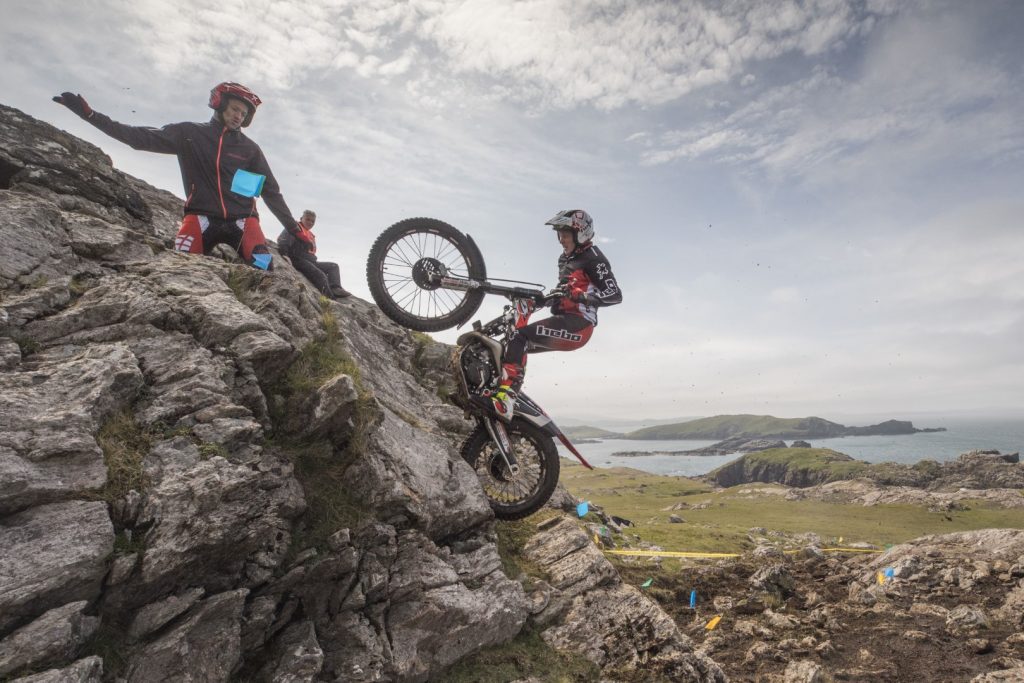 The Shetland Islands are some of the most remote, rugged, beautiful and largely unspoiled islands around the UK. Give yourself 2 or 3 days to explore that outstanding natural beauty, combine it with the hospitality of the Islanders, a weekend of trials and you have one of the unique experiences of a lifetime that can never be replicated anywhere.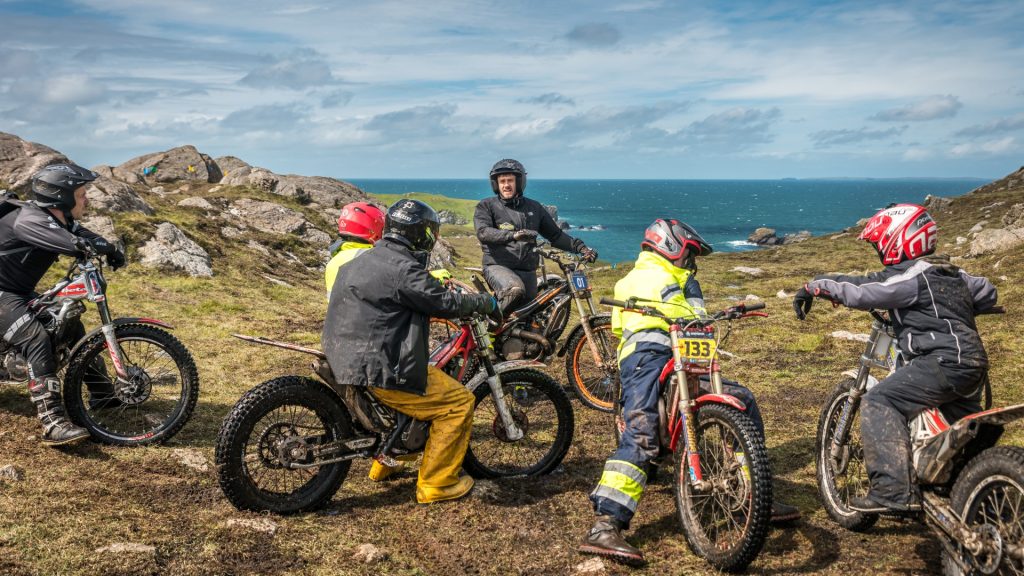 In addition to the trial there will be a function on the Saturday night at Skeld Hall, next to the main camp site that's been held for the trial, complete with those essentials for life, food, beer and entertainment.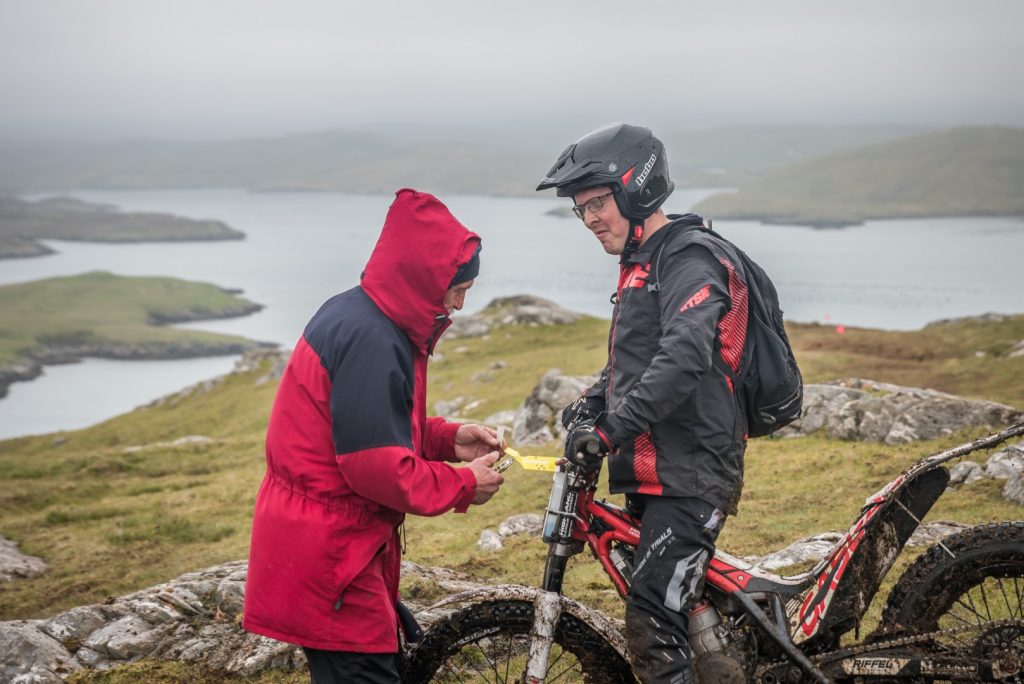 Entries opened last Friday and we have had a good initial response. Among the early entries are 7 times TT winner, Mick Grant and 16 times British champion Robin Luscombe, both of whom are keen to experience all that Shetland has to offer. There are classes for all riders and all types of machinery. Online entry and a copy of the printed Regs are available at the link below, we highly recommend downloading the regs as much of the information you'll need is contained in them.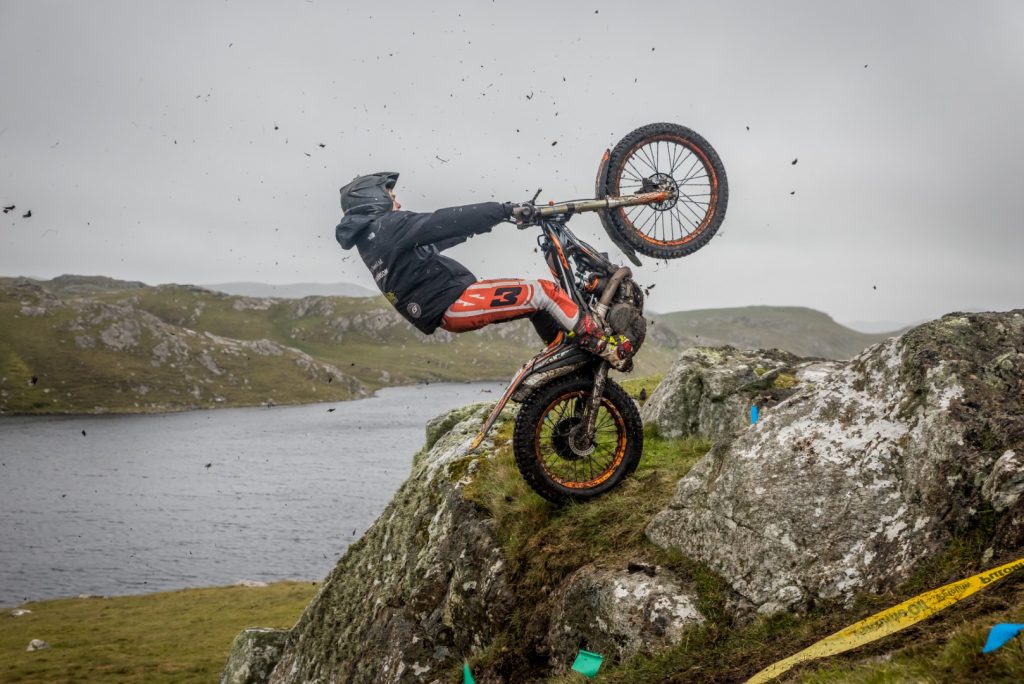 https://www.bamcc.co.uk/events/2022.html
Pictures from 2019: Matt Betts – Brian Gray Photography – Anyone wanting prints from the event should contact him via his website: www.briangrayphotography.com