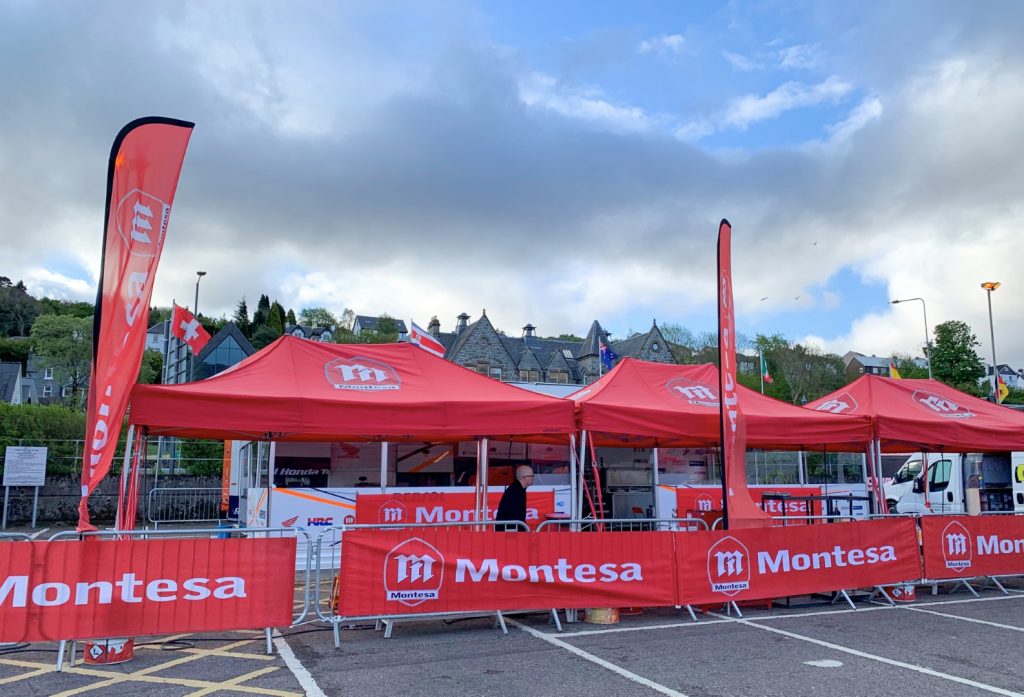 2022 SSDT MONTESA/HONDA SUPPORT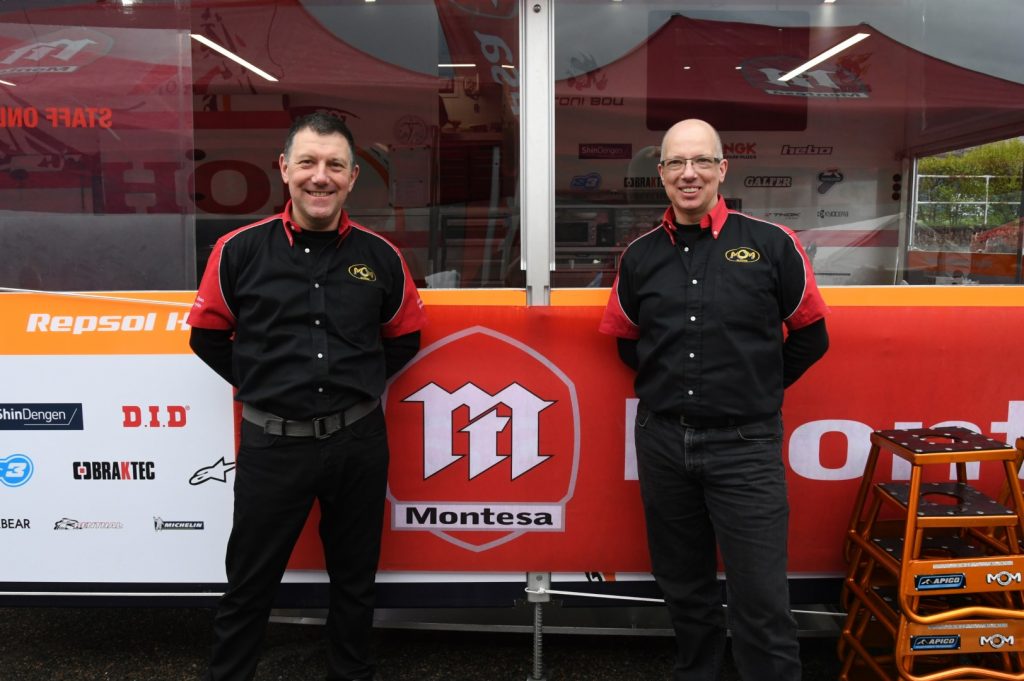 As the excitement mounts for the 2022 Scottish Six Days Trial in May, Mickey Oates Motorcycles will once again be providing the official Montesa/Honda service facilities backed up by the official factory support transporter and its personnel.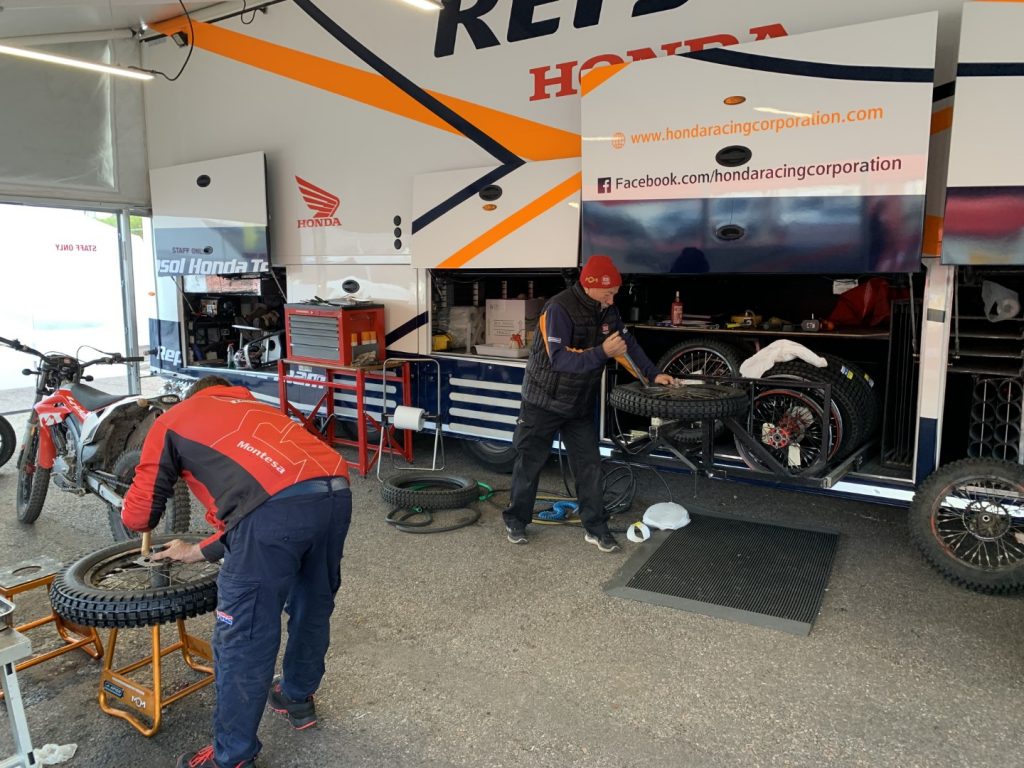 Please do not forget that to receive the support during the week you will need to contact them and register your machine and rider details before you arrive at the start in the West End Car Park, Fort William.
Phone: 0141 332 7374
Mail: sales@mickeyoates.com
Web: www.mickeyoates.com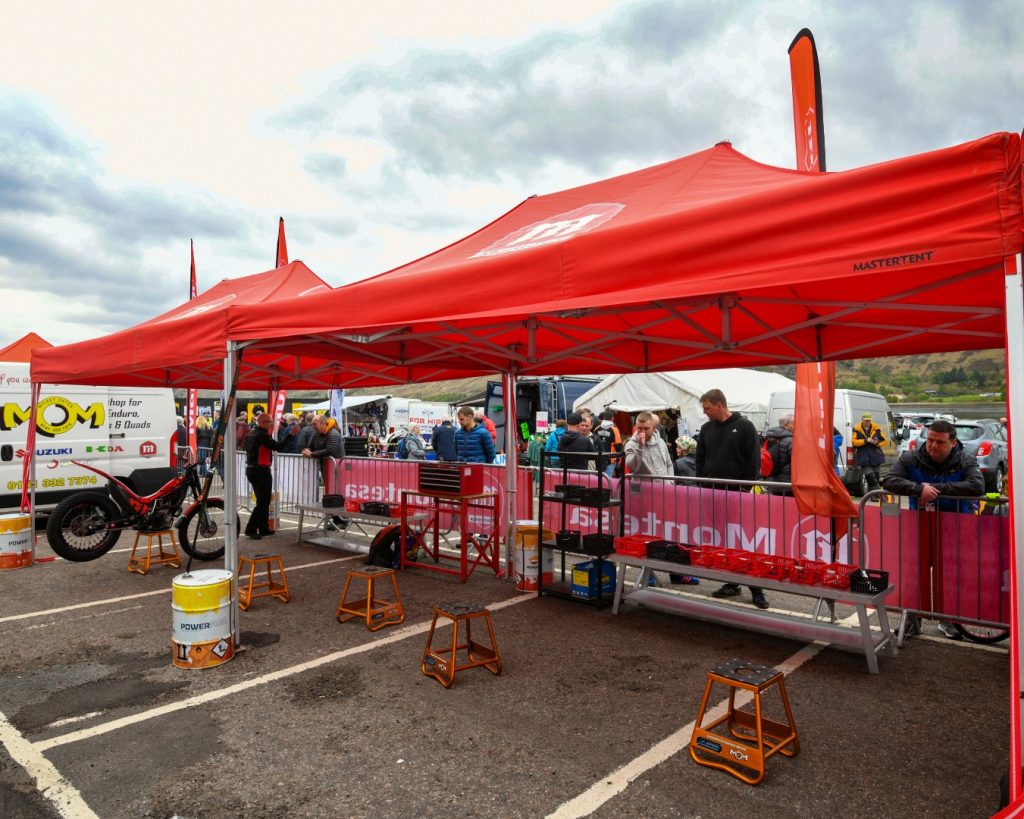 Please do not arrive at the event with your machine ill-prepared, the manufactures are there to offer support and not to prepare your machine for the event.