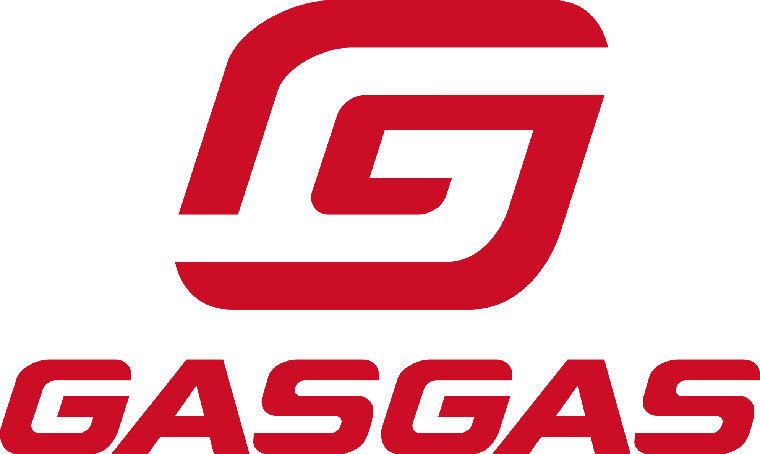 Never one to rest on her laurels, Laia Sanz was back in action today, representing Spain's Women's Trial des Nations team less than 12 hours after winning the 2021 TrialGP Women's World Championship title. And guess what, riding together with Berta Abellan and Sandra Gomez she rounded-out her first season of international trial competition in eight years as a member of Spain's winning team!
Laia Sanz and Spain win Women's Trial des Nations 2021
Spaniard rounds out perfect season as individual and team world champion
Gianluca Tournour finishes third for Italy in Trial des Nations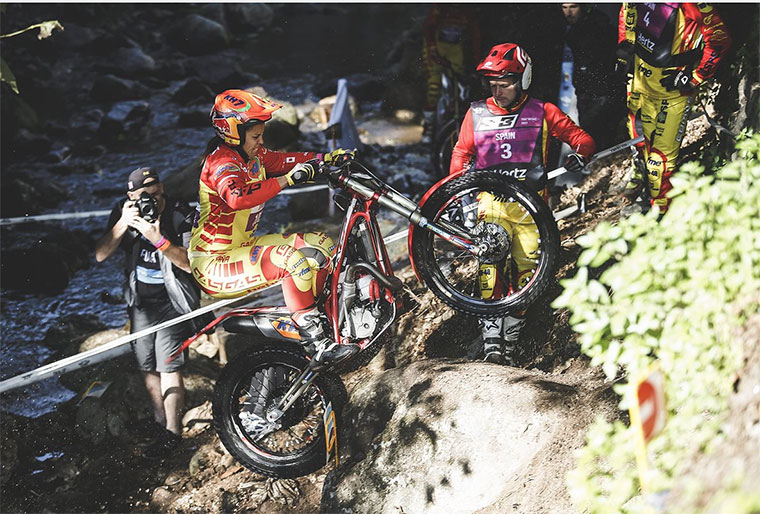 Laia Sanz: "Winning the Women's Trial des Nations World Championship with team Spain is the perfect way for me to finish my trial season. Yesterday was already an amazing day, so today just makes things even better. We rode very well as a team, especially in the second lap. I'm really happy and pleased with the way I rode. This is the perfect way to finish the trial season"
Squeezing one more podium topping performance out of her 2021 trial season, Laia Sanz made it a double winning weekend in Portugal as she added the Women's Trial des Nations title to her TrialGP Women World Championship victory. Delivering an all-important performance as part of Spain's three-rider team, despite constant pressure from Great Britain's trio of riders, Laia and Spain completed the one-day event with just five marks lost, securing an eventual winning margin of seven marks and rounding out the year just as she started it, with victory.
Joining Laia on the podium in the Women's Trial des Nations competition was Huldeborg Barkved, who placed third for team Norway.
Representing Italy in the Trial des Nations World Championship competition, Gianluca Tournour placed third competing alongside Matteo Grattarola, and Lorenzo Grandola.
Results – 2021 Trial des Nations
Women's Trial des Nations

1. Spain 5 marks lost
Laia Sanz (GASGAS), Berta Abellan (Vertigo), Sandra Gomez (TRRS)
2. Great Britain 12
Emma Bristow (Sherco), Alicia Robinson (Beta), Alica Minta (Scorpa)
3. Norway 22
Selina Meling (Beta), Huldeborg Barkved (GASGAS), Inveig (Hakonsen) TRRS
Trial des Nations
1. Spain 1 mark lost
Toni Bou (Montesa), Adam Raga (TRRS), Jaime Busto (Vertigo)
2. France 36
Benoit Bincaz (Beta), Alexandre Ferrer (TRRS), Teo Colairo (Beta)
3. Italy 43
Matteo Grattarola (Beta), Gianluca Tournour (GASGAS), Lorenzo Gandola (Beta)