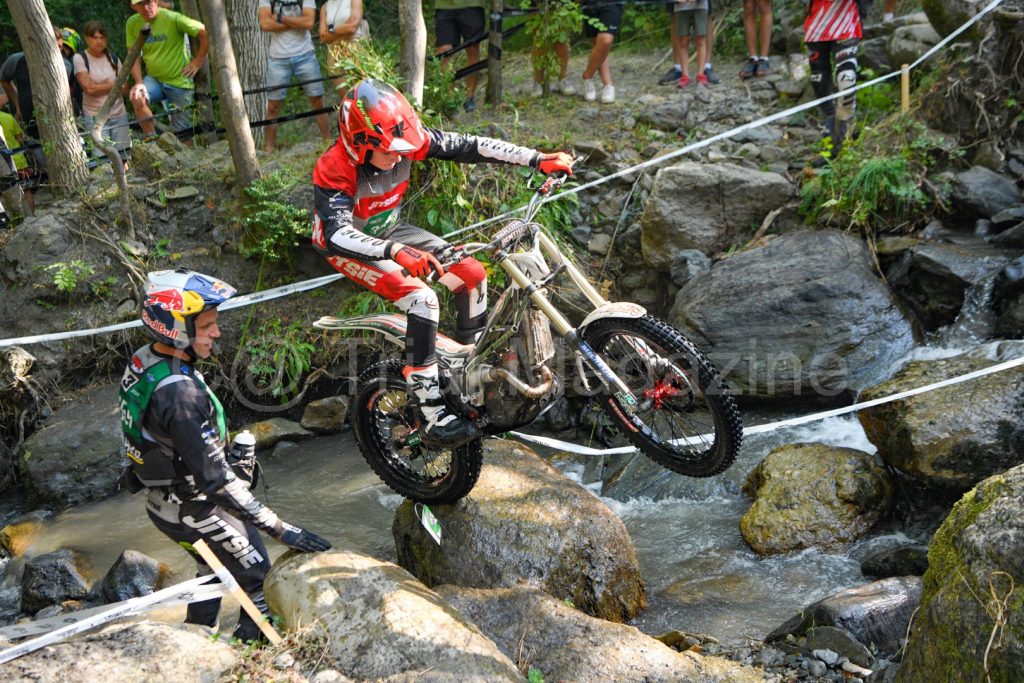 I always feel it's more of a privilege than a job to be working inside an industry that I am so very passionate about, motorcycle trials. Since my early introduction to motorcycle trials in the 60s one family name has always been on the lips of so many admirers, Lampkin. My father Ron would always make a point of telling me to watch out, in the many trials events we attended, for the Lampkins – three brothers Arthur, Alan and Martin. All superb off-road riders in their own right and also very successful. The word privilege comes to mind again when, as I made my own way in trials, I was able to ride alongside them, such is the nature of motorcycle trials. I watched Martin win the 1975 FIM World Trials Championship, followed by his son Dougie in 1997 in the first of seven consecutive outdoor titles. In Andorra on Sunday 22nd August 2021 it was a very proud moment when his oldest son Alfie scored his first FIM Trial World Championship points; once again the name Lampkin was making history in motorcycle trials.
Order single copies, back issues or subscribe to Trial Magazine and Classic Trial Magazine from our website: www.trialmaguk.com  to enjoy in either digital or print format.
Trial and Classic Trial Magazine Re-Subscriptions
Please if you have not, re subscribe to avoid missing Trial magazine issue 89 and Classic Trial Magazine 38.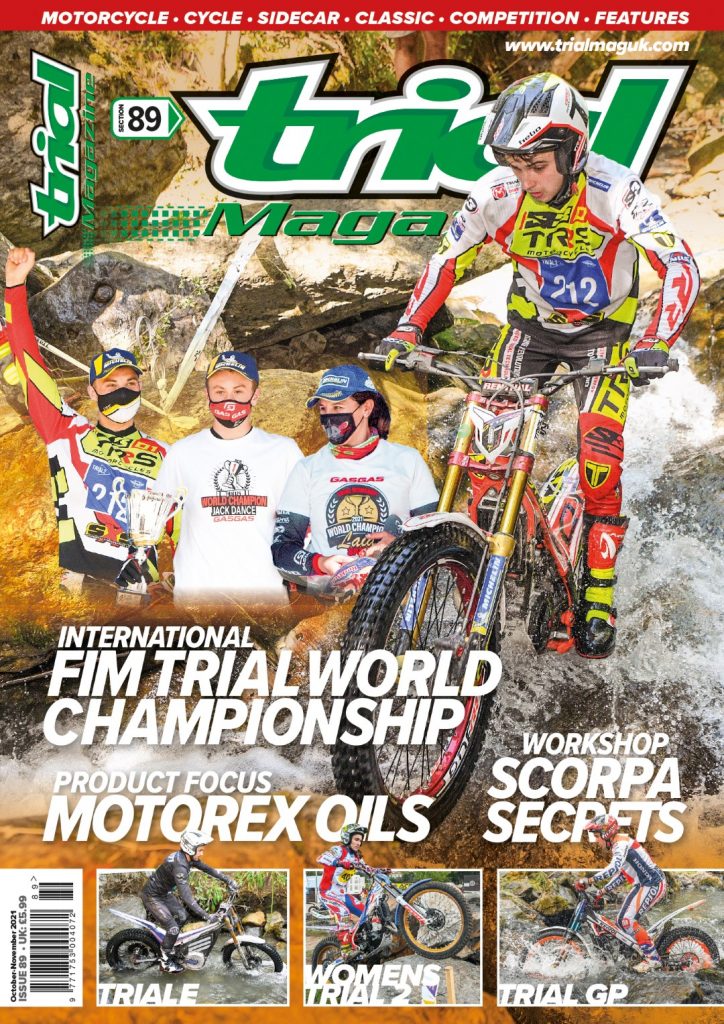 This is the latest Trial Magazine we published, Number: 89 have a FREE view on us by clicking the link: https://bit.ly/Trial-Magazine-89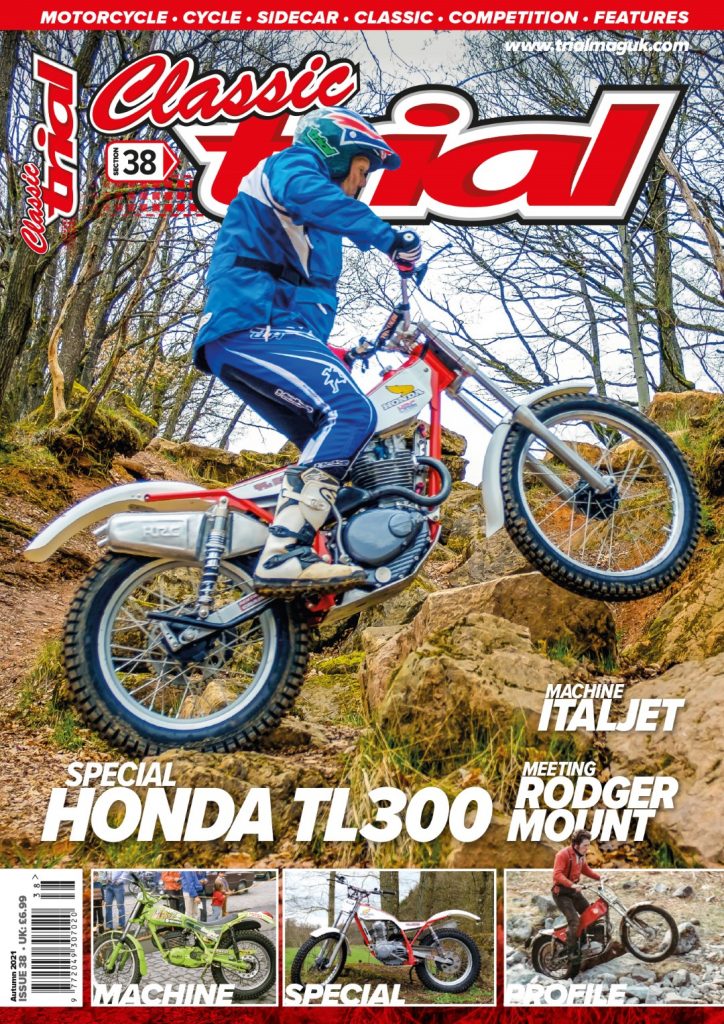 This is the last Classic Trial Magazine we have just published, Number: 38 have a FREE view on us by clicking the link here to see what you may have missed: https://bit.ly/Classic-Trial-Magazine-38
Re-Subscribe or Subscribe On-Line
Go along to the home page on www.trialmaguk.com Scroll down and on the right hand side you will see the logo for both magazines, click on the relevant logo for Trial Magazine or Classic Trial Magazine, Re-Subscribe and it will open the page to re-subscribe, it's easy to pay with PayPal.
Re-Subscribe or Subscribe by Phone
Telephone on Monday or Friday: 01663 – 744766 (Between: 10 – 3 o'clock) Please be patient when calling or leave a message with your name e/mail and contact phone no. You can always Mail: lisa@trialmag.com – england@trialmag.com with your full details and a contact phone number.
Binders
The binders are hardback and hold the magazines to keep your collection safe and accessible time after time. Order your Trial and Classic Trial Magazine binders from our website: www.trialmaguk.com Just go to the black drop down tool bar and click on: Shop. This *FREE P/P* is a UK only offer. *The pictures are for display purpose only and the binders do not include the magazines*
FREE
Note that all new subscriptions, not re-subscriptions, come with a FREE, yes FREE  *Neck Warmer* whilst stocks last, subscribe: www.trialmaguk.com *Styles and designs of the neck warmer may vary*