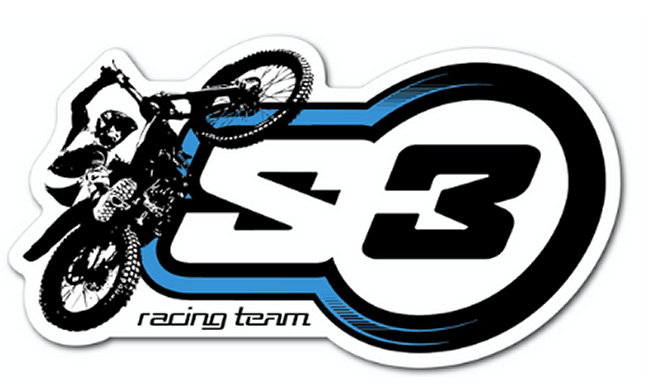 North Berks MCC are hosting the second round of the ACU S3 Parts National Trials Championship on Sunday 27th February first rider starting at 9.30am.
This years format has changed a bit with the start now being at Seymours Arena Aston Tirrold near Didcot Oxfordshire OX11 9AW with a few sections there to get the trial underway.
After the challenging ride around the Oxfordshire countryside riders will then return to Seymours Arena to finish there with 6 sections.
There's a good line up of entries including 9 women out of the 110 strong field, and there's also a good over 40's class with lots of strong riders who will be starting off first, followed by the S3 Clubman Championship again with some good names trying to get a good bagful of points, then it will be the S3 Experts. With most of the currant championship runners attending.
Wallace 2022 Riders List and Start Time