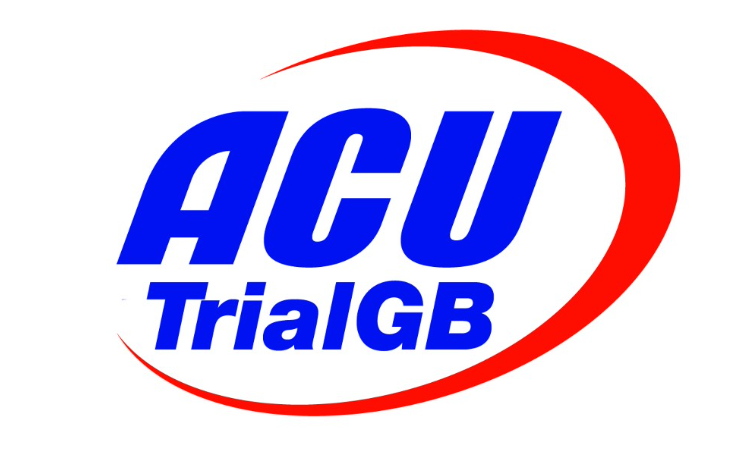 Following Round One of the 2023 Talon ACU Trial GB Championship at Hookwood, the Trials & Enduro Committee and Series Manager would like to thank the organising club for their time and effort in delivering a sell-out event.
After careful consideration and rider feedback – particularly around the new section time allowance – the ACU have today agreed some important changes ahead of the next round to ensure the continued success of the Championship.
To summarise, the changes are as follows;
1. Starting intervals will be one and a half minutes for each rider in all classes.
2. The five minute gaps between the Trial 125 / Trial2 / Trial GB class will remain, but there will not be a break between Trial Expert and Trial 125 classes.
3. Based on an entry of sixty riders, the first lap time limit will be increased to 2h.30m (from 2h.25m) and the overall time limit increased by ten minutes to 5h.20m
4. Although the rule has not changed, it should be noted that all times are based from the riders START time as published. Only If a rider is late starting the event will his allowance be carried forward on both TC1 and TC2.
5. Each Organiser will be instructed to keep the section length and technicality approx. the same as previous years and NOT lengthen sections because of the extra section one and a half minute allowance.
6. Each Organiser will be asked to use the system of approx. four easy(ish) sections, four medium sections and four hard(er) sections for all classes. This need not be the same section on each route.
7. The Series Manager to liaise with the Clerk of the Course in the lead up to each event on all of the above aspects.
Series Manager Brian Higgins commented, "We know that mistakes were made and we share the responsibility for this. All of the comments should not be directed towards the Hookwood Club who put in a huge effort into the lead up to the event. I think the changes made today are very positive and I am confident the remaining rounds will satisfy most riders from the Centre Expert to our World class stars"
Any rider wanting a copy of the revised Championship Conditions should contact the Series Manager, brian.higgins@acu.org.uk