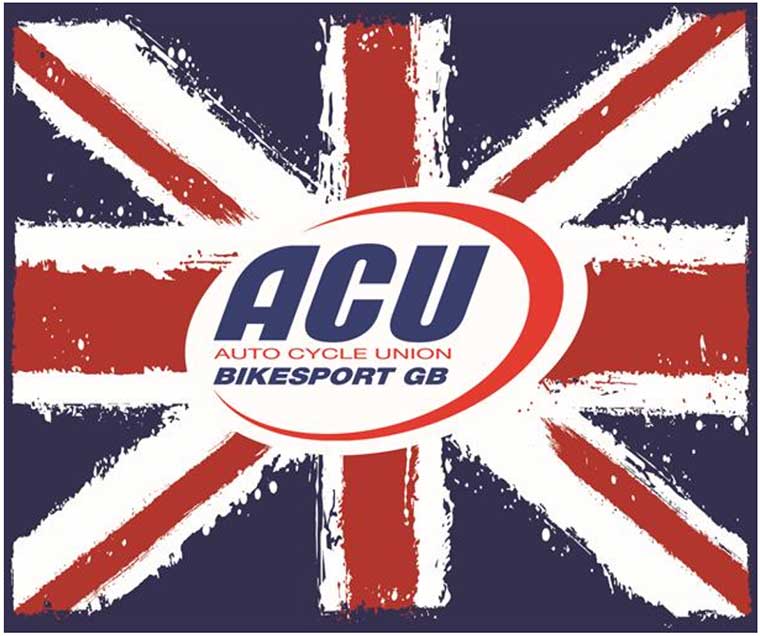 The ACU are pleased to announce the 2023 ACU TRS UK British Sidecar Trials Championship.
Relaunched for 2023, with a new landmark sponsor in TRS UK, Britain's premier sidecar trials championship promises five rounds across the country to find the best team of riders in competitive sidecar trials.
Following requests from clubs, the ACU Trials and Enduro Committee are also delighted to confirm that the passenger age will be reduced to 12, to help further the next generation of sidecar competitors.
For TRS UK, Steve Saunders said "TRS are pleased to be able to support the Premier Sidecar series for 2023 with the ACU. Allowing passengers of 12 years old and above will help young riders get involved in our fantastic sport."
On behalf of the ACU Trials and Enduro Committee, Phil Sparkes said "we are delighted to bring TRS UK on board for 2023, and this will allow us to invest in promoting the championship more widely. We would like to thank our loyal clubs and supporters for supporting us for another year."
2023 Dates
5th March – Normandy – Ray Thomas
23rd April – South Birmingham- DK Mansell
20th May – West of England
21st May – BSSA – Tuck Cross
25th June – Yeadon and Guiseley – Mel Harrison Trial
The ACU would also like to thank Wessex Plant Hire for their historic and generous support for the series over many years. Phil Sparkes steps down as a Trials and Enduro committee member this year, having secured the series into the future with TRS UK and the whole sidecar trials community thanks him for his work.
You can check out the latest TRS machinery at https://trsmotorcyclesuk.com/