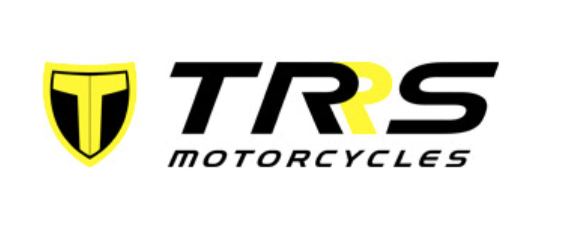 The TRRS rider has added two new podiums to his list of achievements and finishes third in the 2022 Trial World Championship, not being able to renew the runner-up position due to the disqualification of the German GP.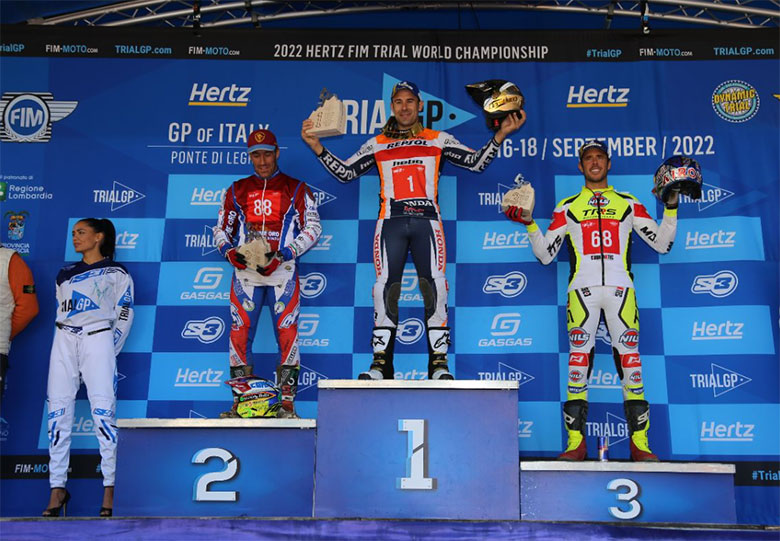 The Trial World Championship 2022 has concluded in Ponte di Legno with the celebration of the GP of Italy, where two days of competition have been disputed for TrialGP, Trial2 and both categories of women.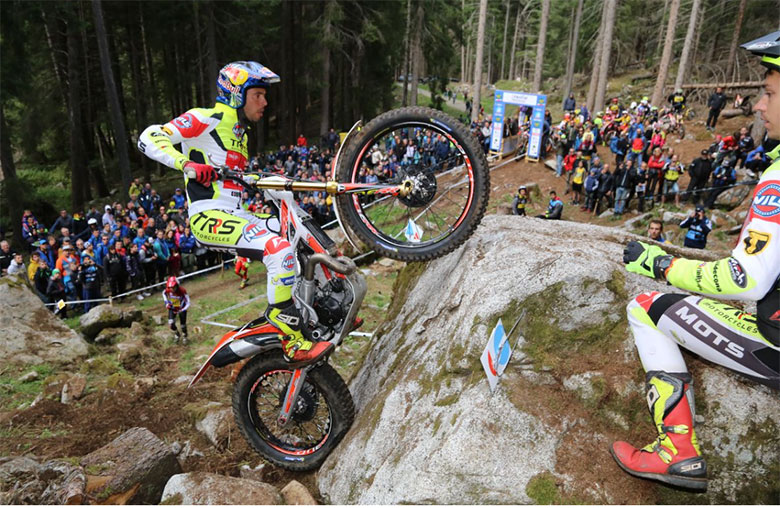 Adam Raga arrived with the aim of fighting for the victory and consolidate the third place in the championship. The good riding of the TRRS rider has led him to partially lead at certain moments of the GP, but he finally had to settle for two positive podiums.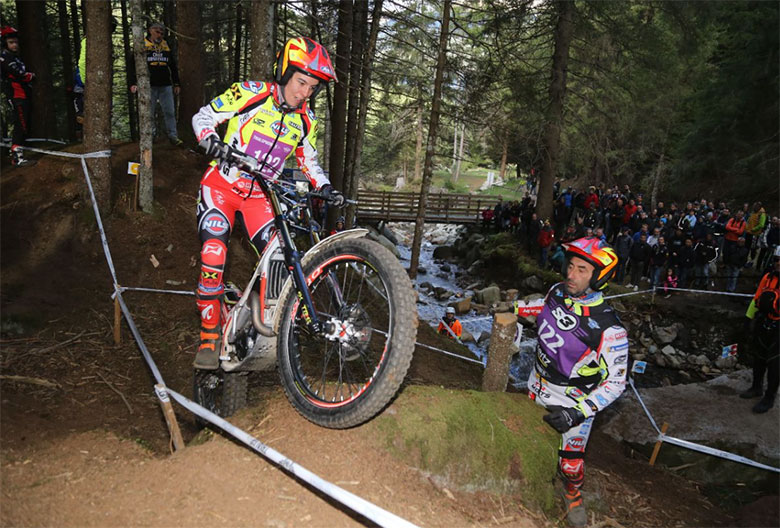 This result confirmed the final third place in the championship for Adam Raga, who this season has had the burden of the disqualification of the GP of Germany, where the claim was not successful due to a failure of form, making it very difficult to maintain the runner-up position at the end of the season.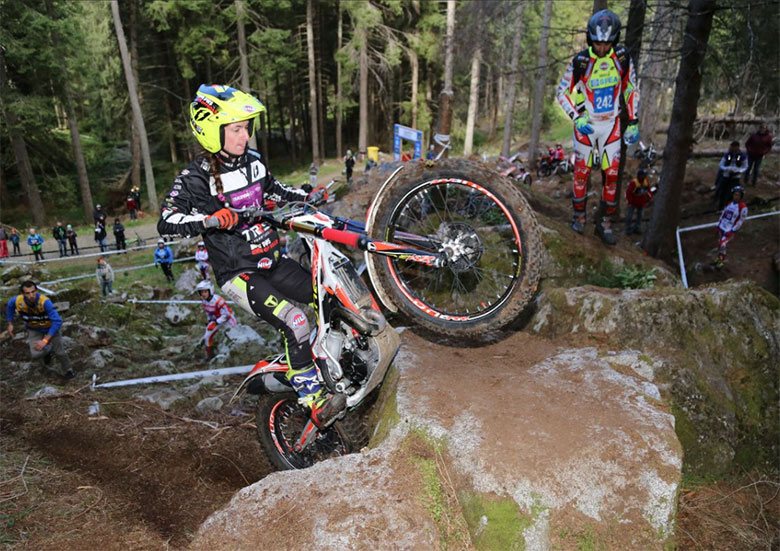 In Trial2 Women we celebrated Kaytlyn Adshead's victory on Sunday, a result that allowed her to climb to the third final position of the championship, overtaking also TRRS rider Sophia Ter Jung.



Next weekend the Trial of Nations will be held in Monza, where TRRS riders will also participate. This event will be the formal closing of the Trial World Championship 2022.