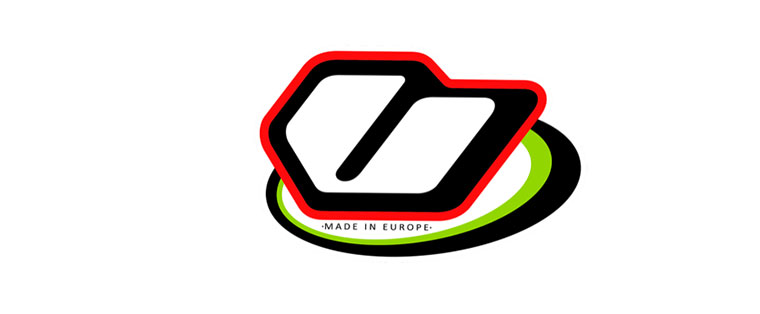 In the premier class Jaime Busto bounced back from a tough opening lap to end in 8th place. Local hero Hugo Dufrese missed Trial2 Top 10 by just two marks.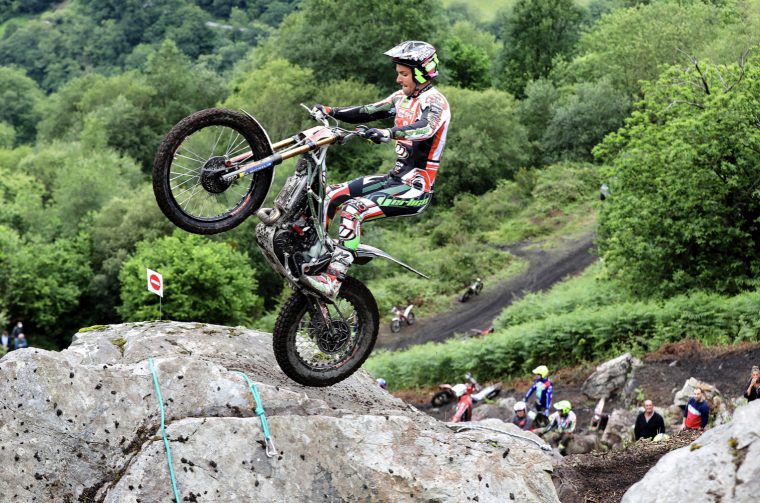 Charade, France, was the venue to host round 2 of the 2021 TrialGP World Championship this weekend. The event arrived three weeks after the opening round of the season had been held in Tolmezzo, Italy, with some important diferencies on the race format, as in France there was a single day of competition and Trial125 weren't on site as their series will resume in Andorra next month.
Jaime Busto made a strong comeback in France after a difficult lap 1 for him through the slippery French sections. From 46 marks, he dropped to 12 with a much better riding on lap 2, feeling more comfortable and putting all his talent on display to get one of the best scores on that lap. Unfortunately, it wasn't enough to recover the lost ground, so he had to settle with a 8th place that leaves him 6th in the general standings.
In Trial2, Hugo Dufrese was all motivation coming into the weekend as he was riding in his first home GP of the season before a second one takes place in August. The Frenchman got off to a great start and was fighting for Top 5 positions, but then, two maximums in the latest stages of lap 2 meant he would eventually drop to 11th place.
In Women's Berta Abellán and Sara Trentini continued their successful start of the 2021 campaign with back-to-back podiums for both of them. Abellán took 3rd with 36 marks and left a fantastic lap 1 with 12, just one more than Emma Bristow. Trentini repeated second place in Trial2 Women, the Italian held a race-long battle for that position with some rivals who forced the experienced Vertigo Italia rider to keep pushing hard until the last section.
Next stop for the TrialGP World Championship will be TrialGP Andorra from the 20th to the 22nd of August, to then visit France a week later for the second French GP of 2021.