CLASSIC TRIAL MAGAZINE ISSUE 39 WINTER 2021 – FREE view here: https://bit.ly/Classic-Trial-Magazine-39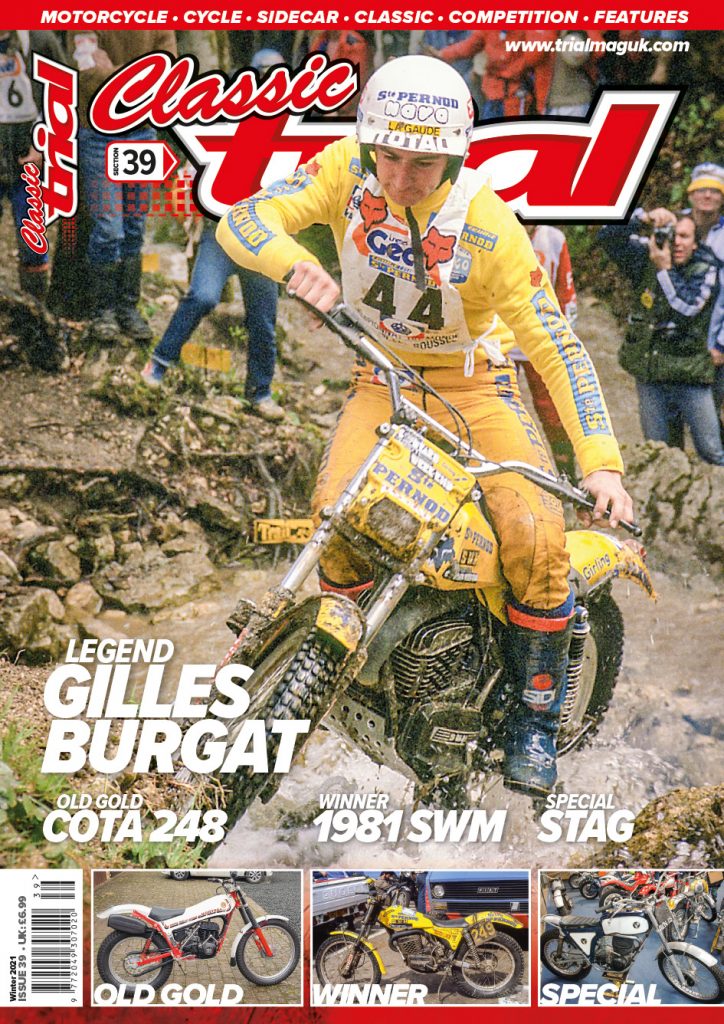 CLASSIC TRIAL MAGAZINE ISSUE 39 WINTER 2021 – Have a FREE view on the link here: https://bit.ly/Classic-Trial-Magazine-39
YES, WE HAVE BEEN BUSY – IT'S TIME FOR A CLASSIC 'FEET UP'
It is that time again for all the subscribers to Classic Trial Magazine, Issue 39 should be dropping through your letterbox in the UK next week. Inside you will find all your Classic Trials News, Action, Events, Tests and so much more for you Classic – Retro addicted trials enthusiasts.
Classic Trial Magazine: 39
Celebration: Classic Trial Magazine 10 Years – Happy Birthday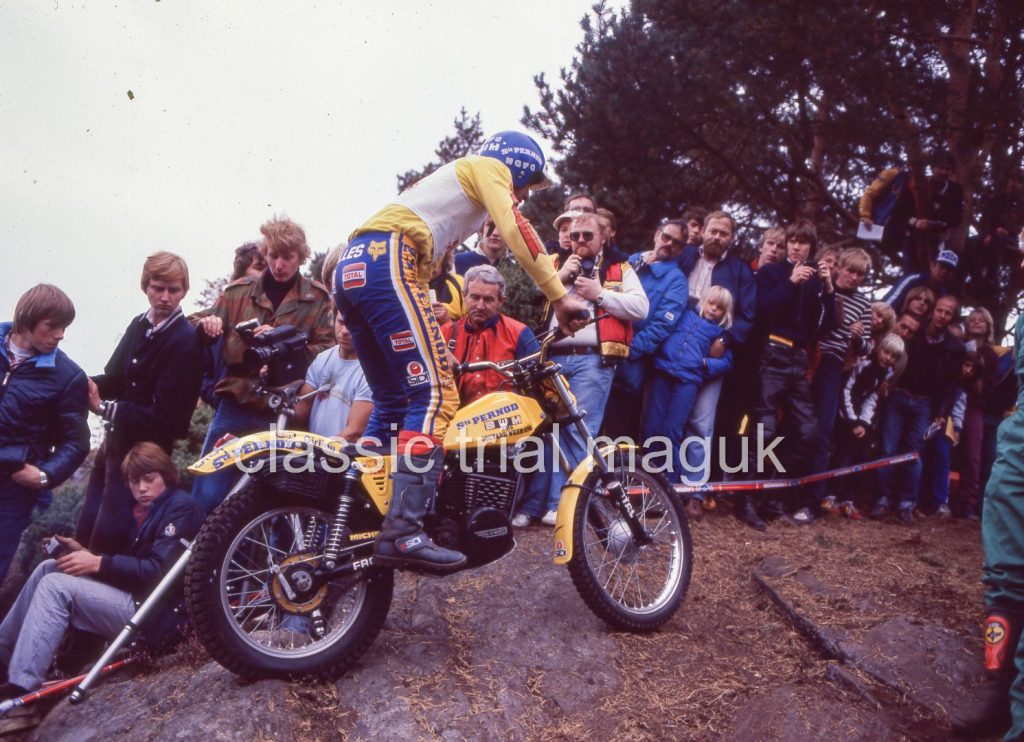 International: 1981 FIM World Championship Part Two – Burgat Wins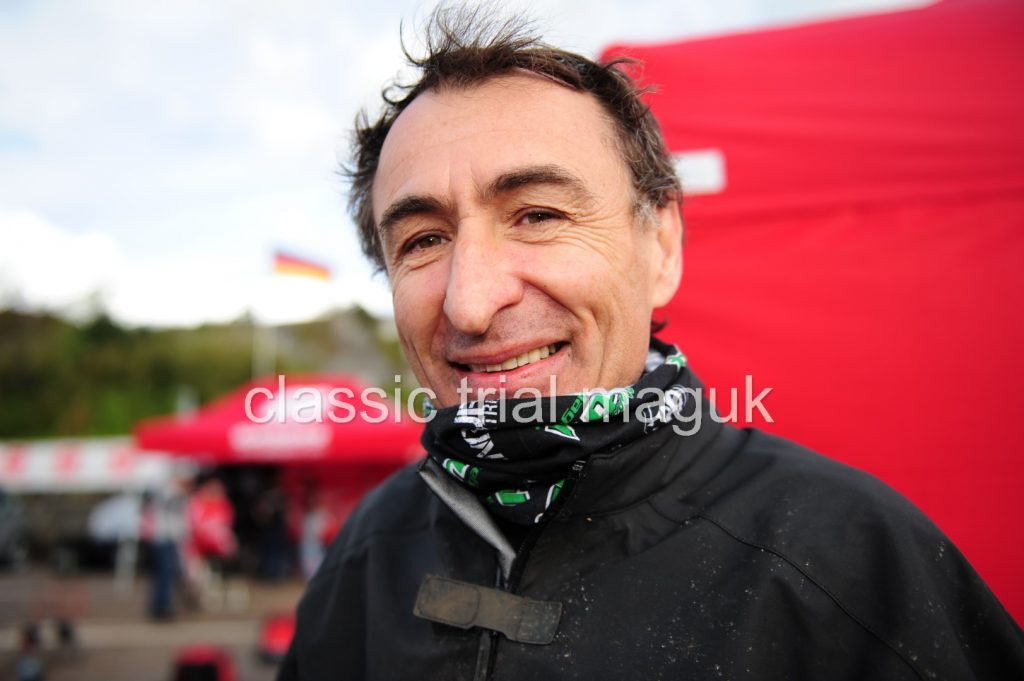 Legend: Gilles Burgat – Find out More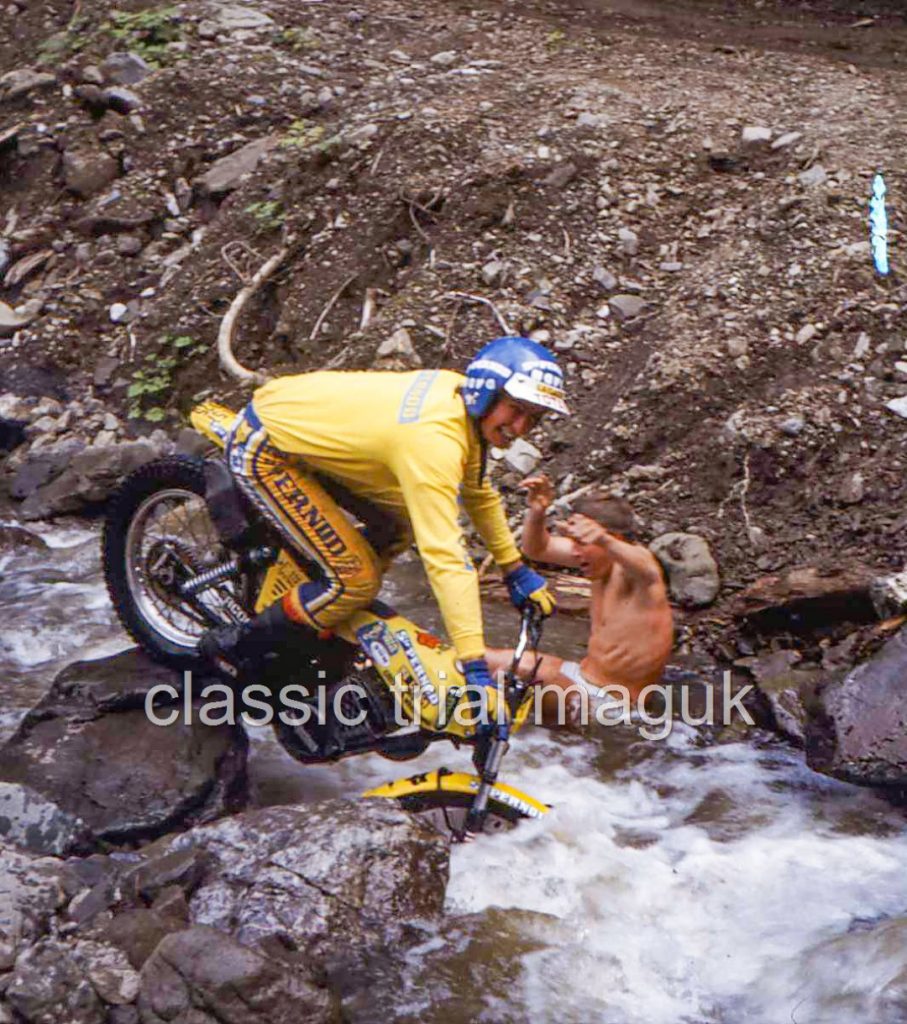 Machine: Gilles Burgat SWM – We ride the winning Machine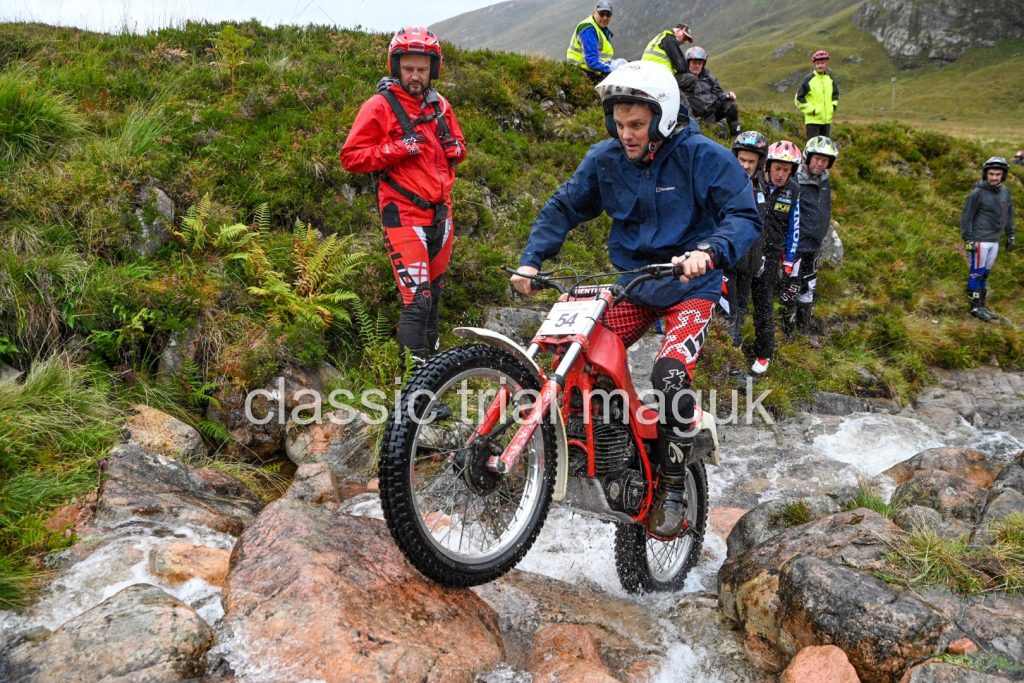 Sport: Leven Valley – Our end of season 'Highland Fling'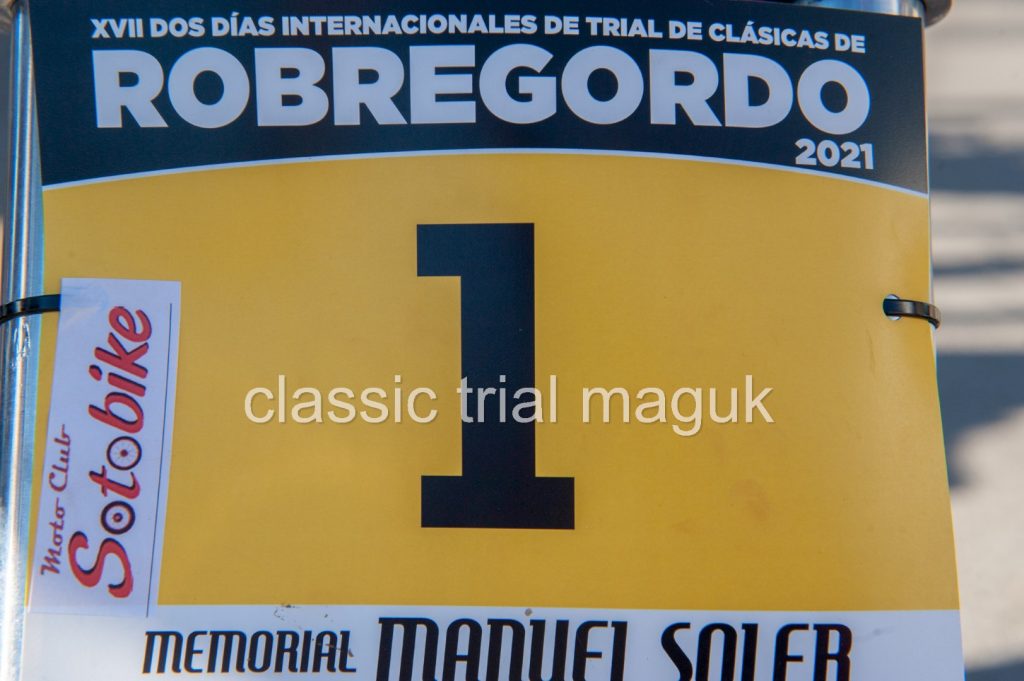 Remembering: Robregordo – Manuel Soler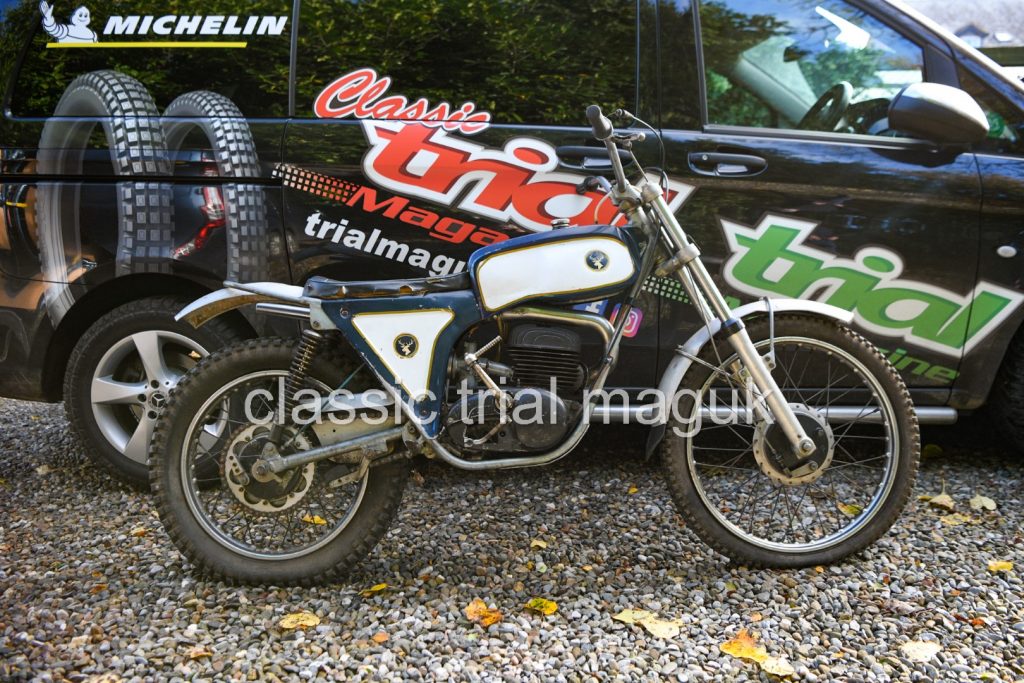 Special: Stag Don Smith – John Moffatt tells All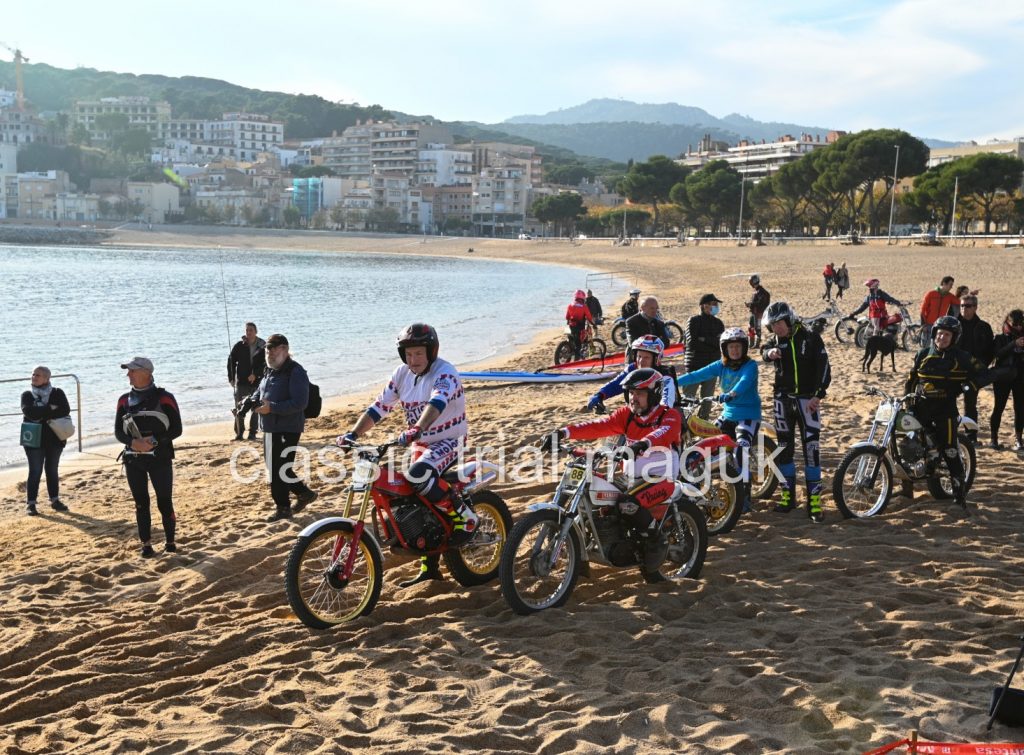 Vacation: Costa Brava – All the Action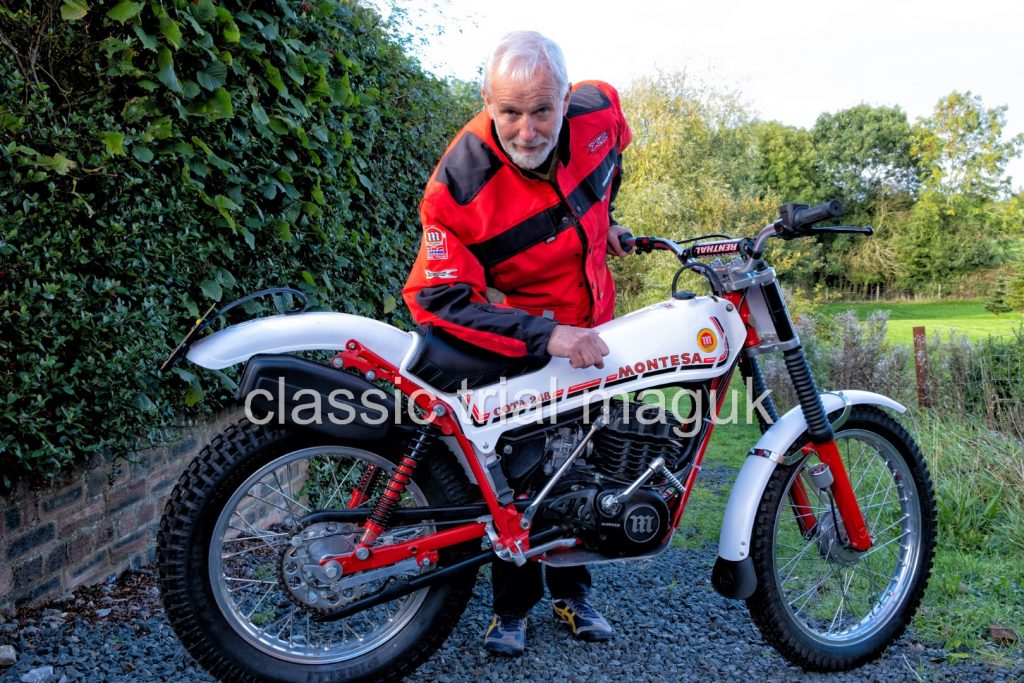 Old Gold: Montesa Cota 248 – White Wonder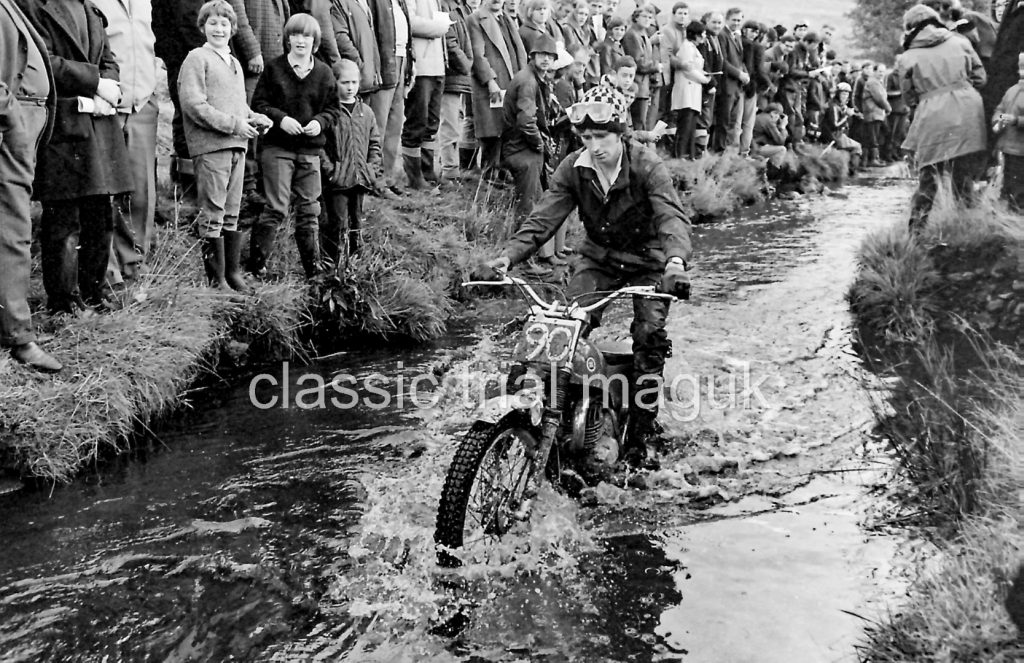 Flashback: 1971 Scott BTC British Experts – Winners All
Remember Classic Trial Magazine is only available on subscription.
View our digital magazine: https://bit.ly/Classic-Trial-Magazine-39
Classic Trial Magazine in Print – We are proud to be in print and using new material and many unseen images from the very best photographers in the world.
Remember Classic Trial Magazine is only available on subscription.
Looking for a back issue? – Go to www.trialmaguk.com
Subscribe or Re-Subscribe On-Line: It is so easy to subscribe just go to www.trialmaguk.com and yes, it is an all-English website. We produce four seasonal issues each year: Spring, Summer, Autumn and Winter.
The Perfect Gift: Are you stuck for a gift idea, a subscription makes the perfect gift and lasts for twelve months.
Classic Trial Magazine on the Internet – Yes, it is available across all platforms including Issuu and Pressreader.
International Readers – Subscribe or Re-Subscribe On-Line – It is Easy – Just go to: www.trialmaguk.com Payment can be made with Paypal.
Overseas – Covid 19: Could all overseas subscribers please be patient, we are experiencing some delay at the moment, which is out of our control, we do apologise. If you are concerned about your magazine, please e/mail all your details to: england@trialmag.com