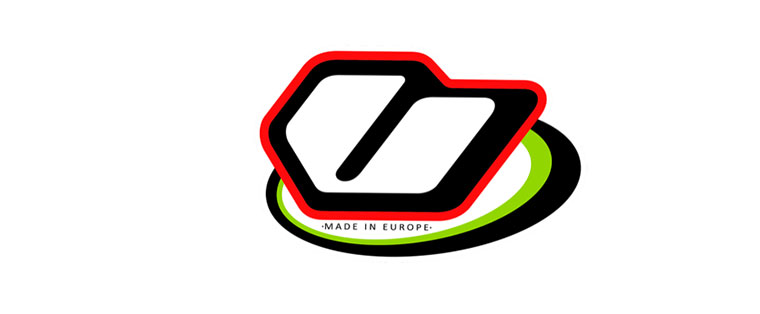 Trials bike legend Dougie Lampkin and Vertigo Motors have agreed to extend their collaboration for another year. Dougie will continue to be the global ambassador for the brand and, once again, will give his name to the brand's top-selling reference model, the DL12 Replica 2022.

Dougie Lampkin: "I am obviously delighted to extend my relationship with Vertigo, it's a collaboration that first started back in 2014 and that has grown into a successful partnership. Each edition of the DL12 replica model confirms the work and progress we have achieved together. I am really looking forward to putting the 2022 version to the ultimate test and to hopefully win the Scottish Six Days Trial for a fifth time on a Vertigo".

Manel Jané, President of Vertigo Motors: "We are proud of Dougie's commitment to Vertigo Motors since its inception and we are thrilled that the 12 times World Champion continues to support the brand. We thank Douguie for his great contribution to the development of the brand and our products. This renewal reinforces our confidence in the future of the project".