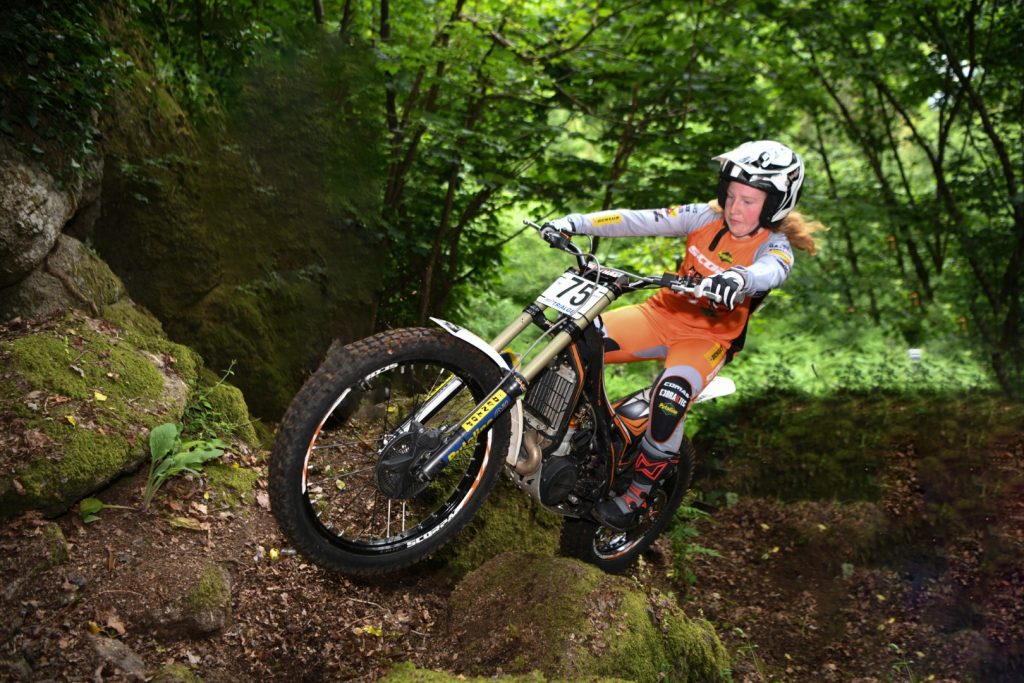 The following riders have been selected by the ACU Trials and Enduro Committee to represent Great Britain in the forthcoming TDN in Portugal 17th to 19th September.
Male: Dan Peace Jack Peace Toby Martyn
Ladies: Emma Bristow Donna Fox Alice Minta.
As Team Manager and working alongside Trials and Enduro Committee Chairman Mick Wren it was with some very delicate discussions to make the final decision on the teams with having to find a replacement for Jess Bown who was a member of the Ladies team in 2019 in Ibiza and is now due to give birth a few weeks after the event.
I am convinced the replacement for Jess and the latest star on the Ladies trials scene Shropshire based Alice Minta will definitely be an asset to the Ladies Team.
Team Manager Gordon Lawley