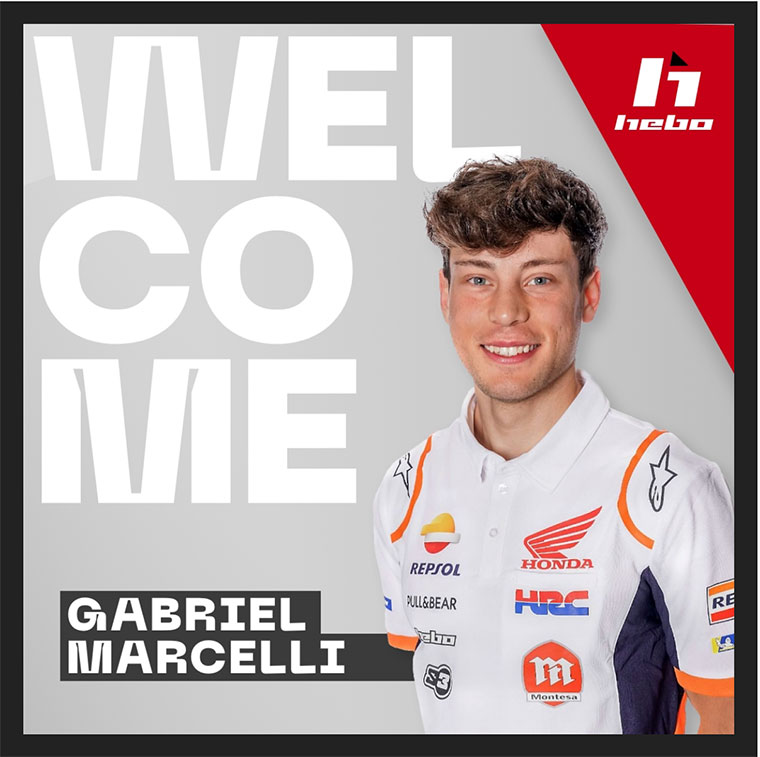 GABRIEL MARCELLI SIGNS WITH HEBO FOR 2022
The Spanish rider of the Repsol Honda Team will wear HEBO clothing in his first year as Toni Bou's team-mate in the Trial GP World Championship.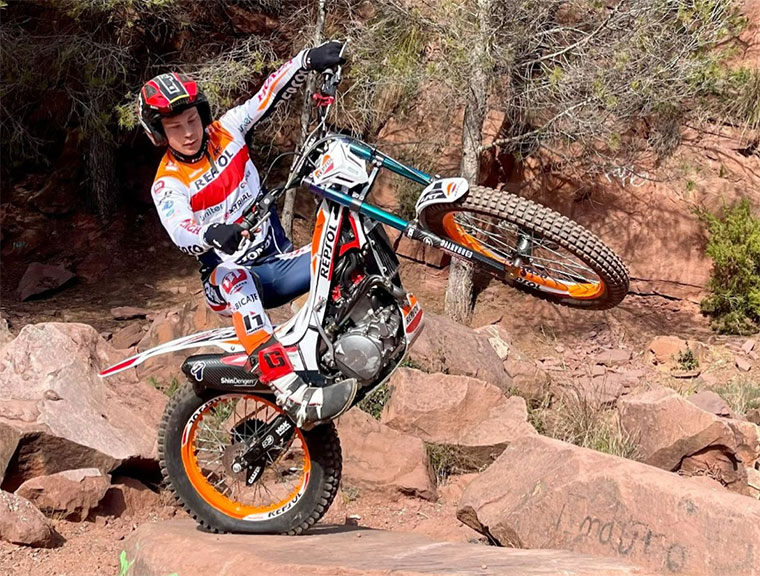 FUTURE AND PRESENT OF TRIALS
The Galician rider, at just 21 years of age, has rubbed shoulders with the greatest riders in world trial and is already a firm candidate to one day succeed Toni Bou, his team-mate who has just won his 30th world title.
Marcelli, who was Trial 2 World Champion in 2019, this year finished seventh in the Outdoor Trial World Championship and fourth in the X-Trial World Championship, finishing on the podium in the last round in Barcelona. The Repsol Honda Team rider will wear the ZONE 4 CARBON TECH helmet, MONTESA TEAM pants and shirt with the well-known NANO PRO IV gloves.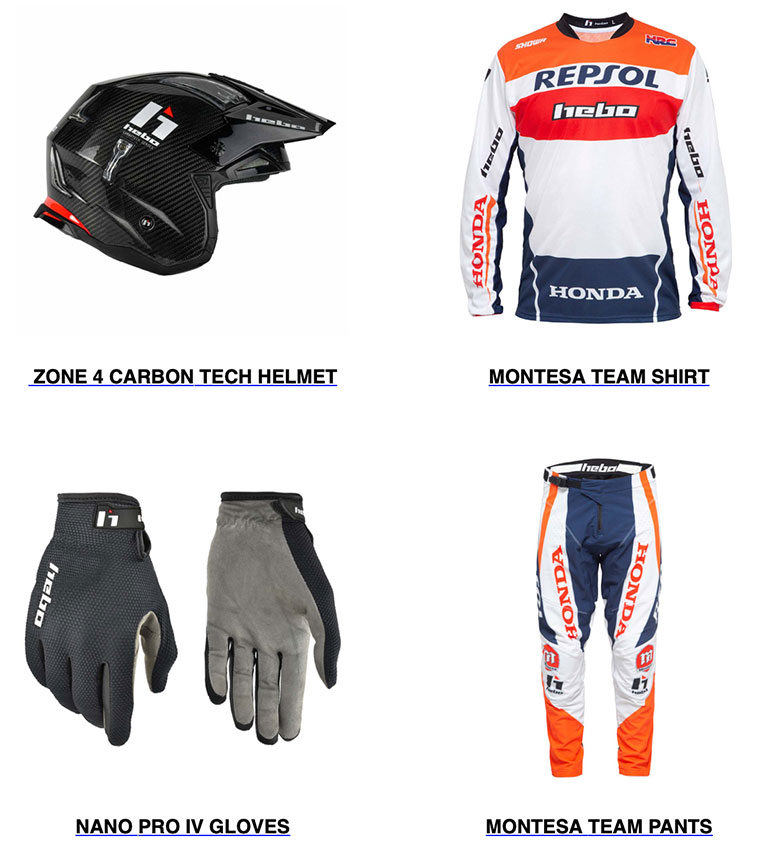 Gabriel Marcelli: "I am very happy to be working with HEBO again, just like in the past seasons. I have very good memories with this brand, and I believe that together we can build a great and succesfull career. Being part of such a great and professional team motivates me a lot".