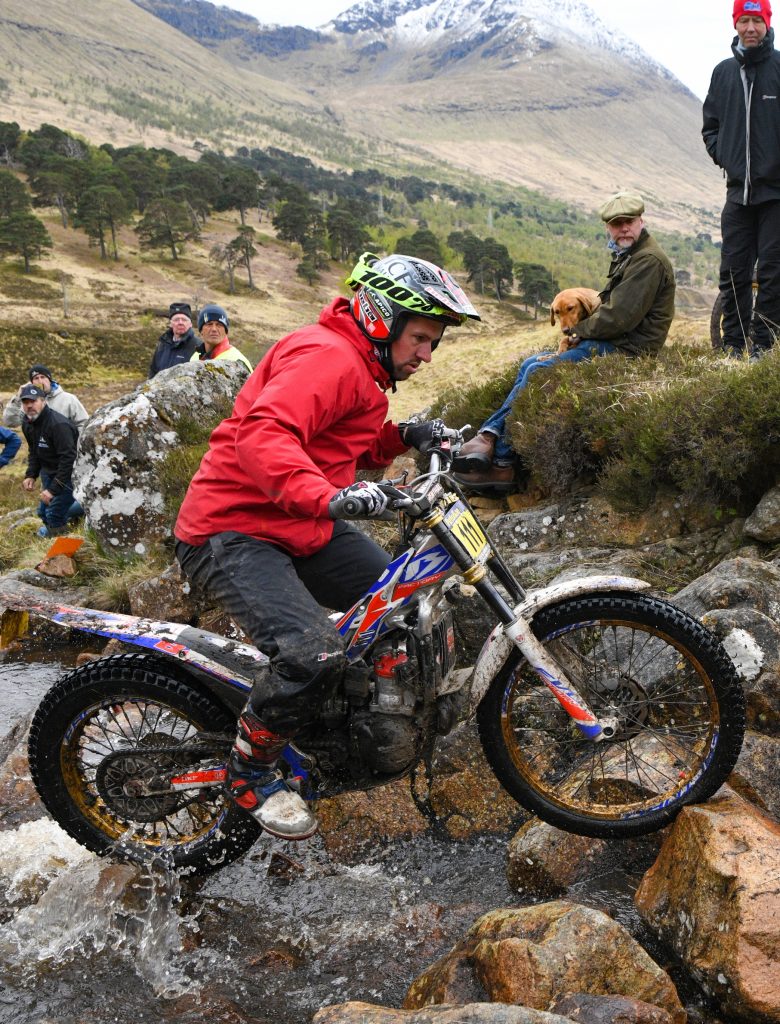 With a sporting heritage in the world of motorcycle trials which dates back to the early eighties at the cutting edge of the sport in both the FIM World Trials Championship and at the iconic Scottish Six Days Trial, Michelin have provided a winning pedigree. French rider Gilles Burgat (SWM-FRA) opened the door to the FIM World Championship success in 1981 following on from the win at the Scottish Six Days Trial in 1980 by Yrjo Vesterinen (Montesa-FIN).
The global Covid-19 pandemic has affected the world like never before in all areas of life. Fortunately we appear to have turned a corner to follow the road map out of this horrible situation. Michelin, like so many other mighty manufacturers who supply a global market, have had production disruption which has affected the end consumer coming to light. Unfortunately, as we open the door to the 2022 motorcycle trials calendar, this situation has been exacerbated
Limited supplies of Michelin trials tyres is a situation which could continue throughout 2022 and possibly into 2023 as the road map opens out of Covid-19 to bring back normality into the lives of every day people and to their sporting activities. Michelin are addressing this problem through their supply chains and are focussing their efforts in these vital areas.
In this interim period Michelin would like to thank their dealer network, the UK trials importers, teams and riders for their understanding and loyalty to the brand whilst they work to find solutions. Michelin will still be supporting them as much as possible and will also be evident as always at events including the successful radio station coverage for the Scottish Six Days Trial and the ACU British Trials Championship and other events.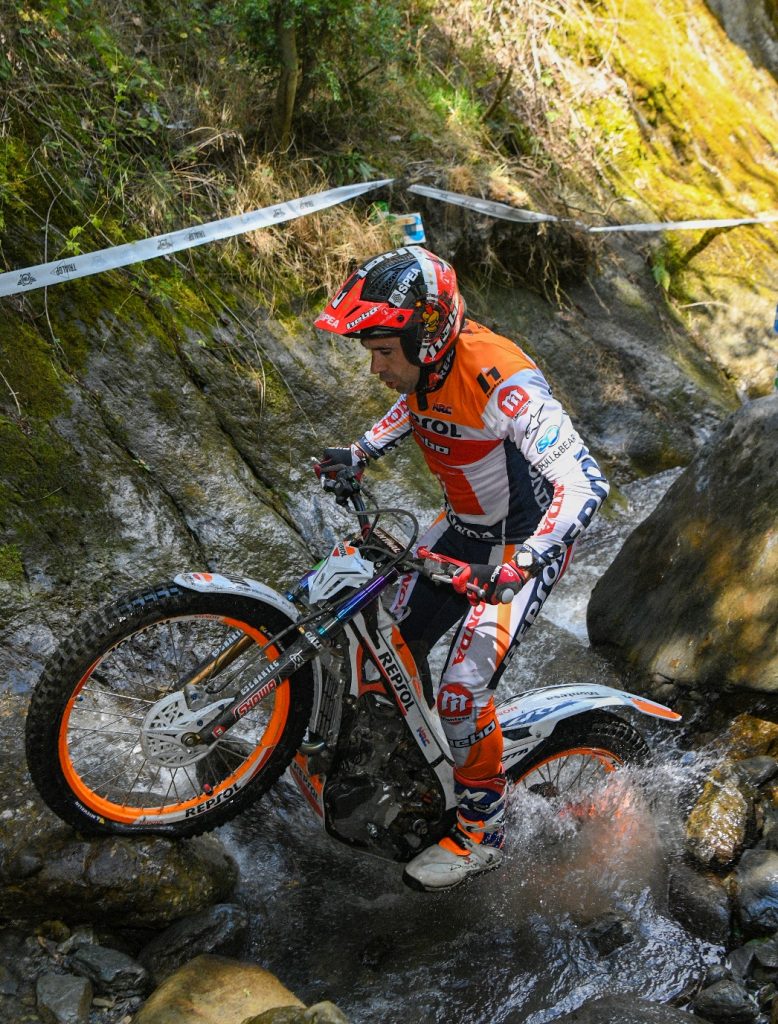 In 2022 we will see the iconic Scottish Six Days Trial return to the sporting calendar in May after we missed the event in 2020 and 2021 due to Covid-19. Using Michelin tyres in 2019, James Dabill (Beta-GBR) took the win and he will return to defend his title. Respecting the Covid-19 restrictions Toni Bou (Repsol Honda-ESP) won the 2021 FIM TrialGP and FIM X-Trial World Championships hitting the magic 30 in total.
By focussing on the future with continued success on a global scale and gaining customer confidence which its excellent range of products, one thing is for sure in the world of motorcycle trials, Michelin will continue to give the rider the ultimate tyre suitable for winning in all riding conditions, endorsed by two top riders James Dabill and Toni Bou.