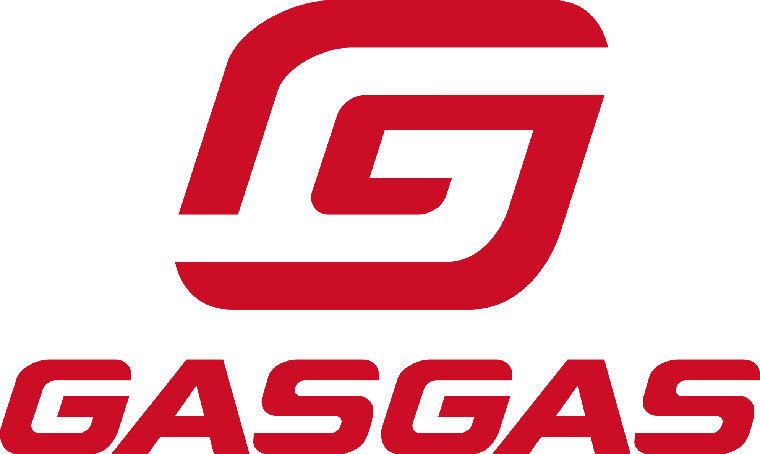 FRESHEN UP YOUR LOOK WITH THE LATEST GASGAS TEES AND CAP!
GASGAS is all about celebrating good times on bikes, enjoying quality time with friends, and generally having fun, both on and off the track! That's why we've released a limited run of new tees, and a cool cap, allowing all riders to freshen up their wardrobe and ensure everyone can proudly shout GET ON THE GAS!
GASGAS releases new Casual Flash Collection
Express your moto passion with GASGAS tees and cap
All GASGAS casual clothing is available globally from July 6th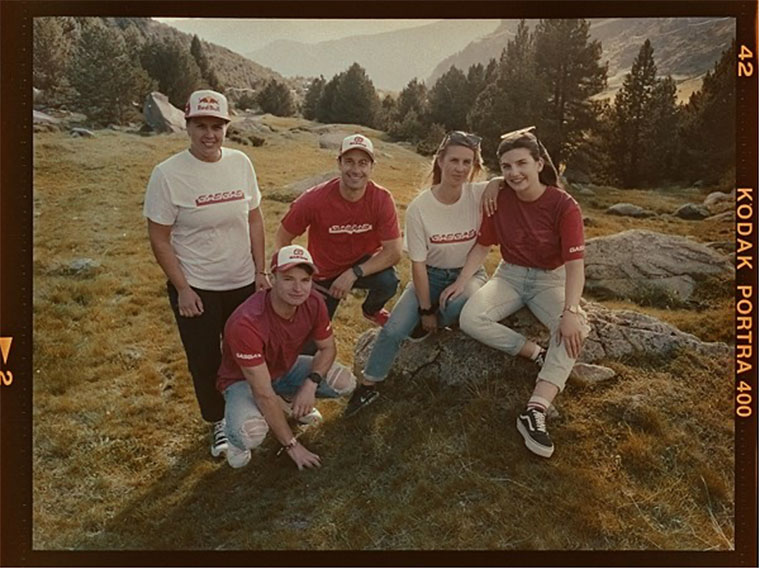 With more and more riders joining the GASGAS family we're working hard to provide an ever-growing line of casual wear. Starting with the super-cool TLD Team Collection that we launched back in April, we're adding to the mix with three great quality tees and our Vamos Trucker Cap.
Keeping things subtle and stylish, but for the most part very, very red, our Vamos Tee is available in two colors – red (of course) and white! The Fast Tee is red only, with both styles available in XS, S, M, L, XL, and XXL.
With all items available globally, check out the GASGAS Casual Flash Collection today at your nearest GASGAS dealer.