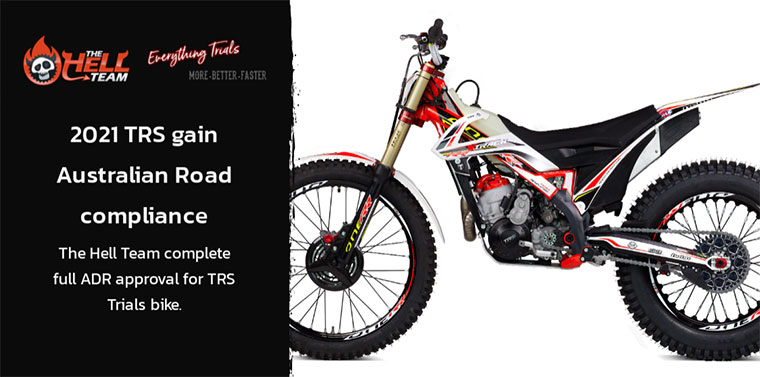 Great news for all Australian Motorcycle riders (not just us avid Trialista's) – The Hell Team have been working tirelessly over the last two years and have finally received compliance approval  on the TRS ONE range of Trials bikes for full road compliance in all states of Australia.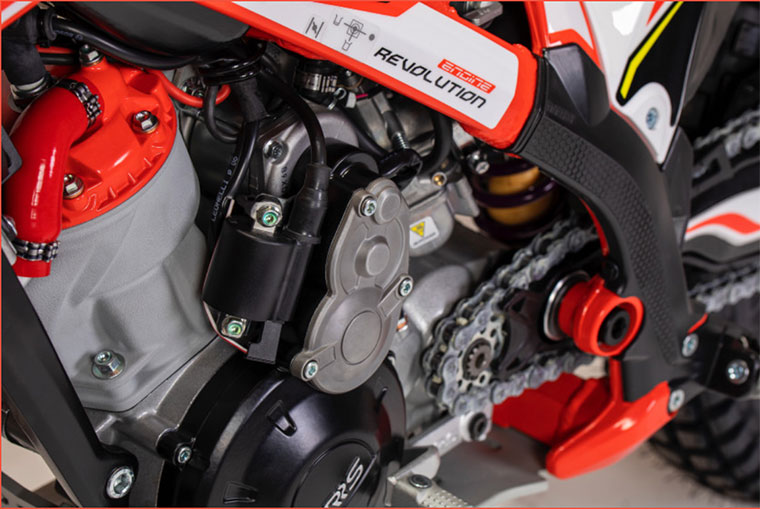 This mean, in the short term, we will be importing TRS ONE XTracks that can be road registered in any state, and we have the ability to also make available the TRS ONE RR, and ONE R as well.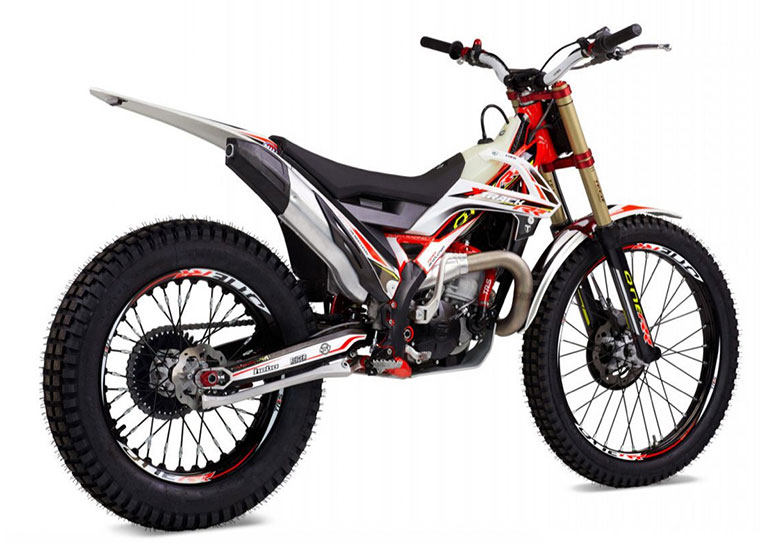 All models, in all capacities: 125, 250, 280 and 300cc. Electric and kickstart, and kick only.