After finishing 4th on Saturday, the Spanish ace delivered an outstanding performance on day 2 earning a well-deserved 2nd place. Pau Martínez got close to Top 10 positions, while Alfie Lampkin scored points in his debut.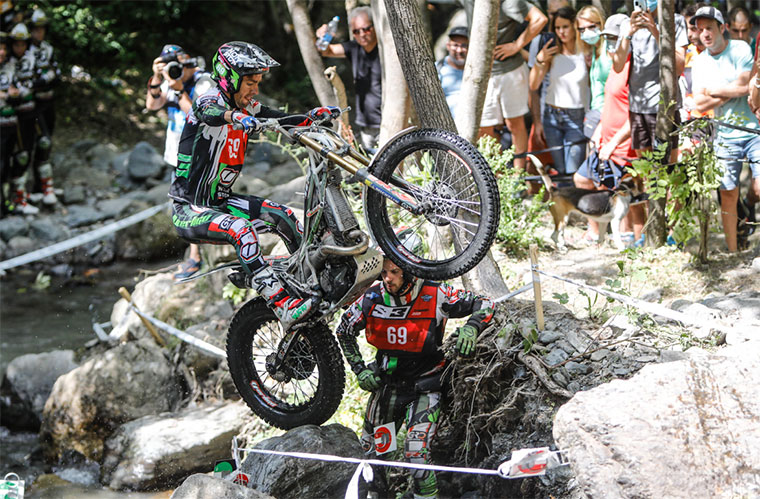 The TrialGP World Championship resumed in Andorra with the 3rd round of the calendar. The iconic steep and rocky uphills in combination with the slick riverbeds made for a challenging event as always at this historic venue, in which Jaime Busto and his advanced prototype of the R3, the new Nitro, delivered two outstanding performances to generate even bigger and exciting expectations towards the launch of the new Vertigo production model with two great results, a 4th on Saturday and a fantastic 2nd place on Sunday after leading almost all the event.
Thanks to these solid results in Andorra, Busto, who is also leading the Spanish Championship, moves up to 4th in the general standings proving he is in well shape and the man of the moment while showing the great competitiveness and qualities of the new Nitro, which will land on the market with a solid background in the most demanding trials competitions and the large list of great results Jaime Busto is providing in his 2021 campaign.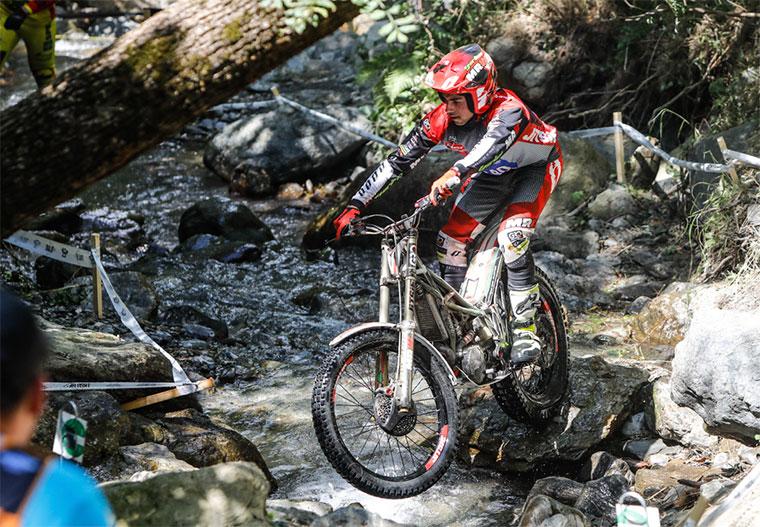 Pau Martínez also enjoyed a positive TrialGP in Andorra. The Trial2 rookie and reigning Trial125 World Champion earned his first points of the year at the Andorran sections in a class that this year is packed with a lot of talented and experienced riders, making it even more difficult for the ones stepping up from the 125 category like Pau Martínez. On Saturday he was 13th and on Sunday he would still be able to improve one place to finish 12th, both days finishing only 3 points away from breaking into the Top 10.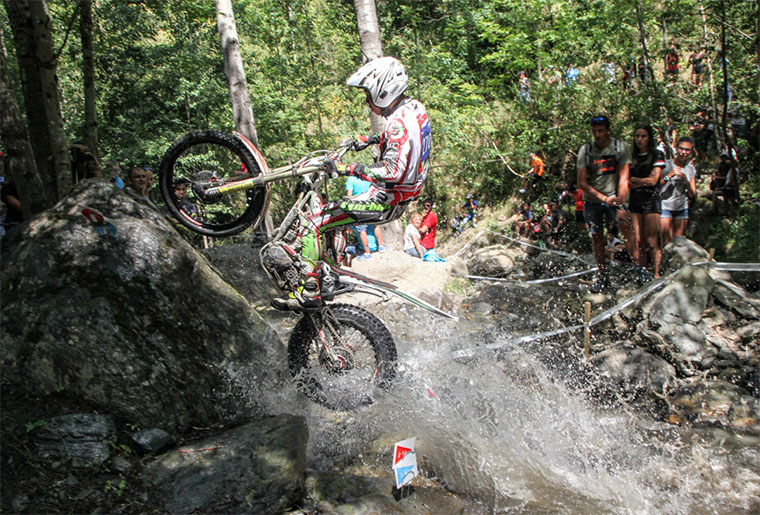 Another rider who is experiencing an impressive progression since he joined our Factory Team for the Trial2 World Championship is young Japanese Yohito Takeda. In only his 3rd World Championship event, he already managed to enter the Top 20 with a really positive 17th place on day 2.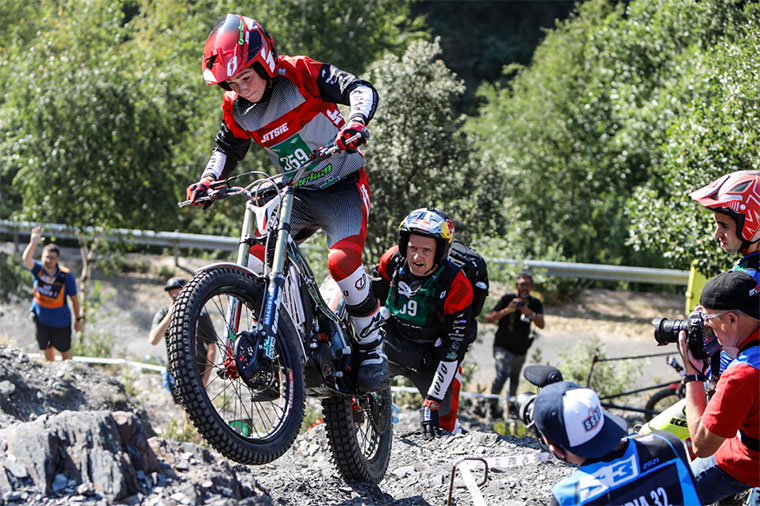 TrialGP Andorra was the setting for another historic moment for the Lampkin family, with Dougie's eldest son, Alfie, making his debut in a World Championship event on the same scenario where his father scored his first World Championship points 28 years ago. Alfie perfectly managed the pressure and really enjoyed his first experience in the TrialGP pddock almost reaching point-scoring positions on the opening day with a 17th place. Sunday would be even better, and with Dougie minding him through the sections, he put a great end to this beautiful story by finishing in 14th place and, for instance, earning his first World Championship points.
No time to rest as round 4 arrives this week in Cahors, France, where Hugo Dufrese will make his comeback after recovering from a knee injury sustained in the French Championship.