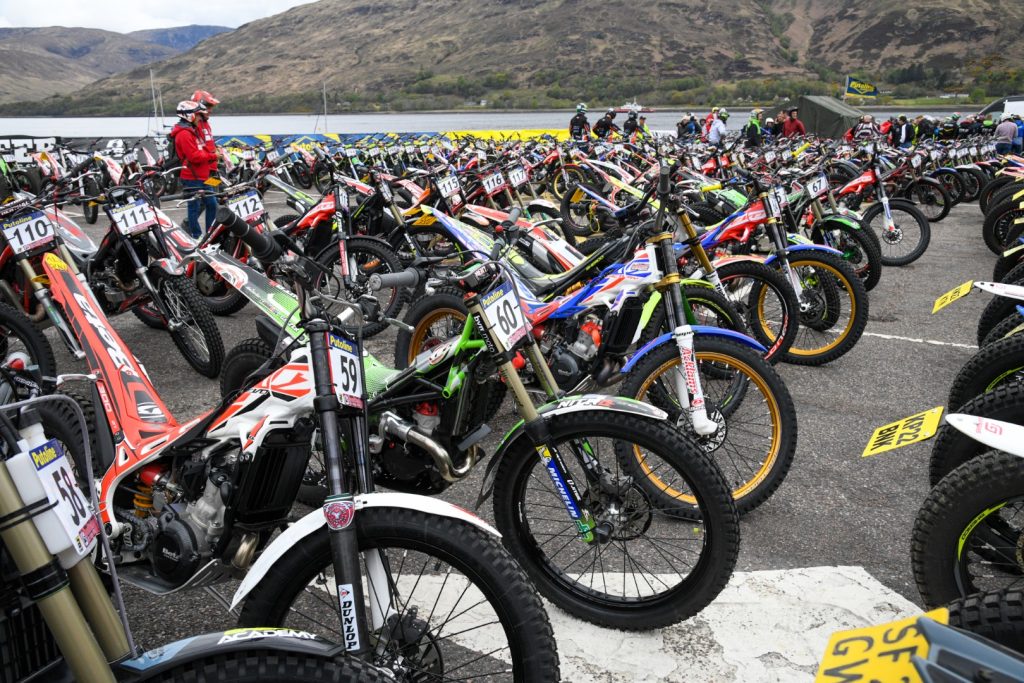 MICHELIN AT THE 2022 SCOTTISH SIX DAYS TRIAL

In a tradition dating back to 1909, the world of motorcycle trials once again sees the focus turn to the Scottish Six Days Trial (SSDT) and its base for the event, Fort William, on the shores of Lock Linnhe, Scotland. Starting on Monday the 2nd of May and closing Saturday the 7th of May 2022 the Scottish town embraces the event and its many followers from around the globe.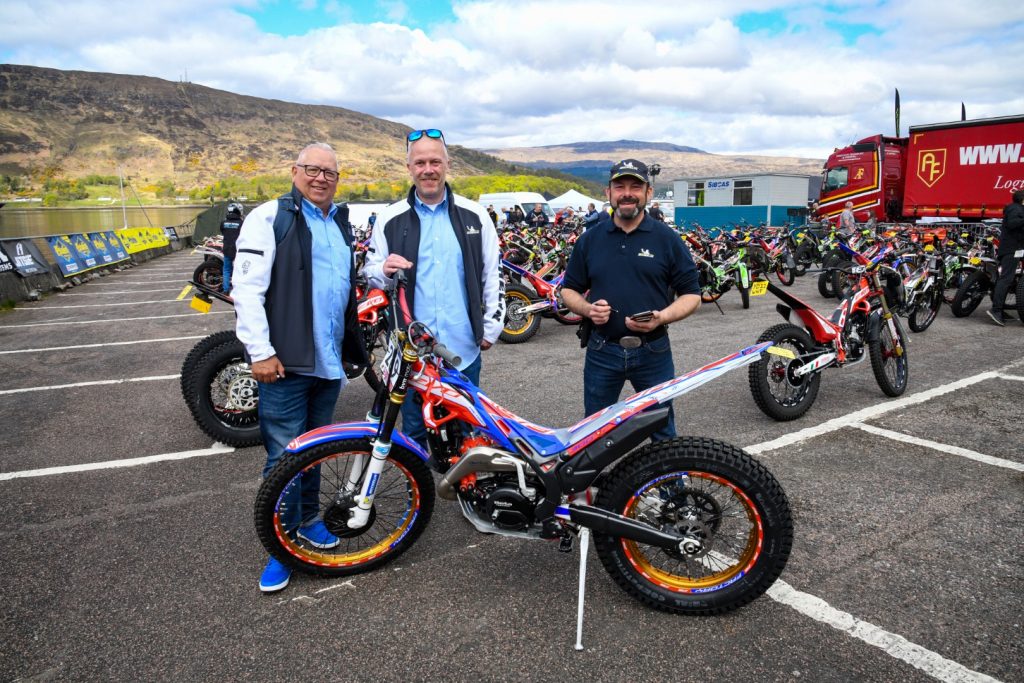 After the cancellation of the 2020 and 2021 events due to the Covid-19 pandemic the largest modern day trials competition in the world offers 288 international riders six days of action in this mountainous Highland location, which covers a large and varied terrain to test the most capable of riders. Competitors face extreme conditions with a total of 180 hazards covered over the demanding 500-mile course.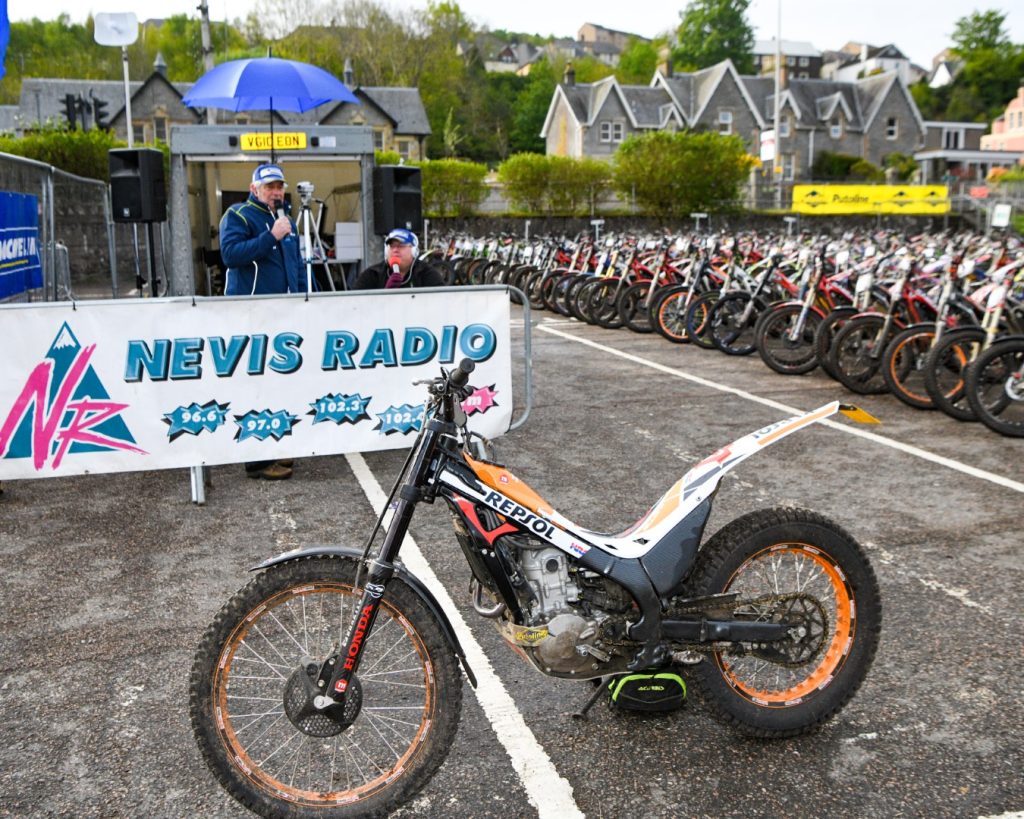 As in previous years, Michelin, in association with Trial Magazine, will be bringing live information on the morning of each of the six days with Nevis Radio based in the 'Parc Ferme' start area. Hosted by John Weller and John Moffat, the show which also supports the local communities will include live rider interviews, along with the latest SSDT news on its hugely popular radio station which has been associated with the event since 1996.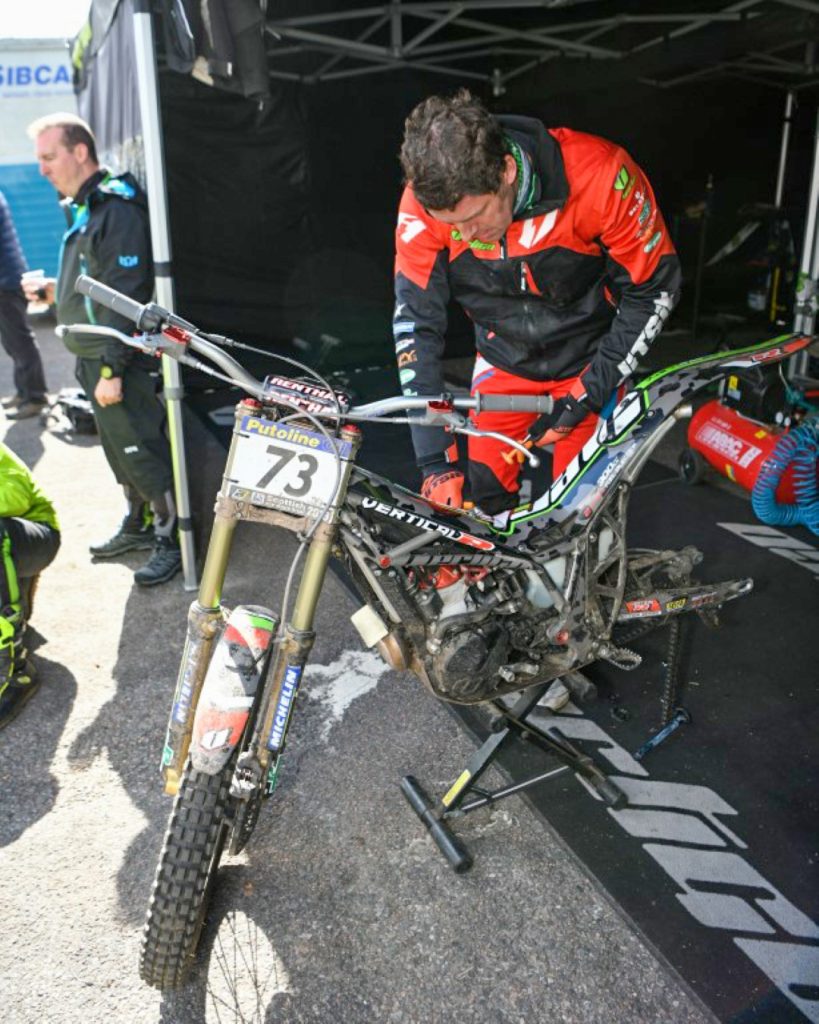 After he secured a record-breaking 12th win on the final day in 2018, Britain's Dougie Lampkin, a 12 times FIM World Trials Champion, will be looking to push the record to 13 wins in 2022 on his Spanish Vertigo machine. The challenge to his dominance looks likely to come from the 2019 winner James Dabill (Beta) and group of younger riders all looking for there first SSDT win. Both Lampkin and Dabill chose to compete on Michelin X-Light tyres.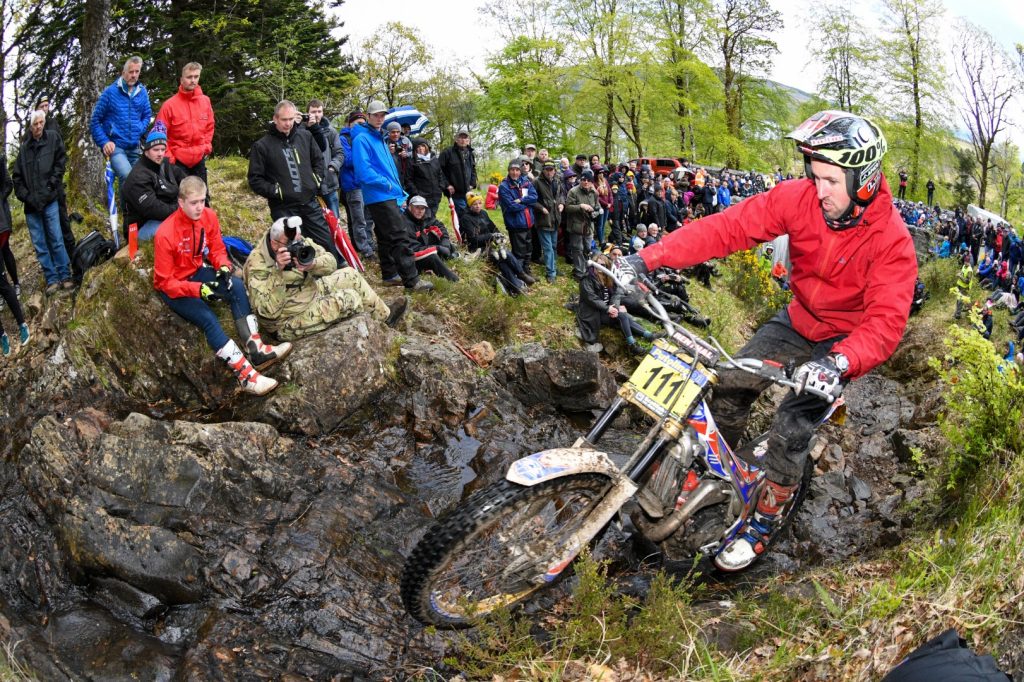 The Michelin brand has a proud sporting heritage with the SSDT stretching back over forty years. Taking the first Michelin win in 1980 and the first for a foreign rider was Finland's Yrjo Vesterinen on the Spanish Montesa, with Dabill's win in 2019 the most recent for Michelin. Lampkin has dominated the event with consecutive victories since from 2012 -2018 in a superb show of strength in the latter part of a very successful career.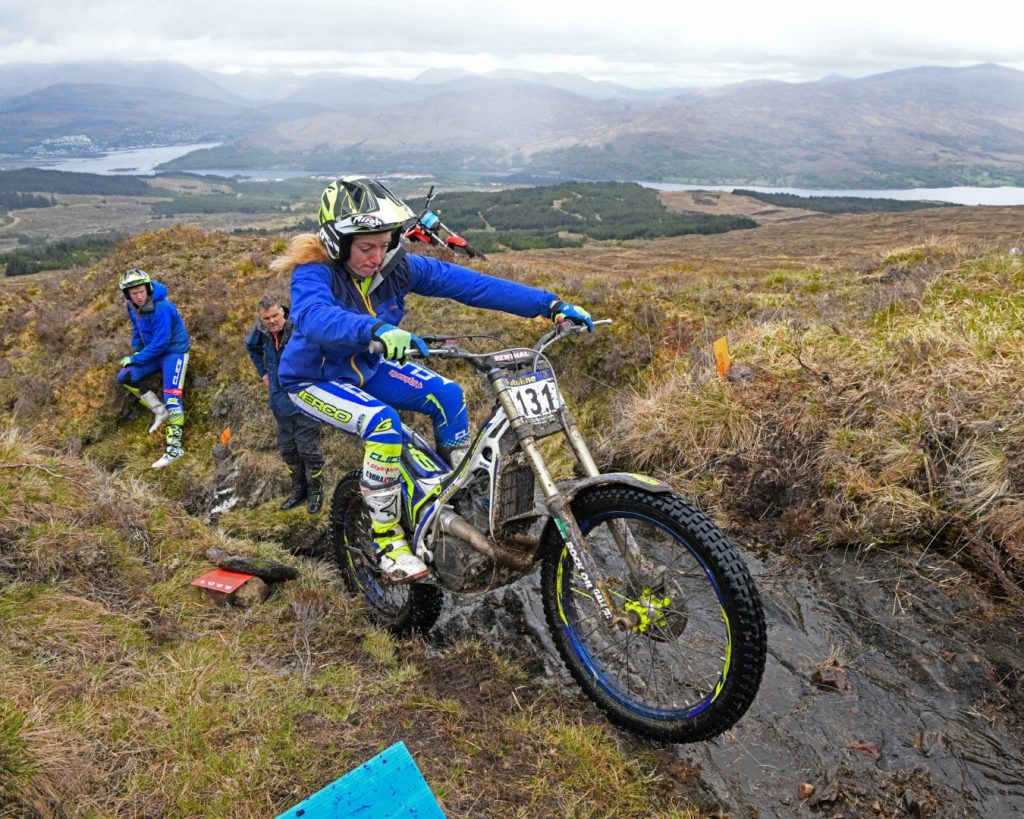 In a male-dominated sport, the undisputed queen of motorcycle trials with 7 FIM World titles, Emma Bristow, returns once more to the event. The ambitious Ladies World and ACU British Trials Champion also chooses Michelin tyres for the tough terrain and will return on her Sherco with the goal to improve on her 29th position at the 2019 event.
Follow all the latest news and updates from the Scottish Six Days Trial at www.ssdt.orgFor more information on Michelin tyres visit www.moto.michelin.co.uk